Shipping container offices
Containers
Shipping container offices
Embrace the new norm and invest in a shipping container office for your home.
Over the last couple of years, they've become a popular choice as people switch to hybrid or full-time remote working. Whether space is at a premium or your budget is limited, a container office could be the ideal solution – and we can help to create the ideal structure for your needs.
To learn more about our bespoke container conversions, give us a call on 0870 240 9405.
What are the benefits of a container office?
Space is a luxury in the home. It's not always possible to convert the spare room into an office space and home extensions can be very expensive. Which is why, many remote workers are choosing to ditch the kitchen table (and all of its distractions) and set up their office in the garden.
Office containers have many benefits. First and foremost, they're highly cost-effective.
Not only is the conversion relatively low-cost, you can avoid many of the expenses associated with traditional building methods (e.g. laying foundations). And it's a fully future-proof investment – if you decide to move house, you can simply pack up your office and take the structure with you.
Shipping container offices are also:
practical; creating somewhere to work long-term, without impacting space in the home
fully customisable; can be fitted with a range of internal and external features
robust and weather-proof
secure; difficult to burgle or vandalise
eco-friendly
low-maintenance
convenient; no planning permission is required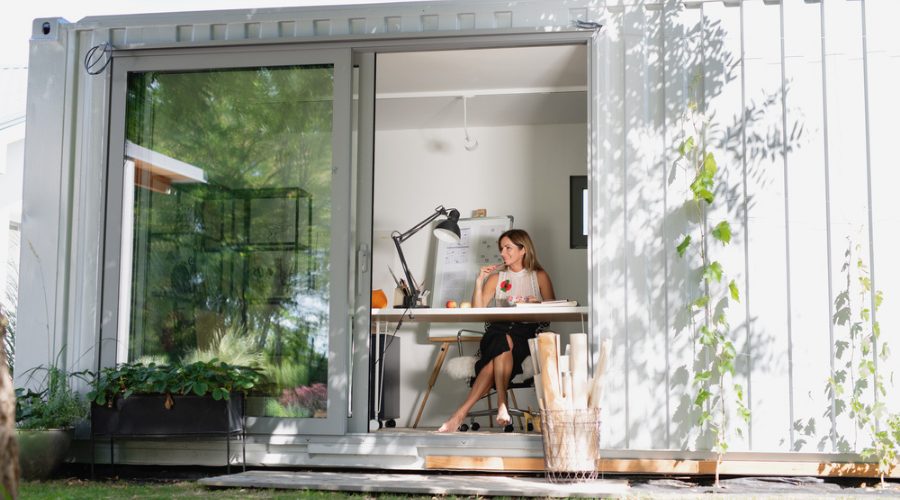 How can we help?
From a humble steel box to a luxury working environment, we can help to utilise the space in your garden and create the ideal home office or studio for your needs – without exceeding your budget.
As a team of skilled engineers, we have 30+ years of experience in designing, creating and installing shipping container office conversions. And whether you'd just like a space for your desk, or need a high-tech structure to impress your clients, we can bring your 'container office' vision to life.
Further information on shipping container home offices can be found in our blog. And if you have any questions – or would like a quote – you're always welcome to get in touch. Either give us a call on 0870 240 9405 or send an email to sales@gapcontainers.co.uk and we'll respond as soon as possible.
Contact
What is a shipping container office?
It's exactly what it says on the tin. A shipping container office is a new or used shipping container, that has been converted and renovated to create a traditional office environment. This can be placed at the end of your garden, giving you an additional room – away from the hustle and bustle of the main house – to set up any equipment and work on a day-to-day basis.
Container offices can be customised in any way you like. You could choose to keep things simple, with a basic desk and internet connection. Or you could go for an all-singing-and-dancing structure, with multiple high-tech features and impressive aesthetics. It's entirely your decision.
Here at Gap Containers, we offer a diverse range of internal and external fixtures and fittings and the exact specification can be tailored to meet your needs. Whatever you require to do your job, just let us know and together we can create the perfect shipping container office for your property.
Would I need planning permission?
In most cases, no. Shipping container offices don't have any foundations and are technically classed as a 'temporary' building – therefore, planning permission isn't usually required.
There are a few circumstances in which you may need to apply to the local authority first. For example, if you live in a conservation area or a listed building, or if the design is particularly big. But such cases are very rare and, nine times out of ten, permission is quickly granted.
How much does a shipping container home office cost?
This depends on several factors, including the size of the container office and the internal and external finishes that are chosen. The bigger the transformation, the more it will cost.
But rest assured, here at Gap Containers, we strive to make our container office prices as competitive and affordable as possible. We can work to any budget and, compared to the cost of a home extension or renovation, they're an incredibly cost-effective and worthwhile investment.
Get Your Quick Quote
Please enter your details below
Our customer feedback
As a professional family-run business, we pride ourselves on offering excellent customer service – supplying the highest quality containers for sale and hire, at the best possible price. And having worked in this industry for almost 30 years, we've earned a fantastic reputation across the UK.
But don't just take our word for it. Be sure to check out some of our amazing 5* customer reviews. We've had some brilliant feedback from our previous clients, who were all more than happy with the service they received. And we could provide the same superb level of service for you. So why not take a look? Find out more and get in touch today.
See what our previous customers have to say!
Read our reviews
Thank you for your prompt delivery this morning. Ordered at 8am delivered by 10am today. Your driver was spot on - Regards Paul
Paul | Formula Tanker Rental
Thank you very much for all your help in purchasing our new container. We are very happy with it and the service that we received.
Tarmac | Tarmac
A very good service and thanks for all your help in this matter.
Dave | United Utilities
The service I received was excellent, fast delivery, helpful delivery driver and the container is great quality. Highly recommended.
Power Installations (UK) |
It was a pleasure to deal with the staff and drivers, we look forward to do business with you again soon.
CBS Renewables Ltd |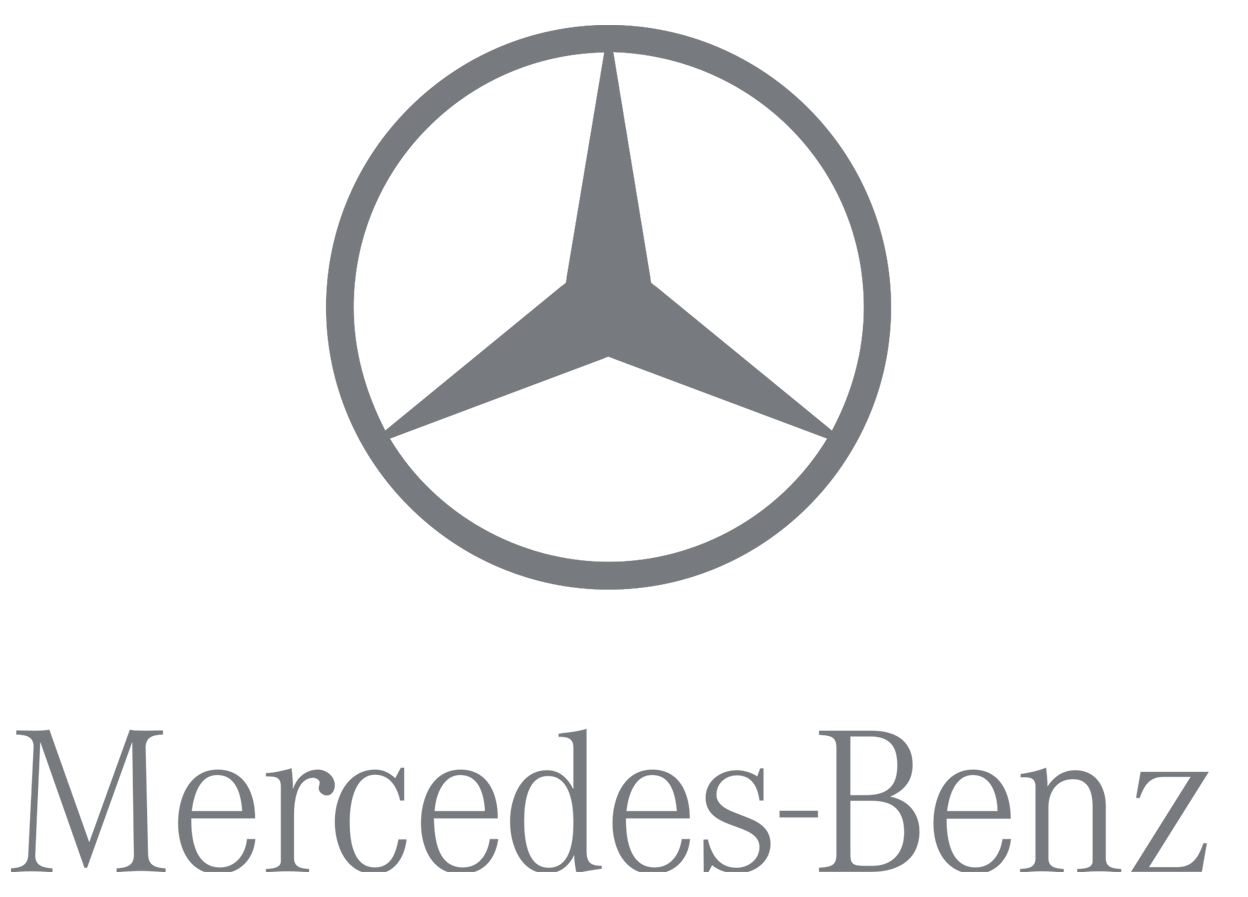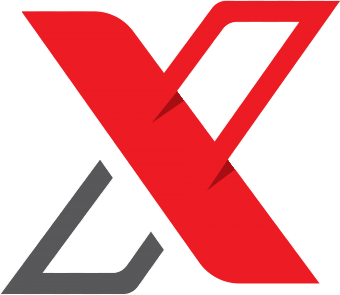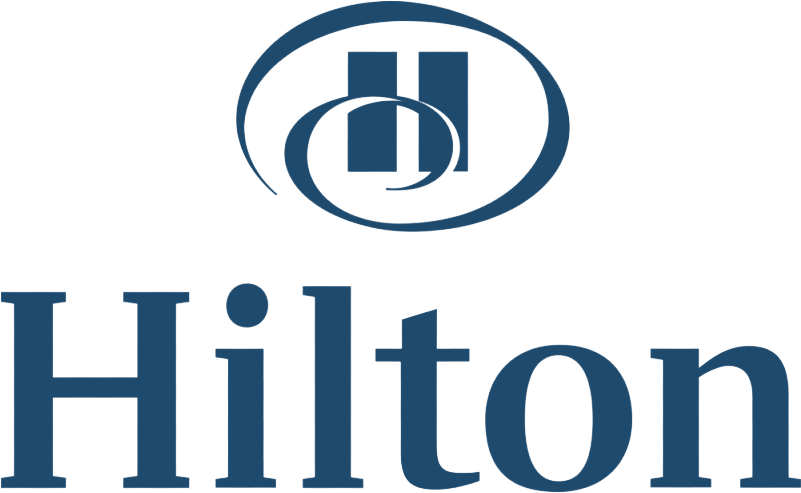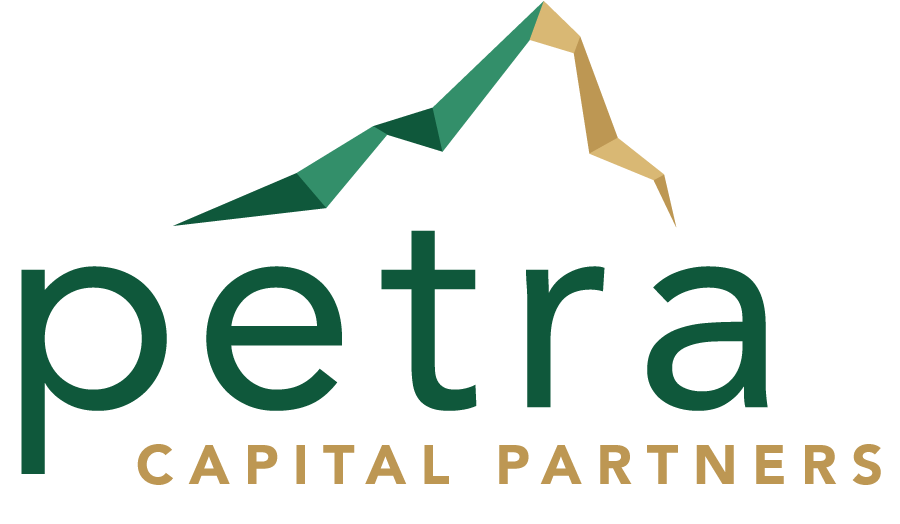 Latest Blogs
Take a look at our latest blogs