Shipping containers Birmingham
Containers
Shipping containers in Birmingham
Need to buy shipping containers in Birmingham? Or maybe you're just looking to hire?
Be sure to get in touch. As a UK leading supplier of shipping containers, we have well-stocked depots situated across the length and breadth of the country – including in the West Midlands. And whatever your requirements, we can offer immediate delivery to the city centre and the surrounding areas.
To find out more about our container services and how we could help, either call us on 0870 240 9405 or fill out our online enquiry form and a member of the team will get back to you.
Birmingham shipping containers to suit all needs
We like to cover all the bases, here at Gap. And, year-round, we always have a diverse range of shipping containers for sale and hire in Birmingham – with something to suit all requirements.
This includes:
new and used ISO containers with CSC plates
one-way shippers with CSC plates
end-of-life shipping containers
high cube containers
open-top containers
Depending on your needs, you can choose from a selection of standard sizes (e.g. 10ft, 15ft, 20ft, 40ft) or we can fabricate a container to meet your exact specification. But either way, the structure can be painted in any colour from the RAL chart, modified for a range of domestic and commercial purposes, and fitted with container accessories – such as padlocks, lockboxes, ramps, shelves etc.
All of our Birmingham shipping containers are made from premium Corten steel. Designed to stand the test of time, they're strong, wind- and water-tight and reliable. And thanks to our professional container delivery and off-loading service, they can be transported to any location via our fleet of crane-mounted vehicles – whether that be in Birmingham, elsewhere in the UK or further afield.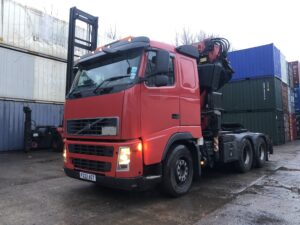 Wishing to sell a shipping container in Birmingham?
No problem. Not only do we supply shipping containers in Birmingham, we buy them too. After all, we need to maintain our stock levels to keep up with demand in the area. And we're always on the lookout for high-quality new and used containers that are for sale across the West Midlands.
So, please don't hesitate to get in touch. If you're looking to sell, we should be able to help. And subject to the container's age and condition, we always offer a fair and competitive price.
Enquire about our Birmingham shipping containers today
For more information about our containers in Birmingham, including the types available and their associated costs, simply give us a call on 0870 240 9405. We're always happy to help and, once we've established the best option for your needs, we can provide a free no-obligation quote.
Alternatively, you can either fill out our contact form or send an email to sales@gapcontainers.co.uk. A member of the team will then respond to your enquiry, typically within an hour.
Contact
Get Your Quick Quote
Please enter your details below
Our customer feedback
As a professional family-run business, we pride ourselves on offering excellent customer service – supplying the highest quality containers for sale and hire, at the best possible price. And having worked in this industry for almost 30 years, we've earned a fantastic reputation across the UK.
But don't just take our word for it. Be sure to check out some of our amazing 5* customer reviews. We've had some brilliant feedback from our previous clients, who were all more than happy with the service they received. And we could provide the same superb level of service for you. So why not take a look? Find out more and get in touch today.
See what our previous customers have to say!
Read our reviews
Thank you for your prompt delivery this morning. Ordered at 8am delivered by 10am today. Your driver was spot on - Regards Paul
Paul | Formula Tanker Rental
Thank you very much for all your help in purchasing our new container. We are very happy with it and the service that we received.
Tarmac | Tarmac
A very good service and thanks for all your help in this matter.
Dave | United Utilities
The service I received was excellent, fast delivery, helpful delivery driver and the container is great quality. Highly recommended.
Power Installations (UK) |
It was a pleasure to deal with the staff and drivers, we look forward to do business with you again soon.
CBS Renewables Ltd |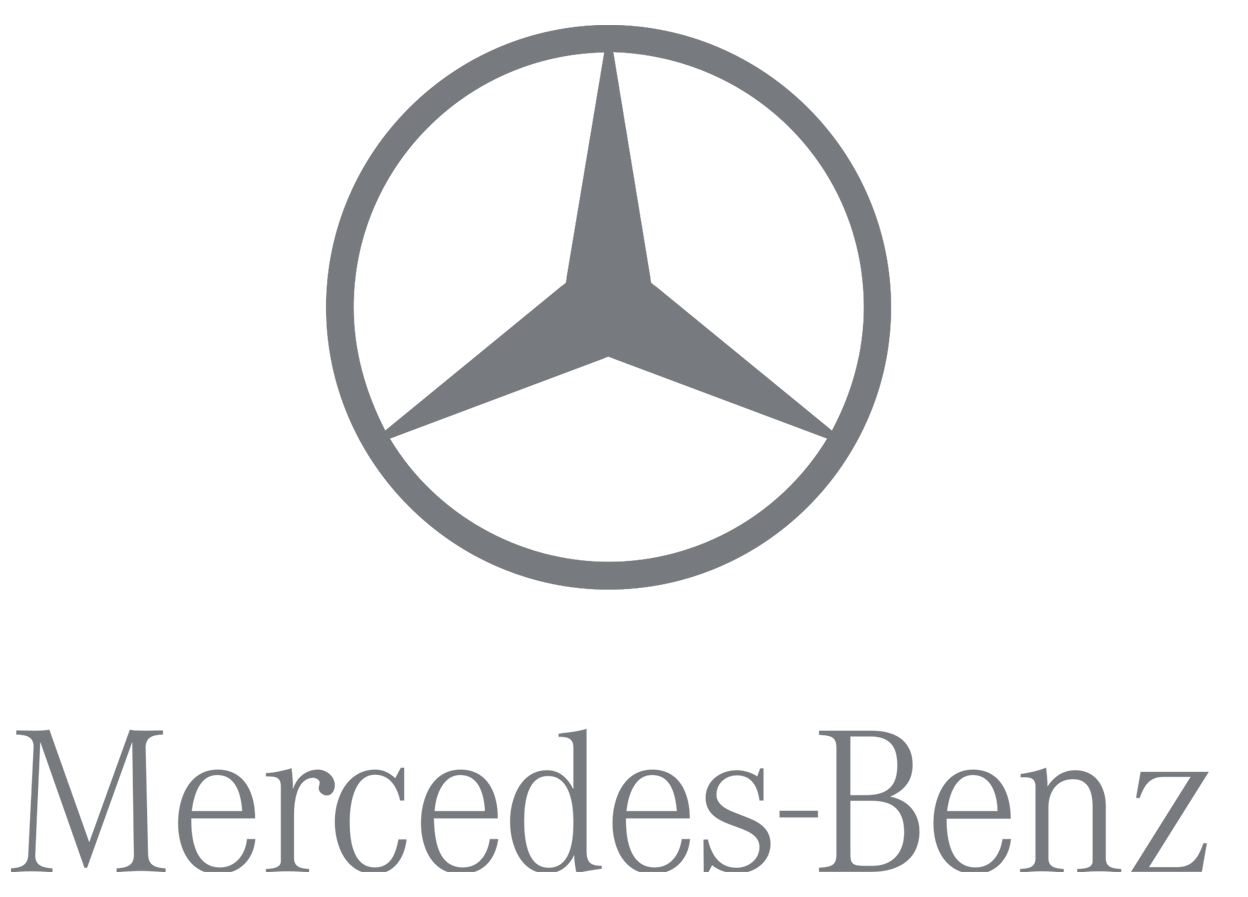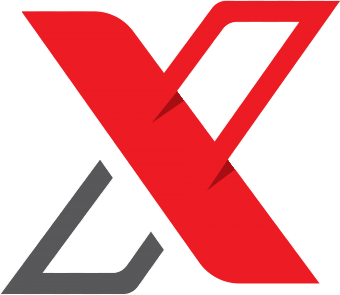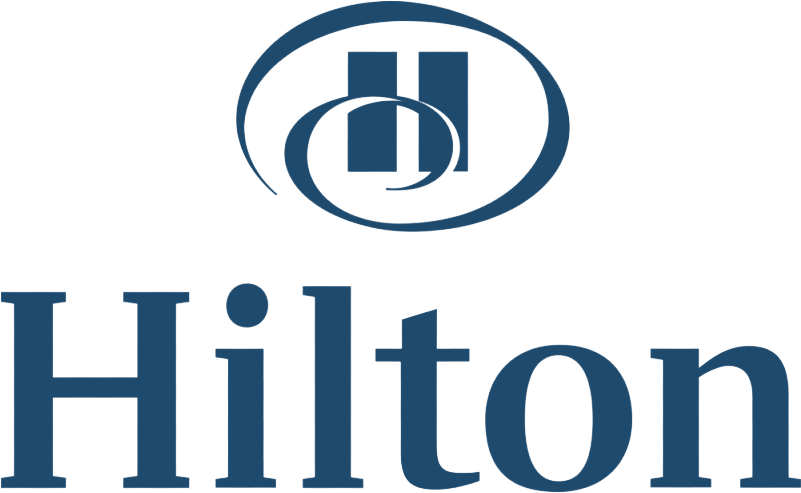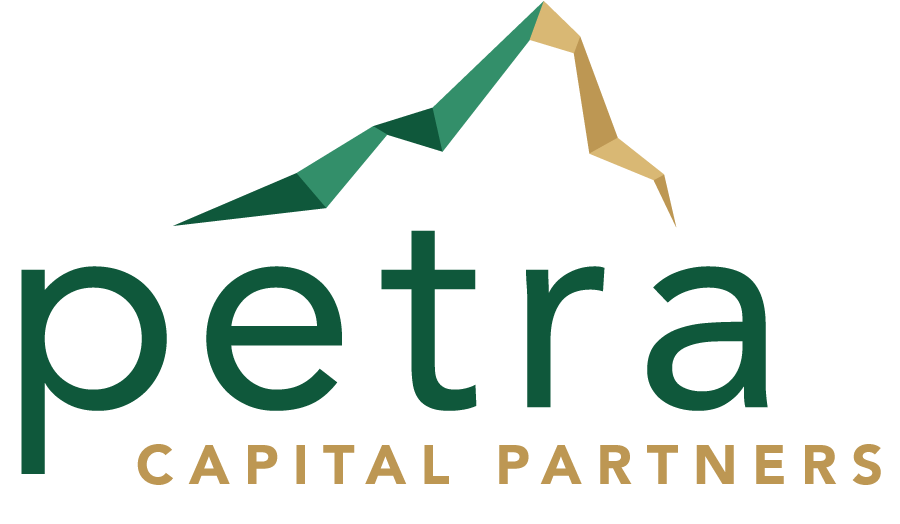 Latest Blogs
Take a look at our latest blogs