Self Storage in Liverpool
Containers
Self storage in Liverpool
Looking for secure and cost-effective self-storage in Liverpool?
We can help. Shipping containers are a fantastic storage solution. Large, strong, resilient. They're the ideal space to lock away your items and ensure they stay safe and protected. Which is why, we now operate a DIY storage facility – Go Store Go – from our location on Knowsley Industrial Estate.
If you're looking for somewhere to keep domestic or commercial items, get in touch today.
Gap Container Storage Units in Liverpool
How does it work?
Our storage solution in Liverpool features hundreds of individual lockable containers, all of which:
are available to hire on a short-term or long-term basis
are manufactured from the highest-quality steel
are clean, waterproof, and kept in optimum condition
can be directly accessed via a vehicle (for easy loading/unloading)
Each unit can be used for storing commercial stock, business items, and household/domestic content. We have a variety of types and sizes available, including 10ft, 20ft and 40ft containers, offering approximately 560 – 2400 cu. ft. of self-storage space depending on your specific needs. It's also possible to request a container with racking and shelving, for a small additional cost.
To reserve a self-storage container, simply give us a call and let us know which size you need. No deposit is required and, subject to availability, we should be able to offer a unit on the same day.
You can bring your goods or possessions to the storage centre yourself. Or if you prefer, we're happy to collect your goods on a day/time that works for you – completely free of charge. Either way, you'll be the sole key holder for your storage unit. Our storage centre is open 24/7, so you're free to access your container whenever you like, and payments are taken on a month-by-month basis.
Requirements for container storage in Liverpool
To access our self-storage containers in Liverpool, a few things will be required:
Identification
Each time you visit the site, you will need to bring two forms of ID with you:
Photographic ID (such as a passport, driving licence, or valid student ID)
Proof of residence in the form of a bank statement or utility bill
This is to ensure the safety and security of the facility itself and our client's storage.
Emergency contact number
In case of emergencies, we will need to have either a home or mobile number on our records.
Insurance cover
Our storage units in Liverpool are supplied on a DIY (do-it-yourself) basis. As such, it's your responsibility to insure goods for their full value, for the duration of their stay. Sometimes, this type of cover will be provided in one of your existing policies (e.g. household insurance). But before you leave any items on our site, it's important to double-check the terms and conditions carefully.
Security padlock
As the sole key holder for your self-storage container in Liverpool, it's your job to keep it locked at all times. A heavy-duty, durable padlock will be provided for free once you have started your rental and signed our agreement contract. But if you prefer, you can also choose to use one of your own.
5 Reasons to Invest in a Shipping Container Shed
Strength
Constructed from corten steel, shipping containers are inherently strong and robust.
After all, their main purpose is for transportation, and they're specifically designed to protect their contents and carry them safely across the world. Fitted with a heavy-duty plywood floor, they can hold up to approximately 30,000kg of cargo with ease – which is more than enough for your typical household and garden storage – and items inside will be protected against any damage.
Size
Shipping container sheds come in a wide range of sizes. In theory, if you have enough space in your garden, it's possible to install a 40ft structure – which is more than four times the size of the average wooden variety. From classic garden equipment and furniture to pedal bikes, motorcycles and cars. Whatever you need to store, there's a shipping container to meet your requirements. 
Durability
On average, a shipping container has a life expectancy of 25 years or more. They're incredibly tough and durable. And unlike a traditional wooden shed, they're fully weather-resistant – 100% wind- and water-tight. As such, they won't rot or warp over time (despite being continuously exposed to the elements) and, whatever the weather, the contents of the container will remain protected.
What's more, shipping container storage sheds are typically treated to prevent corrosion. Any rust that appears on their surface is completely superficial and will not affect its strength or integrity. 
Security
Shipping containers are significantly more secure than a wooden shed. Aside from their overall strength, most come fitted with sturdy cargo doors, with an in-built locking mechanism. To create a heightened level of security, it's also possible to add heavy-duty shipping container padlocks and lockboxes. All together, these features make 'breaking and entering' a highly difficult task.
Convenience
As they're deemed a temporary structure, planning permission is very rarely needed for a shipping container shed and installation is quick and easy. Unlike a traditional wooden shed, they also require very little maintenance to ensure they remain safe and sturdy. You may wish to re-paint the container every few years, but this is purely to improve its aesthetics – rather than for any practical benefit.
A comprehensive range of storage containers
We have a diverse range of storage containers for sale and hire, including:
New storage containers – just as the name suggests, these are brand new, manufactured to the highest standard, and have an immaculate appearance. They're 100% wind- and watertight and offer a lifetime of secure storage.
Used storage containers – these are second-hand and sold on a 'next from stack' basis. Typically, they've been used for 10-15 years in the shipping industry. But they're still very solid and provide many years of reliable storage.
End-of-life storage containers – having been used extensively for shipping, these are old structures that are no longer suitable for transportation. But as long as they're maintained correctly, they can be used for many years for storage purposes – and are a fantastic, affordable option for those with a limited budget.
Refrigerated storage containers – most commonly used in the retail and supermarket industry. Our refrigerated containers offer food-grade storage space, ideal for keeping fresh produce in the optimum condition for sale.
Flat pack storage containers – We also stock storage containers that arrive as a flat pack and need to be assembled by hand. These are an ideal choice for small spaces or areas with limited access. Made from durable materials, they provide dry and secure storage, and multiple units can be linked together to create extra space.
All of our storage containers can be supplied in a range of standard sizes, including 6ft, 8ft, 10ft, 15ft, 20ft, and 40ft. Or, they can be fabricated to specific dimensions and modified to suit your needs and preferences. For example, they can be repainted in any colour from the RAL chart, fitted with a range of optional extras (e.g. lockboxes, padlocks), or converted bespoke to order. Just let us know what you require, and we'll deliver.
Want to find out more about storage in Liverpool?
You're welcome to get in touch at any time. Either fill out our enquiry form and we'll get back to you as soon as possible. Or, if you'd prefer to discuss self-storage in Liverpool with a member of the team, please feel free to give us a call on 0870 240 9405. We have excellent knowledge of the 'Go Store Go' facility, and the storage options available, and are more than happy to help.

Contact
How much does self-storage in Liverpool cost?
This will depend on the size of the container, how many units you require, and for how long.
But rest assured, our rates for container storage in Liverpool are incredibly competitive – starting from as little as £12 per week! A deposit isn't required. You'll just need to pay for one month's rent in advance. The monthly payments will be set at an agreed price (with utilities and maintenance included), and we provide a complimentary padlock and collection service for all customers.
What's more, there's no need to sign a long-term contract. Simply pay month-by-month – for however long you require the storage space – and give us two weeks' notice before you leave.
To get an accurate quote for a self-storage container in Liverpool, the best option is to contact us. Either call 0870 240 9405 or fill out our enquiry form and we'll respond as soon as possible.
Why choose us for self-storage in Liverpool?
Our storage units in Liverpool have three main advantages:
1. They're hassle-free
The facility itself is in an ideal location in Liverpool, close to the M62 and M57. We currently have no waiting lists. Which means, we can offer an instant storage solution and you can come and go as you please – with unlimited 24-hour access, seven days a week. Each storage container can also be accessed directly via car or van, saving you both time and effort when loading and unloading.
2. They're safe and secure
Our facility is well manned with 24-hour CCTV, giving you peace of mind that your possessions are secure at all times. A high-security padlock is provided and, if you wish, we can also supply a lockbox.
3. They're cost-effective
All of our storage units in Liverpool are available for a competitive price. They're an affordable option and, given their ideal location and security, they offer exceptional value for money.
What can I store in the units?
Just about anything you want.
Perhaps you're moving home and need somewhere to store possessions temporarily? Maybe you're a student looking for cheap holiday storage? Or a business wishing to file documents securely?
Of course, firearms, weapons, illicit substances (e.g. drugs and explosives) and anything else that is illegal or harmful to public health is prohibited. But, otherwise, you're free to use the space as you wish and can store anything from commercial goods and business supplies to domestic and household items – such as furniture, appliances and personal possessions. You're the only person who will have access to the storage container and the contents will be safe and secure at all times.
Which size will I need?
We currently offer three standard sizes: 10ft, 20ft, and 40ft. These provide approximately 560 cu. ft., 1200 cu. ft., and 2400 cu. ft. of self-storage space, respectively. So, whatever the dimensions or quantity of your items – whether you wish to store thousands of business documents or one or two pieces of bulky furniture – we're bound to have a storage solution in Liverpool that meets your needs.
If you're unsure which size is best for your requirements, you're welcome to visit our site and view our self-storage containers in person. This will give you a better idea of their capacity and should (hopefully!) make your decision a little easier. Alternatively, you can get in touch with our team.
Ultimately, our goal is to meet your unique storage requirements, for an affordable monthly price. And we're always on hand and happy to offer our expertise. Just give us a call on 0870 240 9405 and, once we know a bit more about the goods you wish to store, we can advise on the best container for you.
It's also important to keep in mind, our container storage in Liverpool is very flexible. Payments are made on a month-by-month basis. Which means, if you reserve the wrong size or your needs change, it's very easy to increase or decrease the size of your storage unit. You won't be charged for switching containers and you'll never have to pay for space you no longer require.
How long can I use the storage container for?
Our self-storage service in Liverpool is run on a month-by-month basis, and we don't have a 'maximum stay'. Therefore, if you wish, you can store your goods and possessions with us for a little as four weeks. Or you can keep the container for many months or years to suit your needs.
All we ask is that you give us two weeks' notice if you do wish to vacate the storage unit. You're free to empty the unit at any point during that time, but you will be charged for the full notice period.
Are the storage units secure?
Shipping containers are inherently one of the most secure forms of storage on the market. Made from Corten steel, they're incredibly strong, durable and resistant to extreme weather conditions.
However, to give you peace of mind – and ensure you and your belongings are safe at all times – we like to go the extra mile. Reliable CCTV surveillance cameras are trained on our self-storage containers 24/7 and we have an extensive intruder alarm system operating 24 hours a day.
When you first sign up for storage in Liverpool, we also provide a heavy-duty padlock free of charge. And if you'd like to enhance this padlock, we can also supply a high-security lockbox.
Get Your Quick Quote
Please enter your details below
Our customer feedback
As a professional family-run business, we pride ourselves on offering excellent customer service – supplying the highest quality containers for sale and hire, at the best possible price. And having worked in this industry for almost 30 years, we've earned a fantastic reputation across the UK.
But don't just take our word for it. Be sure to check out some of our amazing 5* customer reviews. We've had some brilliant feedback from our previous clients, who were all more than happy with the service they received. And we could provide the same superb level of service for you. So why not take a look? Find out more and get in touch today.
See what our previous customers have to say!
Read our reviews
Thank you for your prompt delivery this morning. Ordered at 8am delivered by 10am today. Your driver was spot on - Regards Paul
Paul | Formula Tanker Rental
Thank you very much for all your help in purchasing our new container. We are very happy with it and the service that we received.
Tarmac | Tarmac
A very good service and thanks for all your help in this matter.
Dave | United Utilities
The service I received was excellent, fast delivery, helpful delivery driver and the container is great quality. Highly recommended.
Power Installations (UK) |
It was a pleasure to deal with the staff and drivers, we look forward to do business with you again soon.
CBS Renewables Ltd |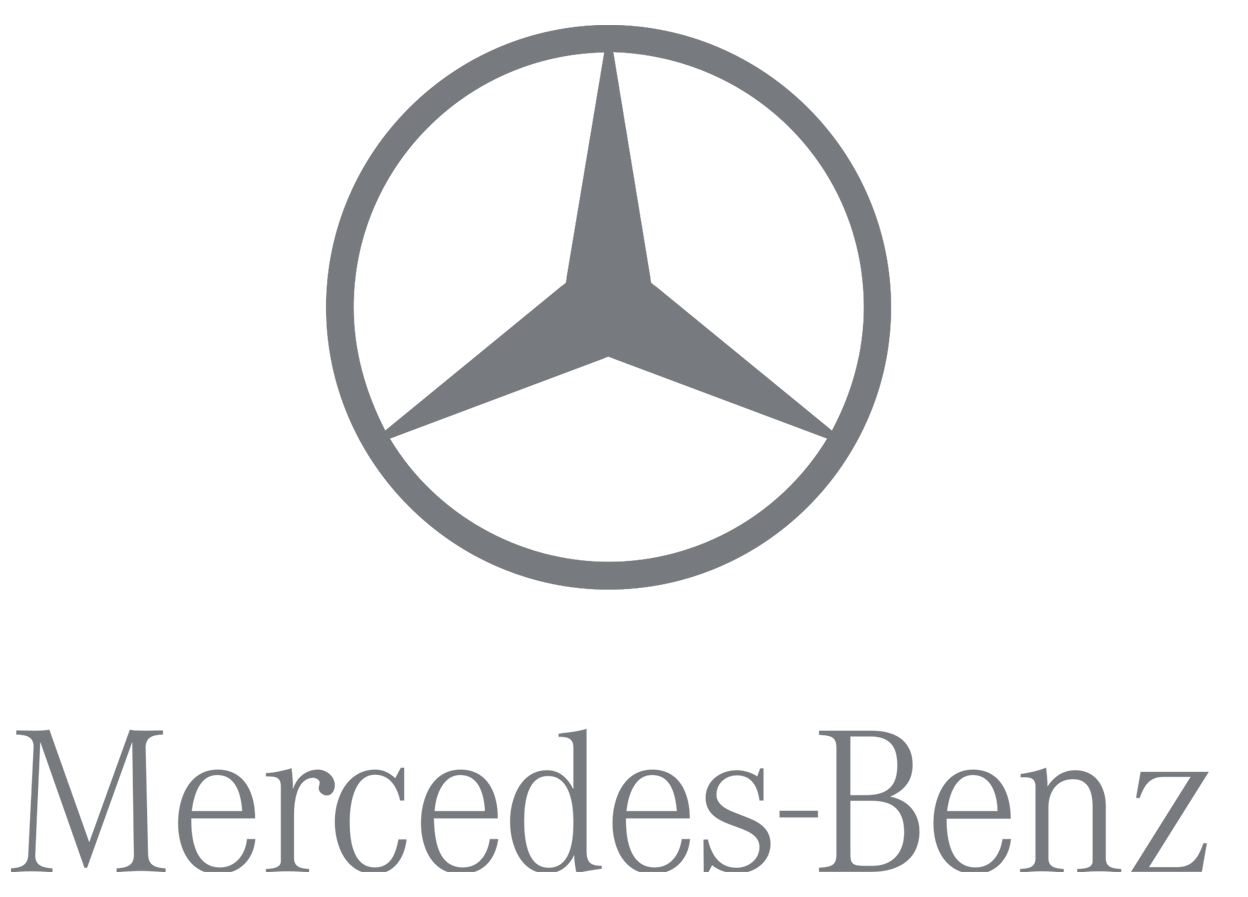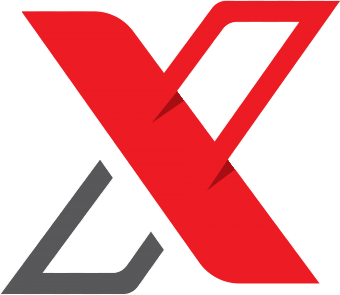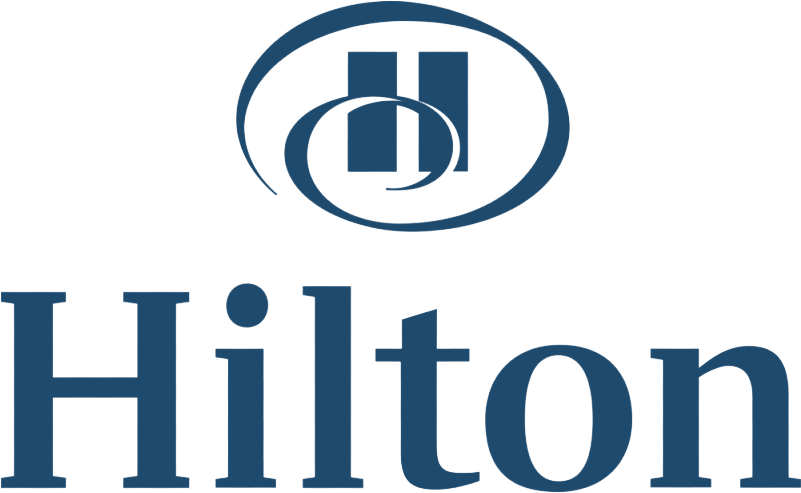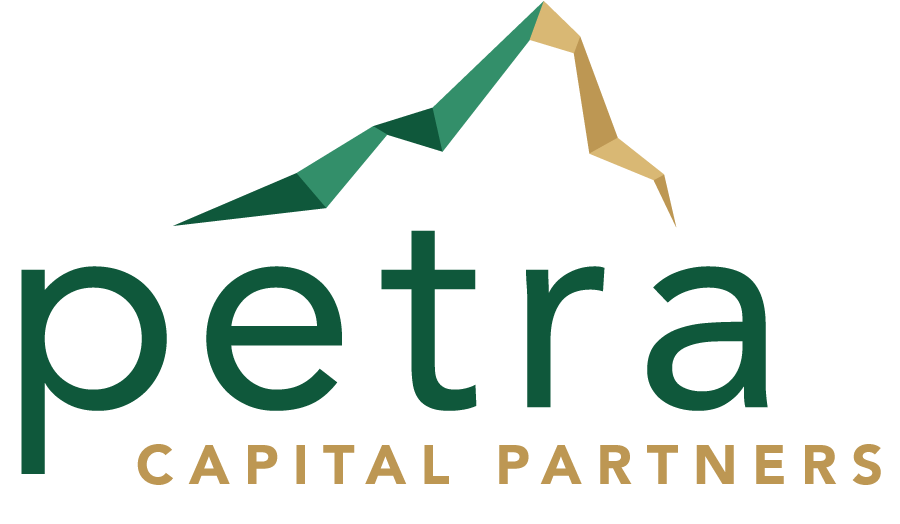 Latest Blogs
Take a look at our latest blogs