Containers
New & used 40ft shipping containers for sale
A 40ft shipping container is an industry-standard size. As such, they're a popular option – here at Gap Containers – and could be just what you need to store your goods or ship them overseas.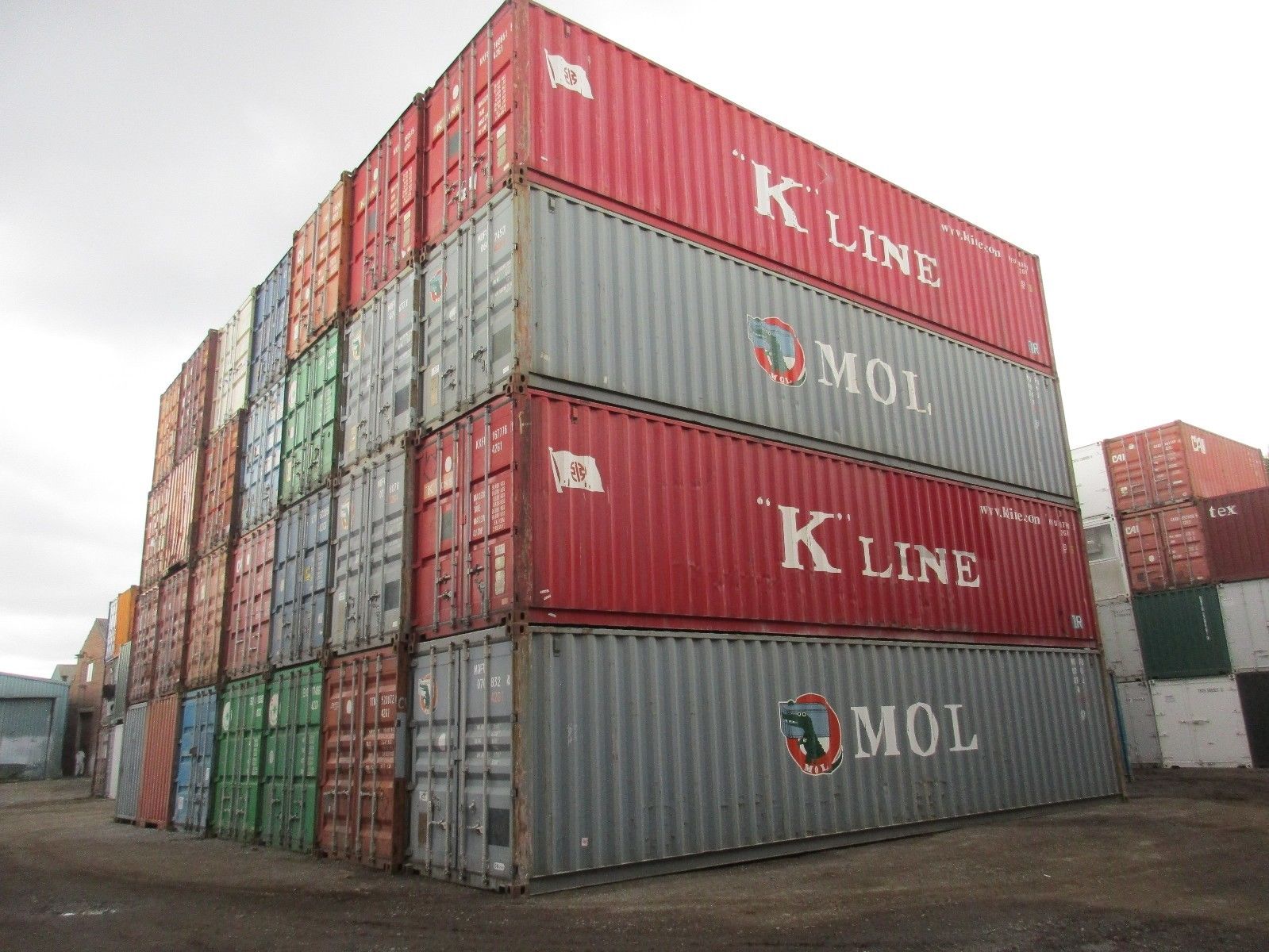 40ft Shipping Containers
Available for both sale and hire, all of our 40ft shipping containers feature:
approximately 54-58 cubic metres of usable space
a standardised height (8ft 6 inches, or 9ft 6 inches for cube-shaped containers)
a wind and watertight construction
robust marine plywood flooring
CSC (Container Safety Convention) plate validity
easy double-door access
New 40ft shipping containers
For those who are looking for exceptional quality, we offer a range of brand new 40ft shipping containers. These are one-way shipped from the Far East – meaning they have carried one load of cargo in their lifetime (i.e. for them to reach the UK). They may have a couple of small scratches, but these are only superficial, and the container is guaranteed to last for many, many years.
New 40ft shipping containers come in blue or green as standard. With a valid 5-year CSC plate (from the date of manufacture) and a slimline lockbox, they're perfectly suited to global shipping.
Click to Enlarge
Used 40ft shipping containers
We also offer second-hand 40ft shipping containers in their original shipping line colours.
These are picked from our depot on a 'next from the stack' basis – so you can't choose the exact colour and their condition will vary slightly. But they only ever have a few small dents or rust patches and, thanks to their CSC plate (or ACEP sticker) validity, they're still suitable for overseas shipping.
All of our used 40ft shipping containers are around 9-14 years old, with an approximate life expectancy of 25 years. Therefore, despite their second-hand nature, they're guaranteed to last.
Click to enlarge
Want to know more about 40ft shipping containers?
If you have any questions about the 40ft shipping containers for sale, including both new and second-hand units, simply call us on 0870 240 9405or send an email to sales@gapcontainers.co.uk and we'll get back to you. Alternatively, if you're ready to place an order, either give us a call on 0870 240 9405 or fill out the enquiry below. A member of our team will be more than happy to provide a personalised quote.
Contact Us
Is a 40ft shipping container right for me?
40ft shipping containers are perfect for overseas shipping. As one of the largest containers available, they boast a 26000kg payload and up to 58cbm of usable space – which means there's a lot more room for your cargo. If you're looking to transport a large number of goods or heavy items, they could be the ideal option.
Aside from shipping, 40ft shipping containers also have a range of other uses. For example, they're a great choice for domestic and commercial storage. Thanks to their generous size, they're perfect for conversion – and can be used to create everything from a pop-up office or studio to a mess room, bar, shop and more.
How much does a 40ft shipping container weigh?
A typical 40ft shipping container will have a tare weight around the 4000kg mark, an approximate payload of 26,000kg, and a maximum gross weight of 30,400kg.
How much does a 40ft shipping container cost?
The exact cost of a 40ft shipping container will vary depending on the type chosen and whether you opt to buy or hire. A new 40ft shipping container will also cost more than one that is second-hand.
But, rest assured – when you shop with us – you will always get the best possible price. Customer satisfaction is at the heart of everything we do and, as such, all of our 40ft shipping containers (including both new and used models) are priced competitively. For a personalised quote, either give us a call on 0870 240 9405 or complete the enquiry form and a member of our team will be in touch.
What are the dimensions of a 40ft shipping container?
Constructed in line with ISO (International Standards Organisation) regulations, all of our 40ft shipping containers have the same standardised dimensions. They measure approximately 40ft (12.19m) in length, 8ft (2.44m) in width and 8ft 6 inches (2.59m) in height. And as such, they boast a generous 305 sq. ft. floor space and have a large cubic capacity of 2360 cu. ft. (66.8 m3).
If you plan to use the container for shipping, that's enough space to fit 20 standard shipping pallets or 23 euro-sized pallets. For domestic purposes, it can comfortably hold the household goods of a three-bedroom property – including the contents of each room, large appliances and more.
High cube versions are also available. These are the same length and width as our standard 40ft containers, but they're a foot taller – measuring 9ft 6 inches (2.89m) – and have a slightly larger capacity of 2660 cu. ft. (75.3m3).
Further information on shipping container sizes can be found here.
Can I use a 40ft container for shipping?
Absolutely. Our new 40ft containers are 40ft in length and 8ft in width. This is the standard size required for them to be stacked safely onto a cargo ship. They also benefit from a valid CSC plate. And as such, they fully comply with ISO regulations and are approved for global shipping for up to 5 years.
Our used 40ft shipping containers are also suitable for overseas shipping. Sold on a 'next from stack' basis, these are typically around 9-14 years old – which means, they're suitable for use within the shipping industry for another 10-15 years. And they also come with a valid 5-year CSC plate.
Why buy a 40ft container from us?
All of the 40ft shipping containers for sale at Gap Containers are manufactured using high-quality Corten steel and made in line with ISO standards. They demonstrate exceptional levels of strength and durability yet are still available for a competitive price. And are suitable for both shipping and storage purposes.
As a leading supplier, we have depots and storage facilities located all across the country and can deliver 40ft shipping containers – quickly and professionally – to any address in the UK.
We also offer a range of additional services, including container conversions, professional container painting, and accessories. And as industry experts, we have excellent knowledge of the different shipping container styles and sizes available and can advise on the best specification for your needs.
Get Your Quick Quote
Please enter your details below
Our customer feedback
As a professional family-run business, we pride ourselves on offering excellent customer service – supplying the highest quality containers for sale and hire, at the best possible price. And having worked in this industry for almost 30 years, we've earned a fantastic reputation across the UK.
But don't just take our word for it. Be sure to check out some of our amazing 5* customer reviews. We've had some brilliant feedback from our previous clients, who were all more than happy with the service they received. And we could provide the same superb level of service for you. So why not take a look? Find out more and get in touch today.
See what our previous customers have to say!
Read our reviews
Thank you for your prompt delivery this morning. Ordered at 8am delivered by 10am today. Your driver was spot on - Regards Paul
Paul | Formula Tanker Rental
Thank you very much for all your help in purchasing our new container. We are very happy with it and the service that we received.
Tarmac | Tarmac
A very good service and thanks for all your help in this matter.
Dave | United Utilities
The service I received was excellent, fast delivery, helpful delivery driver and the container is great quality. Highly recommended.
Power Installations (UK) |
It was a pleasure to deal with the staff and drivers, we look forward to do business with you again soon.
CBS Renewables Ltd |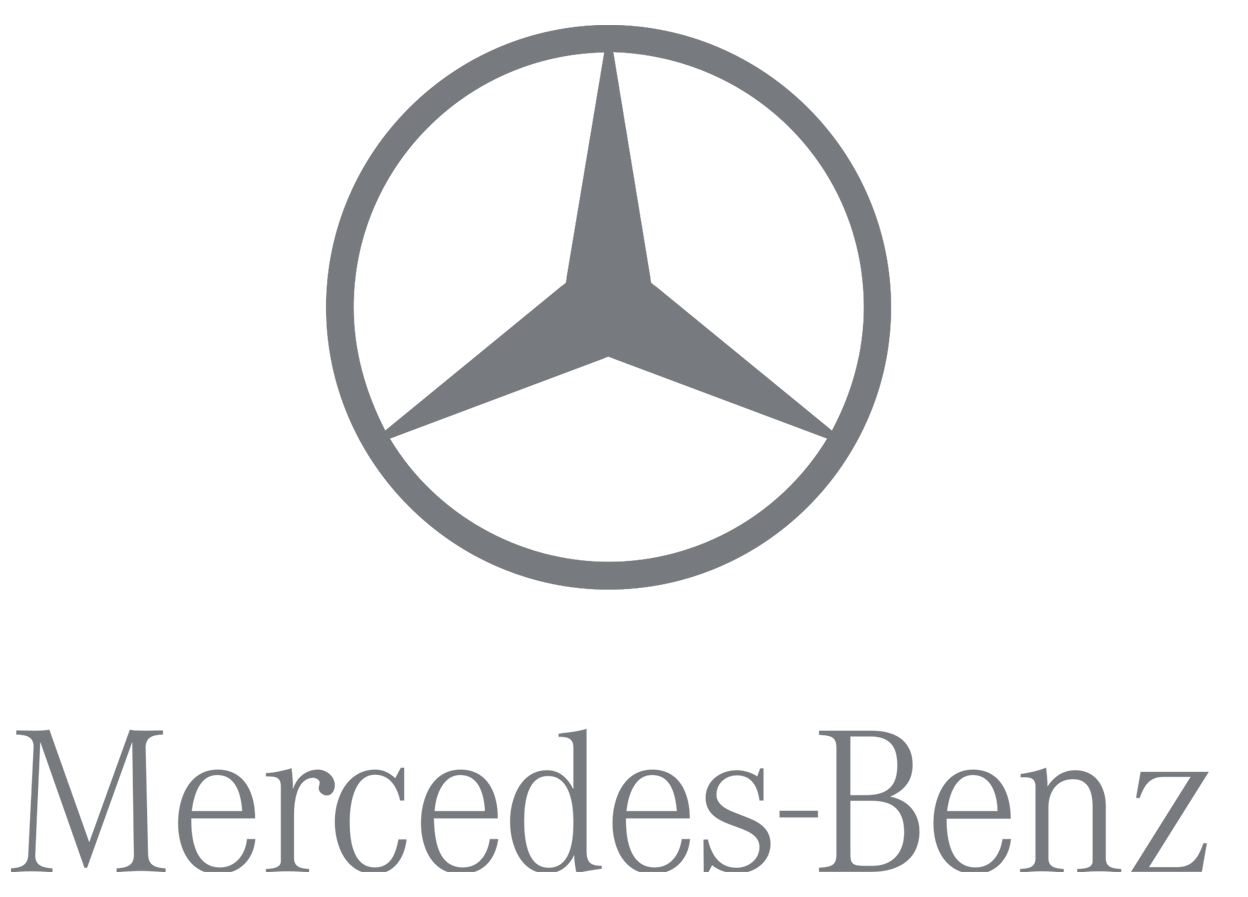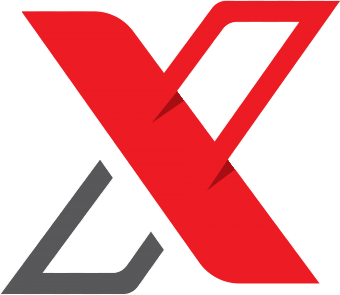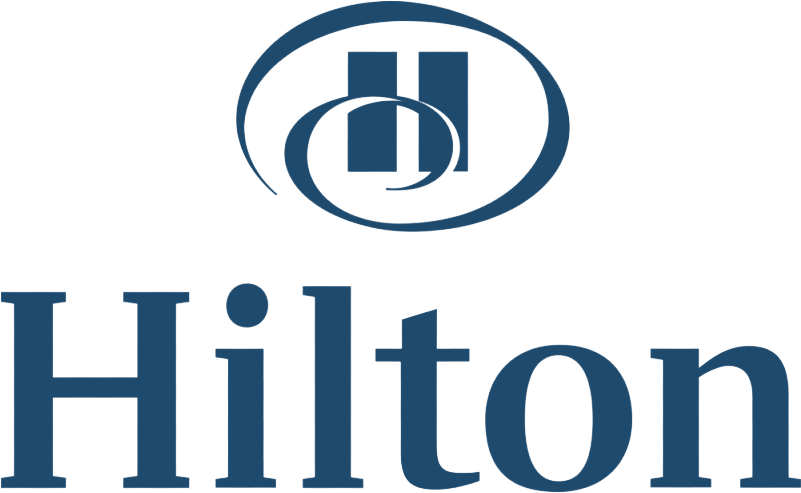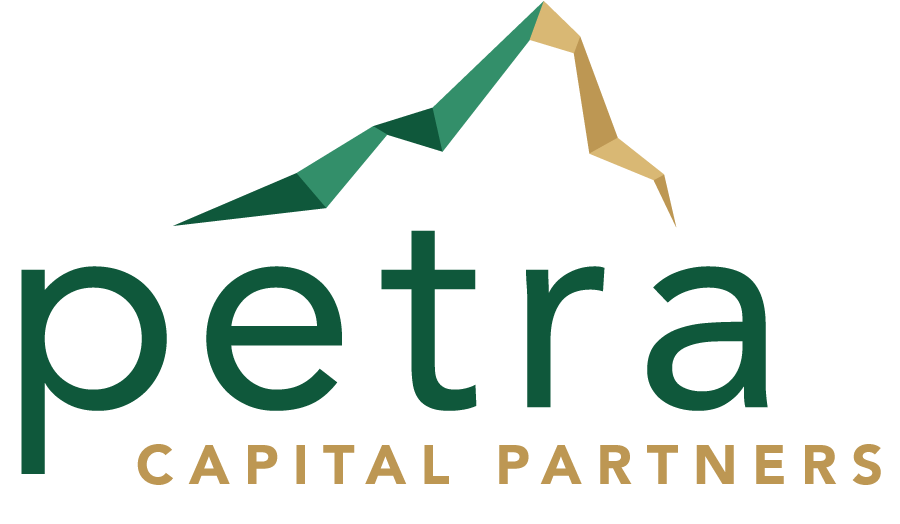 Latest Blogs
Take a look at our latest blogs