Containers
Refrigerated Containers
Looking for a safe way to store or transport your food produce? We can help. Gap Containers is a leading UK supplier of refrigerated containers. From chilled fresh groceries to packaged frozen goods – we'll ensure they stay at the required temperature and arrive in perfect condition.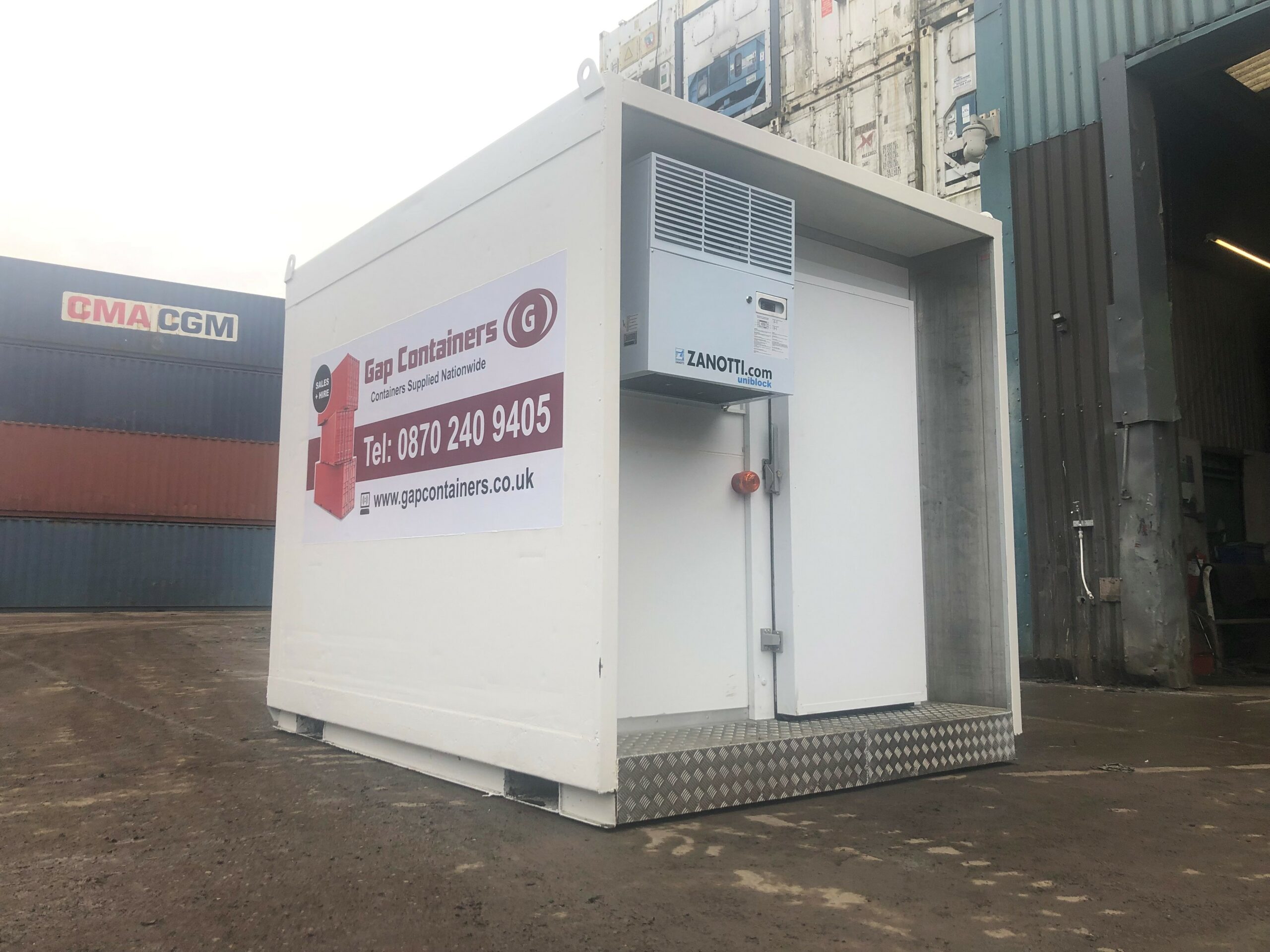 Refrigerated containers for sale and hire
We currently offer two types of refrigerated Storage Containers (also known as reefers), including:
1. Marine machinery high-performance containers
These have a very wide temperature range, from +25°C to -25°C. As such, they're a suitable option for a variety of different products and are always available for sale and hire.
2. Low-noise temperature-controlled containers
These also have a good temperature range, from +5°C to -25°C – and, thanks to their revolutionary design, they boast a range of additional benefits. For example, they create very little noise and are highly efficient – reducing power usage by 30% (compared to a standard refrigerated container).
These are both available in a range of sizes, including 10ft, 20ft, 30ft and 40ft, and feature:
fully-lockable double doors or butcher's doors
an internal emergency door release mechanism
outer doors with a container lock-box for added security (if required)
a 'man-trapped' alarm
aluminium chequer-plate flooring
interior lighting
emergency lighting
Depending on your specific needs, our temperature-controlled containers can also be fitted with an aluminium ramp and security grills. They're available for a highly competitive price and can either be delivered to a UK address of your choice or collected from one of our depots across the country.
Want to place an order for refrigerated containers?
The first step is to get a quote. Simply fill out the enquiry form below, tell us your specific shipping container requirements, and we'll get back to you with a price.
Customer service is at the heart of everything we do and we're always happy to help. So, if you have any questions about the refrigerated containers for sale and hire, please feel free to get in touch. Either give us a call on 0870 240 9405 or send an email to sales@gapcontainers.co.uk.
Container Accessories
More Refrigerated Containers
How do refrigerated shipping containers work?
It's all down to air circulation. Essentially, a refrigeration unit is attached to the back of the container. This blows cool air into the system via the chequer-plated floor – which, due to its unique design, encourages the air to flow and distribute throughout the entire internal space.
This process successfully maintains the temperature inside the refrigerated container – regardless of outside conditions. However, it's important to note, a reefer cannot be used to reach the desired temperature or to cool produce. This must be done prior to loading.
What goods can be shipped in a refrigerated container?
Refrigerated shipping containers can be used to transport a wide range of temperature-sensitive goods. Most commonly, this includes perishable food items, such as:
fruit
vegetables
meat
fish
dairy products
However, they can also be used to store and ship pharmaceuticals – thus maintaining the effectiveness of drugs whilst in transit – as well as a number of other non-food products (e.g. flowers, photography film).
How much do refrigerated containers cost?
The depends on several factors, including whether you choose to buy or rent, the size and quantity ordered, and the specific features required. But rest assured, here at Gap Containers, we strive to be as competitive as possible. All of our refrigerated containers are available for the best price on the market and we can work to most budgets. For a personalised quote, either give us a call on 0870 240 9405 or fill out the enquiry form below and we'll get back to you as soon as possible.
Get Your Quick Quote
Please enter your details below
Our customer feedback
As a professional family-run business, we pride ourselves on offering excellent customer service – supplying the highest quality containers for sale and hire, at the best possible price. And having worked in this industry for almost 30 years, we've earned a fantastic reputation across the UK.
But don't just take our word for it. Be sure to check out some of our amazing 5* customer reviews. We've had some brilliant feedback from our previous clients, who were all more than happy with the service they received. And we could provide the same superb level of service for you. So why not take a look? Find out more and get in touch today.
See what our previous customers have to say!
Read our reviews
Thank you for your prompt delivery this morning. Ordered at 8am delivered by 10am today. Your driver was spot on - Regards Paul
Paul | Formula Tanker Rental
Thank you very much for all your help in purchasing our new container. We are very happy with it and the service that we received.
Tarmac | Tarmac
A very good service and thanks for all your help in this matter.
Dave | United Utilities
The service I received was excellent, fast delivery, helpful delivery driver and the container is great quality. Highly recommended.
Power Installations (UK) |
It was a pleasure to deal with the staff and drivers, we look forward to do business with you again soon.
CBS Renewables Ltd |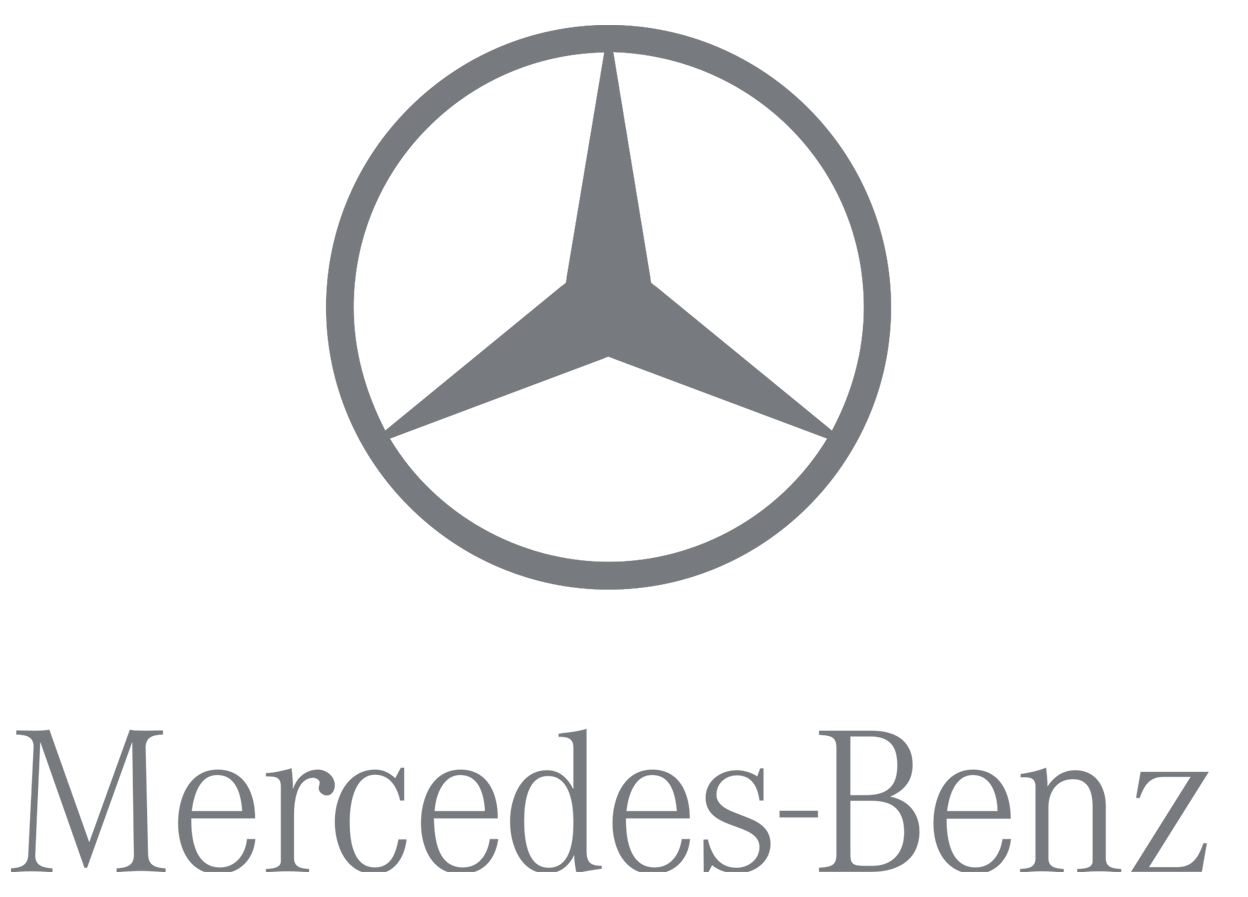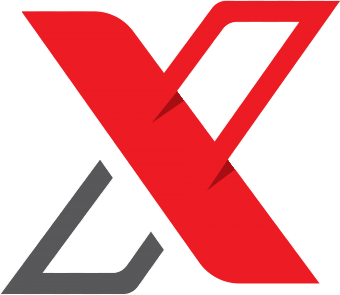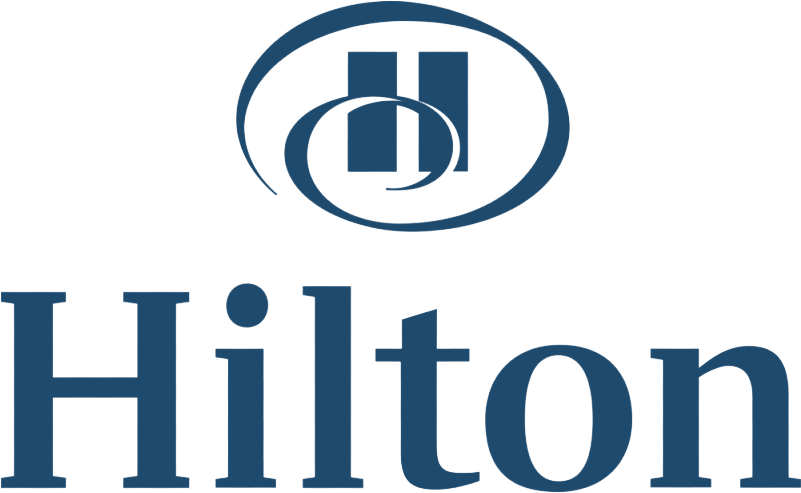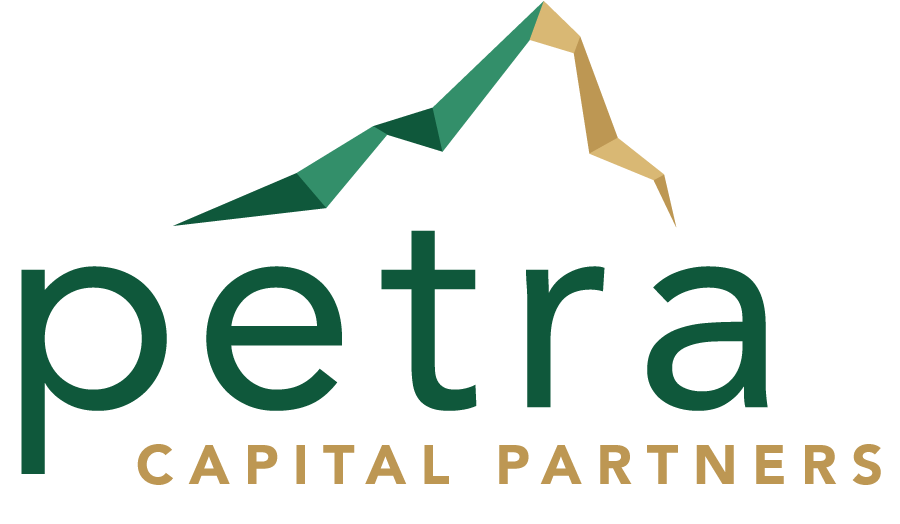 Latest Blogs
Take a look at our latest blogs