Flat Pack Shipping Containers
Containers
Flat Pack Shipping Containers
Need a flat pack shipping container? You're in the right place. Here at Gap Containers, we have a range of high-quality flat pack containers available to buy, with something to suit all needs. These are a fantastic alternative to standard shipping containers – offering a viable solution for small spaces with restricted access – and could be exactly what you need to store and deliver goods.
Flat pack shipping containers for sale
Our flat pack containers come in various sizes and boast many useful features. For example, they're:
made from lightweight yet durable materials
either galvanised or powder coated
wind and water-tight
versatile, suitable for use in any location
easy to transport
affordable
modular (i.e. can be linked together)
incredibly quick and easy to assemble
Just as the name suggests, this type of shipping container will arrive as a flat pack package – complete with everything you require to get it up-and-running. There's no need for any specialist tools or machinery, such as forklifts or cranes. Each panel is light enough to lift. They can simply be carried to their desired position and constructed – by hand – in less than an hour.
All of our flat pack shipping containers are competitively priced and can either be delivered to your chosen location or collected from one of our many UK depots.
Ready to order your flat pack shipping container?
Getting a quote for flat pack containers is really easy. Just fill out the form below, tell us your requirements, and we'll get back to you with a price. Our team is always on hand and happy to help. So, if you have any questions about the shipping containers available, feel free to get in touch. Either give us a call on 0870 240 9405 or send an email to sales@gapcontainers.co.uk.
Container Accessories
What is a flat pack shipping container?
Essentially, this is a type of shipping container that is supplied in pieces and arrives at your door in a flat box. These pieces will then need to be assembled, by yourself, to create the final product.
Flat pack containers are available to buy for a wide range of purposes. But most commonly, they're used for on-site storage and for shipping goods overseas.
Is a flat pack shipping container the right option for me?
This depends on where you wish to use it. For example, flat pack containers are a good option for spaces with restricted access. Due to their bulky size, standard (pre-constructed) containers can sometimes be difficult to place in their desired location. In such situations, a flat pack can offer a viable solution – allowing you to carry the pieces through small passageways prior to assembly.
Flat pack containers are also a fantastic idea for small businesses with limited storage space. When not in use, the container can be easily dismantled and returned to its original packaging. This allows them to be stacked neatly and, as such, will take up significantly less space on your premises.
What sizes are available?
Flat pack shipping containers typically come in three standard sizes – measuring approximately two metres in width and height and either two, three or four metres in length.
But keep in mind, they're modular structures. They can be very easily linked together, either side-by-side or stacked on top of each other. And, as a result, it's possible to create a storage space that extends well beyond the three sizes listed above. If you wish, you could even create the equivalent of a 20ft or 40ft shipping container – whilst having the added benefits of it being a flat pack.
What is the difference between a galvanised or powder coated container?
Primarily, they differ in terms of how they protect the flat pack container.
Containers that have been galvanised offer sacrificial protection. That means, an outside layer of zinc absorbs any corrosive materials and sacrifices itself over time, to protect the steel underneath. This type of protection can last for decades.
By contrast, a powder-coating creates a barrier around the flat pack container. This barrier can be applied in a variety of colours and will successfully protect against corrosion – but only if it isn't breached. If the coating is scratched or damaged in any way, the steel underneath may start to rust.
Therefore, when choosing between these two finishes, it's important to consider where you wish to install your new flat pack container (i.e. inside/outside) and how you would like it to look.
Are flat pack storage containers easy to assemble?
Yes, absolutely. All of our flat pack storage containers are supplied with the necessary fixtures and fittings. As such, they can be constructed by hand – without any specialist tools or expert knowledge. Simply carry the panels to the desired location, secure in place with screws, and the container will be up-and-running and ready-for-use in no time.
Why buy flat pack shipping containers from us?
Customer satisfaction is at the heart of everything we do, here at Gap Containers. We may be a nationwide supplier, but we're still family-run, and it's important to us that we provide the best possible service for all of our clients.
That's why, if you shop with us for flat pack containers, you're guaranteed the highest standard of product – at the most competitive price. We have multiple depots up and down the UK. Therefore, wherever you're based, we will ensure your new flat pack shipping containers are delivered on-time and in perfect condition.
What's more, all of our flat packs are very easy to assemble. They come with everything you need to get them up-and-running in no time. But if you're struggling, you can also give us a call and take advantage of our expertise. We have over 30 years' experience in the industry and you can rely on us to meet your storage needs.
How much do flat pack containers cost?
The exact cost of flat pack containers will depend on several factors, including the size and quantity required. But rest assured, here at Gap Containers, we strive to be as competitive as possible and offer all of our flat pack shipping containers at the best possible price. For a personalised quote, give us a call on 0870 240 9405 or fill out our handy 'quick quote' form.
Get Your Quick Quote
Please enter your details below
Our customer feedback
As a professional family-run business, we pride ourselves on offering excellent customer service – supplying the highest quality containers for sale and hire, at the best possible price. And having worked in this industry for almost 30 years, we've earned a fantastic reputation across the UK.
But don't just take our word for it. Be sure to check out some of our amazing 5* customer reviews. We've had some brilliant feedback from our previous clients, who were all more than happy with the service they received. And we could provide the same superb level of service for you. So why not take a look? Find out more and get in touch today.
See what our previous customers have to say!
Read our reviews
Thank you for your prompt delivery this morning. Ordered at 8am delivered by 10am today. Your driver was spot on - Regards Paul
Paul | Formula Tanker Rental
Thank you very much for all your help in purchasing our new container. We are very happy with it and the service that we received.
Tarmac | Tarmac
A very good service and thanks for all your help in this matter.
Dave | United Utilities
The service I received was excellent, fast delivery, helpful delivery driver and the container is great quality. Highly recommended.
Power Installations (UK) |
It was a pleasure to deal with the staff and drivers, we look forward to do business with you again soon.
CBS Renewables Ltd |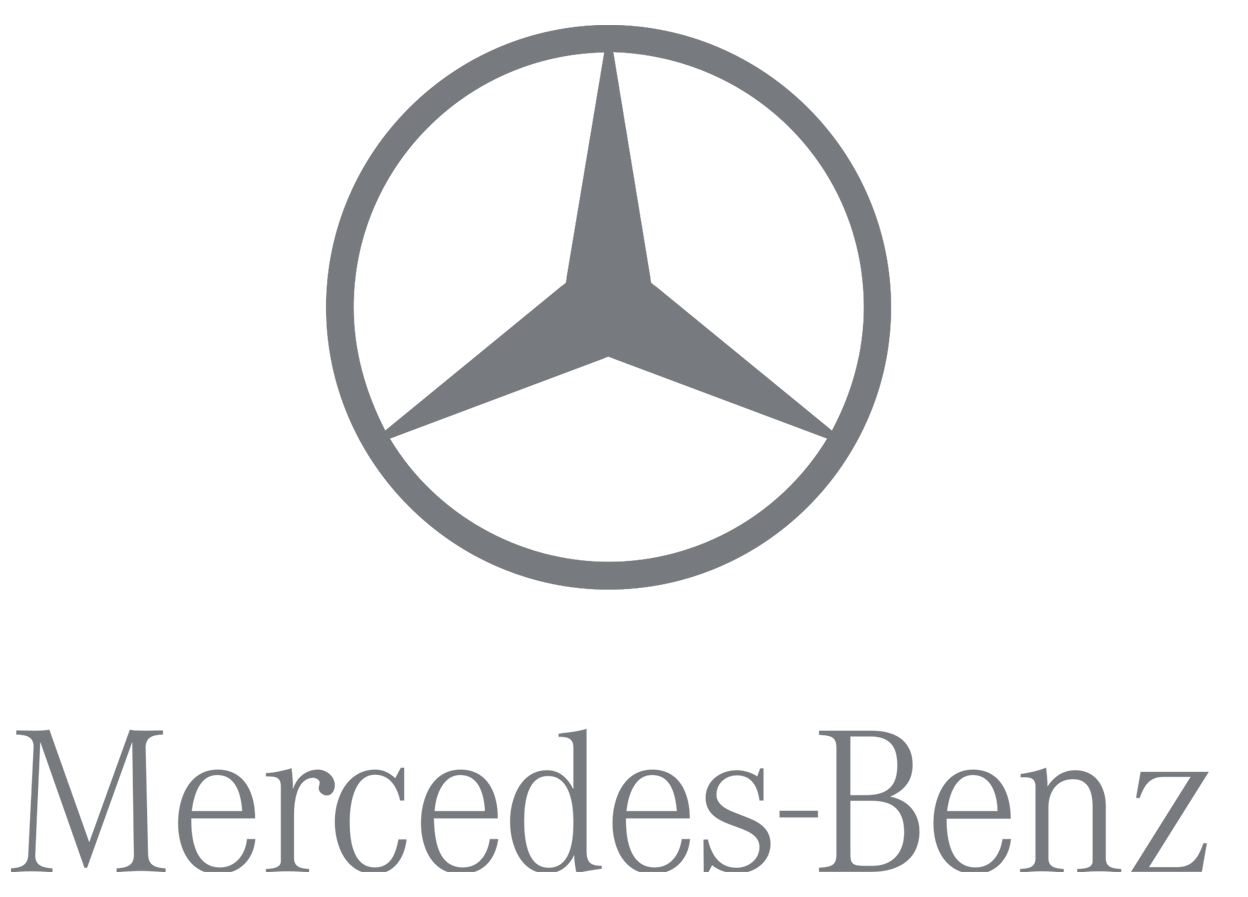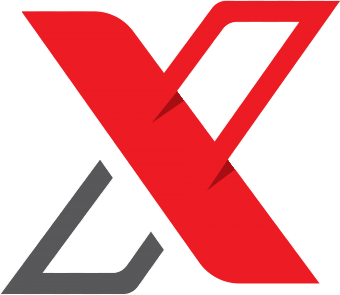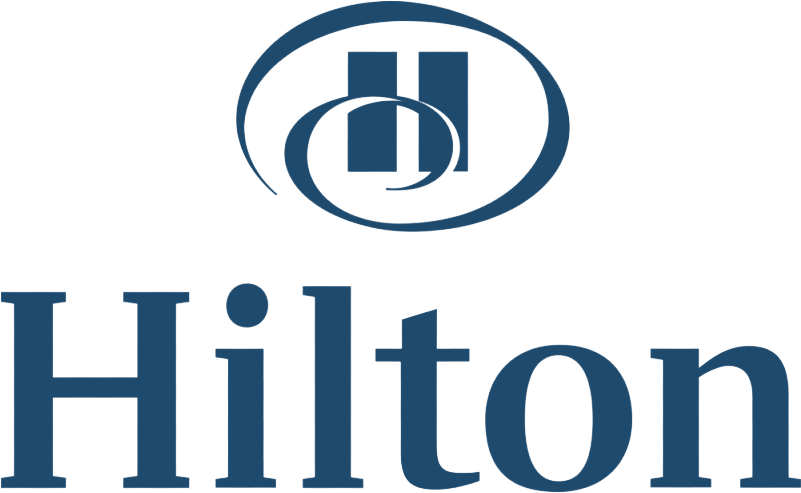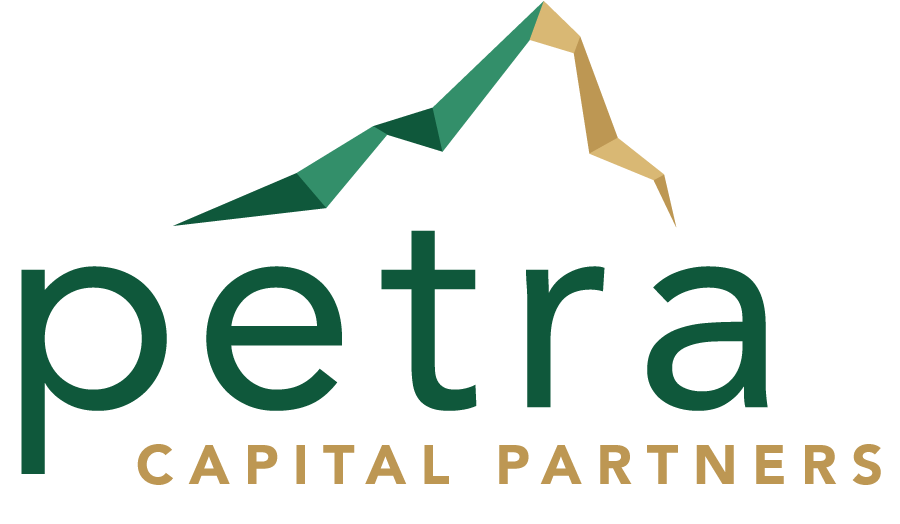 Latest Blogs
Take a look at our latest blogs