Shipping Containers Nottingham
Containers
Shipping Containers Nottingham
Whatever the nature of your requirements – domestic, commercial, short- or long-term. If you need shipping containers in Nottingham, Gap Containers should be your first port of call.
Our company may be based in Merseyside. But we're a leading nationwide supplier, with depots up and down the UK, including in the Midlands. And whether you're looking to buy or hire, we have a fantastic range of containers for you to choose from, all available for delivery across the city. For more information, either call us on 0870 240 9405 or submit an online enquiry.
Nottingham shipping containers for every purpose
Our Nottingham-based depot is well-stocked with a diverse selection of containers.
Not only do we supply new and used ISO containers and one-way shippers (fitted with a CSC plate), but also end-of-life, refrigerated, flat pack, high cube, open-top containers and more. These come in the full range of standard sizes. So, whether you're shipping or storing, we're bound to have something to suit. But if not, we can also fabricate a bespoke container to meet your requirements.
All of our shipping containers for sale in Nottingham are:
high-quality
constructed from tough Corten steel
strong and secure
durable
wind- and watertight
competitively priced
They can also be modified and professionally painted in line with your exact specification, fitted with a range of container accessories (e.g. padlocks, lockboxes, ramps) and delivered to a location of your choice. Our technicians are fully certified to drive a crane-mounted vehicle and can deliver our Nottingham-based shipping containers – quickly and safely – to any address in Nottingham, the UK or abroad.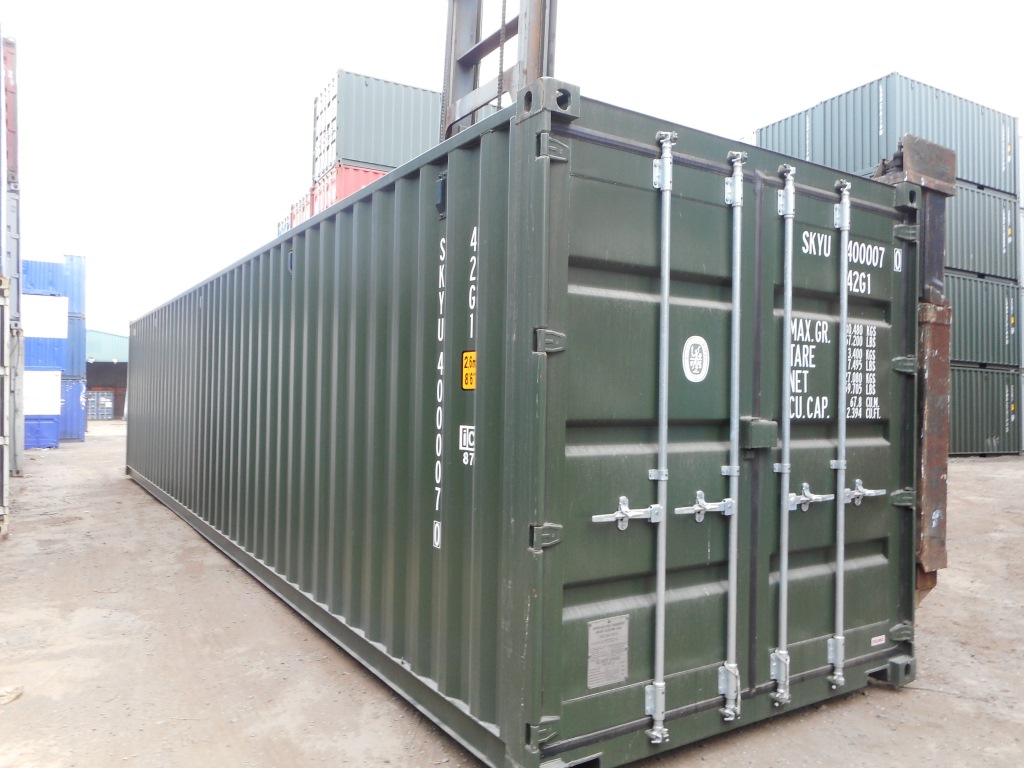 Looking to sell a shipping container in Nottingham?
We offer all of our clients a buy-back guarantee. Purchase a shipping container from our depot in Nottingham and, once you no longer need it, you can sell it back to us. Simple as that. But don't worry. Even if you didn't buy the container from us originally, we may still be able to help.
As a leading supplier, we're always in need of new and used containers to help replenish our stock. And if you're looking to sell a shipping container in Nottingham, it's definitely worth getting in touch. The exact amount your container is worth will depend on the container's age and condition. But nine times out of ten, we'll happily take it off your hands and will always offer a fair price.
Submit an enquiry for shipping containers in Nottingham
Whether you'd like to hire a shipping container in Nottingham or are looking to buy a container of your own, we're here to help. To discuss your needs in detail, please feel free to get in touch at any time. You can give us a call on 0870 240 9405 to chat with a member of the team. Or to find out more about the services we offer, either fill out our online form or send an email to sales@gapcontainers.co.uk.
Contact
Can I view the shipping containers for sale and hire in Nottingham?
Yes, absolutely – in fact, we encourage you to do so!
Our depots are always fully stocked, and whether you're looking to hire or buy, you're more than welcome to visit. It's a great way to see the excellent quality of our shipping containers in Nottingham, before you sign on the dotted line. It also gives you the perfect opportunity to check their condition, compare sizes, and ask any questions you may have regarding your order.
Just let us know a date and time that works for you, and we'll arrange a booking. Or, if you're unable to travel to our Nottingham facility in person, we're happy to provide photographs instead. Simply tell us which type of container you're interested in, and we'll send over some examples.
How much do shipping containers in Nottingham cost?
This will depend on multiple factors, including whether you choose to buy or hire, the type of container that you require, and whether you'd like the unit to be adapted or modified in any way.
Rest assured; our rates are always as cheap as possible. As a family-run business – with customer satisfaction at the heart of everything we do – we monitor the shipping container market closely, and ensure all of our shipping containers for sale and hire in Nottingham are priced very competitively.
To get a better idea of how much yours will cost, the best option is to contact our team.
Just give us a call on 0870 240 9405 for a quick chat, and we should be able to advise you on the ideal container for your requirements and produce a quote. Alternatively, fill out the 'quick quote' form below and we'll respond with an estimated price as quickly as we can – usually within the hour.
How will my container be delivered?
All of our shipping containers in Nottingham are delivered via a Hiab container wagon.
These wagons are fitted with an onboard crane, allowing the unit to be off-loaded quickly and easily. What's more, we have a team of highly skilled drivers at our disposal, with ample experience of delivering to locations throughout the midlands and off-loading in a variety of environments.
Providing you have enough space to accommodate the wagon and the unit itself – and the ground is 'hard standing' (i.e. no mud or grass) – the delivery process should be fast and hassle-free. And as soon as your funds have cleared, your new container will typically arrive in just 3-4 working days.
Get Your Quick Quote
Please enter your details below
Our customer feedback
As a professional family-run business, we pride ourselves on offering excellent customer service – supplying the highest quality containers for sale and hire, at the best possible price. And having worked in this industry for almost 30 years, we've earned a fantastic reputation across the UK.
But don't just take our word for it. Be sure to check out some of our amazing 5* customer reviews. We've had some brilliant feedback from our previous clients, who were all more than happy with the service they received. And we could provide the same superb level of service for you. So why not take a look? Find out more and get in touch today.
See what our previous customers have to say!
Read our reviews
Thank you for your prompt delivery this morning. Ordered at 8am delivered by 10am today. Your driver was spot on - Regards Paul
Paul | Formula Tanker Rental
Thank you very much for all your help in purchasing our new container. We are very happy with it and the service that we received.
Tarmac | Tarmac
A very good service and thanks for all your help in this matter.
Dave | United Utilities
The service I received was excellent, fast delivery, helpful delivery driver and the container is great quality. Highly recommended.
Power Installations (UK) |
It was a pleasure to deal with the staff and drivers, we look forward to do business with you again soon.
CBS Renewables Ltd |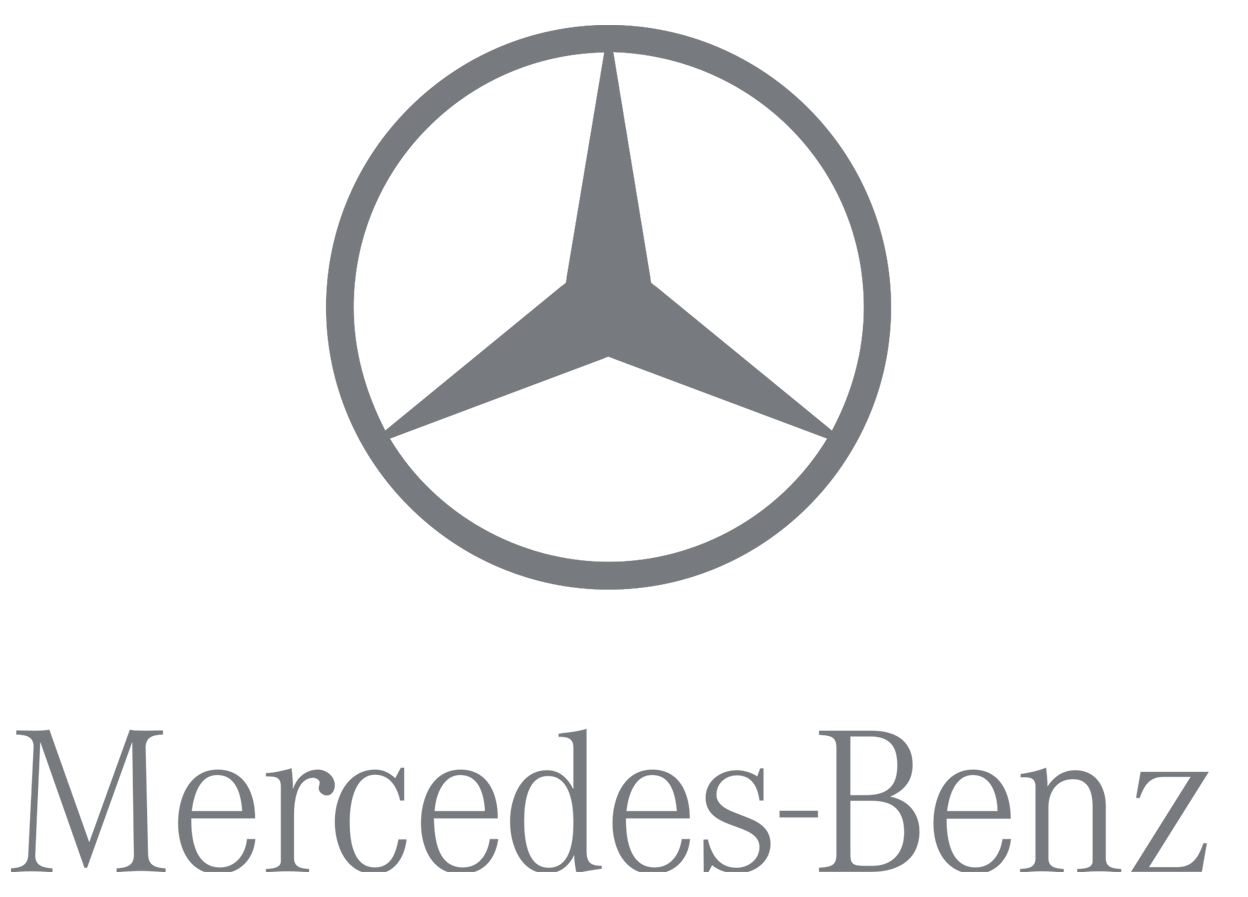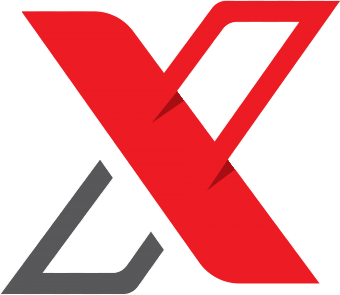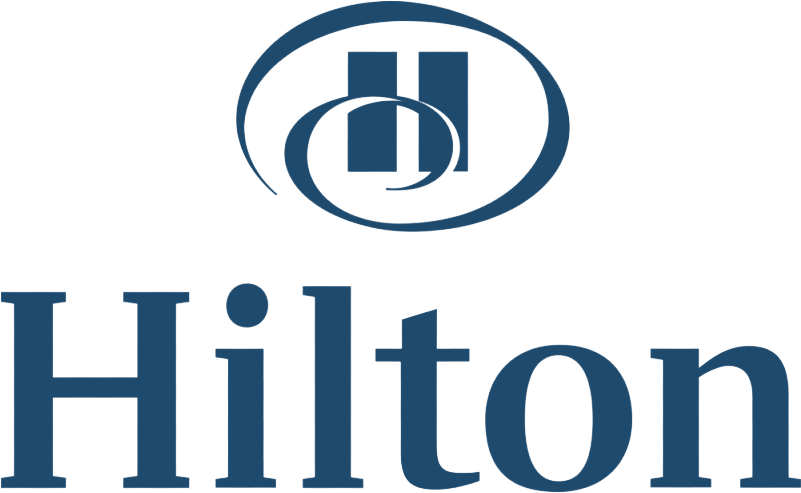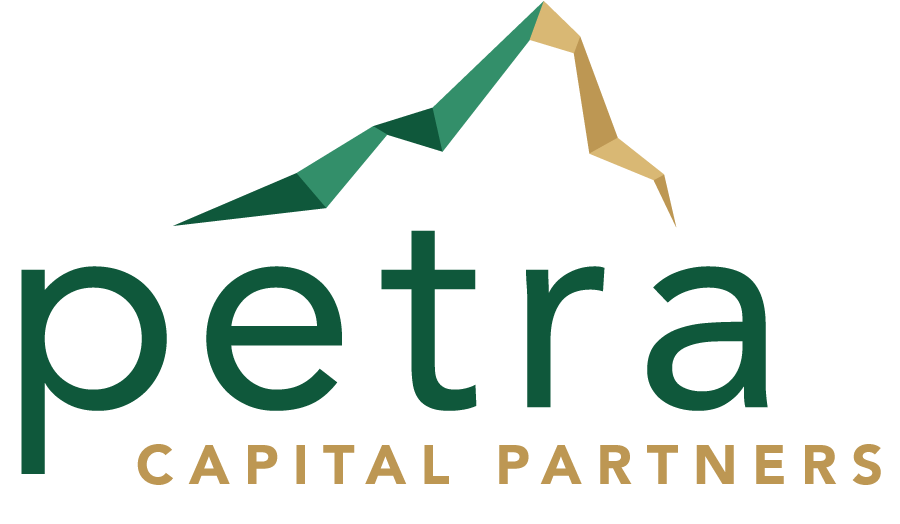 Latest Blogs
Take a look at our latest blogs