Containers
Shipping containers
Looking for great value shipping containers for sale?
Look no further – Gap Containers is a leading UK supplier of both new and used shipping containers.
So, whether you wish to store your goods in a secure space or need to organise an international delivery, we have the ideal size and type to meet your needs.

Standard shipping containers for sale and hire
We have a range of standard shipping containers for sale and hire, including:
These do exactly what they say on the tin. They're brand-new containers that have been manufactured to the highest possible standard and fitted with a Container Safety Convention (CSC) plate.
You can choose from a diverse range of RAL colours and a variety of accessories can be added depending on your needs.
We also stock a range of second-hand shipping containers that are sold on a 'next from stack' basis in their original livery and have typically been used for 9-14 years in the shipping industry.
However, sea containers have an estimated life expectancy of 25 years, so are still of excellent quality for transporting goods and come fitted with a valid CSC plate.
One-way shippers
Just as the name suggests, these shipping containers have been used once only since their manufacture, to ship goods into the UK.
They are CSC plated and will be fit for purpose for many years, so are a great way to snap up a bargain. These containers can also be customised to meet your specific requirements – just let us know what you need, and we can issue a bespoke quote.
End-of-life containers
As old shipping containers that have an extensive history in the freight forwarding and shipping industry, these standard storage containers can no longer be used for transportation.
They're 'sold as seen', can be customised, and they're a great option if you require static or on-site storage.
Gap Containers currently offers two types of refrigerated containers, including marine machinery high-performance and low-noise temperature-controlled containers.
These provide food-grade secure storage for both domestic and commercial use, ensuring goods (i.e., fresh groceries and frozen foods) arrive at their destination in perfect condition.
An ideal alternative for small spaces or areas with restricted access, flat-pack containers arrive flat, with everything you need to assemble the structure by hand.
They can be either galvanised or powder-coated and, if more storage space is required for your goods, multiple containers can be quickly and easily linked together.
Standard cube shipping containers for sale and hire
Gap Containers can also supply high cube containers, open-top containers with a removable tarpaulin roof, and flat rack containers – which are ideal for oversized cargo.
These new shipping containers are all wind and watertight and come in two standard sizes, including:
20ft shipping containers – our most popular containers are perfect for various types of transportation and are also widely used for domestic and commercial storage.
40ft shipping containers – one of the largest shipping containers available, 40ft containers are ideal for those who wish to transport or store a significant volume, or particularly heavy, goods.
Bespoke shipping containers

It's also possible to find containers for sale that have been fabricated to your exact requirements if you are looking to transport custom goods.
We offer a bespoke service, creating a structures in a wide range of shipping container sizes (i.e., either 6ft, 8ft, 10ft, 12ft, 14ft, 16ft, 20ft, 30ft, or 40ft) and painted in a colour of your choice.
3 tips to help you buy a suitable shipping container
1. Establish the ideal container for you
First things first, think about how you wish to use your new shipping container. Ask yourself, what features are necessary to meet your needs? This should make the selection process a lot easier.
Grade – shipping containers vary in terms of their condition and are graded depending upon their previous use. Ultimately, the right grade for you will depend on how you wish to use the container. Whilst 'new' and 'one-way' shippers have very little damage, making them an ideal option for transportation, 'used' and 'end of life' shippers are more suitable for storage applications.
Size – most shipping containers come in a standard size, measuring 8ft in width, 8.5ft in height and either 20ft or 40ft in length. Are these sizes suitable for your needs? If not, some suppliers (i.e. Gap Containers) can make a new container bespoke-to-order to match your exact requirements.
Livery – how would you like your shipping container to look? Some are supplied in one colour,  whilst others may be adorned with a company's logo or livery. If you plan to repaint the container, this isn't an issue. But if you don't, you'll need to choose a colour and design that you're happy with.
Extras – will your shipping container need any extra features? For example, will it need to be refrigerated? Or fitted with an electricity supply? At this stage, it's also important to consider any modifications that you require, such as extra doors, windows, ventilation systems, security locks etc.
2. Find a shipping container supplier
Once you've established exactly what you're looking for, the next step is to find a reputable supplier. Search online for 'shipping containers for sale' and you'll find thousands of companies, up and down the country, who offer this service. And it's important to select the right one for your needs.
Location – due to their size and weight, shipping containers can be difficult (and expensive!) to transport from one location to another. As such, it's often worth choosing a local supplier, who can provide a convenient and super-fast delivery to your premises – for a reasonable cost.
Services – whilst most suppliers are willing to sell directly to a private buyer, others prefer not to deal with 'small orders' (e.g. one or two containers). So, do your research. Browse their website carefully and, if you're unsure on the services they provide, give them a call to find out more.
Price – shipping containers can vary greatly in terms of their price. To ensure you're getting a good deal, make a list of 2-3 suppliers in your area and request a quote from each (including their delivery charges). That way, you can compare their offers and select the one that best fits your budget.
3. Inspect the container before buying
Ask to see the shipping container before you make your purchase. In some cases, this may not be possible. But if not, perhaps your supplier could provide photographs instead?
There are several things that, ideally, you should check:
Working mechanisms – these include the doors, locks, hinges, gasket seals, roof and lower sidewall.  Do they all close properly? Used containers tend to have some level of wear and tear, but to ensure the container meets your requirements, these features all need to be in full working order.
Condition – check the overall condition of the container. Can you see any dents, damage, patches or rust? Are the original plywood floorboards still intact? Does the interior have a distinctive odour?
Wind – and water-resistance – step inside the container and shut the door behind you. Can you see any light? If so, there could be a hole. Shipping containers are designed to withstand extreme weather conditions and, at the very least, they should be wind-resistant and watertight.
Ready to buy your new and used shipping containers?
If the time is right for you to purchase a new or used shipping container or container conversion, Gap Containers can create a bespoke quote – either give us a call on 0870 240 9405 or fill out our handy quick quote form (below) and we'll get back to you as soon as we can.
All of our shipping containers are available for a competitive price and, with multiple depots across the UK, can be delivered to any location.
Get in touch
What is a shipping container?
Essentially, shipping containers are large steel boxes that have been fitted with hardwood floor and double doors. They're most commonly employed within the transportation industry. Loaded onto the back of lorries, trains and ships, they're used to import and export goods across the globe. Thanks to their robust and long-lasting construction, they also have a number of alternative uses. For example, second-hand shipping containers are often used for short-term and long-term storage or can be converted into an office, cabin, mess room, sports changing facility and more.
How big are shipping containers?
New shipping containers are typically built to a standard size, measuring 8ft in width, 8.5ft in height and either 20ft or 40ft in length. This allows them to be safely loaded and stacked for transportation.
However, they can also be made-to-order to meet your exact requirements. As part of our bespoke service, here at Gap Containers, it's possible to buy shipping containers ranging from 6-40ft long. Just tell us what you need and we will supply the perfect solution for the job.
How much does a shipping container weigh?
There are three main weights that you need to be aware of:
Tare weight – the weight of the container without contents
Payload – the weight of the contents that a container can hold
Gross weight – the weight of the container plus its maximum payload
These should be painted clearly on the side of the shipping container.
Generally speaking, the larger the shipping container is, the higher these weights will be. Tare weight can range from approximately 850-4000kg, whilst gross weight can fall anywhere between 5000kg and 30,4000kg.
How much are shipping containers?
The exact cost will depend on several factors, including whether they're new or used shipping containers, the type and quantity that you require and any modifications requested.
Here at Gap Containers, we strive to be as competitive as possible. We always keep up-to-date with the market and offer all of our shipping containers at the best possible price. Getting a personalised quote is very easy. Simply give us a call on 0870 240 9405 to discuss your requirements, or fill out the online enquiry form, and a member of our team will happily provide a quote for your order.
Why choose us for shipping containers?
Whatever your requirements, whether you're looking to buy shipping containers or simply hire them, we can help. We have a diverse range of types and sizes available and, thanks to our bespoke fabrication and modification service, it's possible to create a container that is perfect for you.
We have multiple depots and storage facilities throughout the country, which allows us to offer a super-fast delivery service – across the whole of the UK. Made from high-quality steel and CSC plated, all of our shipping containers are approved for shipping overseas. They're priced competitively and could be exactly what you need to transport goods from one country to another.
Which type of shipping container do I need?
This depends on several factors, including the nature and volume of your goods. You should also consider how long you are likely to need the shipping container. Whilst hiring can be cheaper in the short-term, for anyone looking to transport or store goods over a long period of time, purchasing a shipping container is usually the most cost-effective and convenient option.
Here at Gap Containers, we know that choosing the right shipping container can be tricky – particularly if you're new to the industry. That's why we try to help as much as possible.
Our team have significant experience and knowledge in this area. If you're struggling to make a decision, please feel free to get in touch. Simply give us a call on 0870 240 9405 and we will guide you through the buying process and advise on the best shipping container for your needs.
Do you deliver to any location?
Although we're based in the North West, our depots span the length and breadth of the country. Each depot has a large and varied stock of the available shipping containers – and, as such, we're able to deliver to any UK address (within 3-4 working days). If necessary, we can also arrange delivery to an overseas destination – but this is only for purchased shipping containers, not hired.
All deliveries are booked in advance and we work closely with you to choose a convenient date and time. Our trained technicians will then transport the shipping containers via a hi-ab container wagon, which has the facility to off-load. Therefore – as long as it is outside on hard-standing ground (i.e. no mud or grass) – we can place and position the container exactly as you wish.
How can I ensure my shipping container is secure?
Due to the way they're constructed, all of our shipping containers – including both new and used – are naturally strong and secure. They're also designed to withstand extreme weather conditions.
However – if you wish to be extra cautious – we also stock a range of shipping container security accessories, including container padlocks and lock boxes. These can be supplied fitted to the container, separately or in bulk dependent on your needs. Simply browse the full collection and, when placing your order, let us know which high grade security options you would like.
How long will my shipping container last?
This depends on whether the shipping container is brand new or previously owned.
On average, new containers have a life expectancy of around 25 years – particularly if the structure was supplied by a reputable company, such as Gap Containers, and properly maintained.
The life expectancy of a used container will vary depending on its condition at the point of sale. But again, with the right care and regular maintenance, they can provide many years of reliable service. In fact, most can still be used for shipping purposes for another 10-15 years. Whilst those no longer suitable for transportation can offer a long-term wind- and watertight storage solution.
What colour will my shipping container be?
New shipping containers tend to come in blue or green as standard. Whereas used containers are sold on a 'next from stack' basis – and, therefore, come in a variety of colours depending on the livery of the original owner. But either way, they can be very easily repainted to suit your needs.
For a small fee, we offer a professional container painting service for all customers. Three options are available, including a standard repaint, factory finish, or painting with re-decal. And depending on your needs and preferences, you can choose from over 200 shades on the RAL colour chart.
What if I no longer need the shipping container?
Containers are available for both sale and hire. So before purchasing one outright, it's worth considering how long you'll actually need it – as it's often more economical to rent.
But if you do choose to buy a shipping container and then later wish to dispose of it, we offer a generous 'buy back guarantee'. Just contact our team and we'll be more than happy to take it off your hands. The price offered will depend on the condition of the container, compared to its condition at the original point of sale – but rest assured, our rates are always fair.
We'll also collect the container from your premises at a time and date that works for you.
Should I hire or buy a shipping container?
This will depend on your specific requirements and there are several factors that you should consider. For example:
what is the container needed for?
would you like to modify its appearance (e.g. by adding windows, doors etc.)?
are your needs likely to change in the future?
how much you can afford to spend ?
do you have time to manage and maintain it properly?
More information to help you make this decision can be found in our blog. But if you have any questions or would like to find out more, please don't hesitate to get in touch. We're always happy to help with your enquiries and can offer tailored advice on the most suitable option for you.
Get Your Quick Quote
Please enter your details below
Our customer feedback
As a professional family-run business, we pride ourselves on offering excellent customer service – supplying the highest quality containers for sale and hire, at the best possible price. And having worked in this industry for almost 30 years, we've earned a fantastic reputation across the UK.
But don't just take our word for it. Be sure to check out some of our amazing 5* customer reviews. We've had some brilliant feedback from our previous clients, who were all more than happy with the service they received. And we could provide the same superb level of service for you. So why not take a look? Find out more and get in touch today.
See what our previous customers have to say!
Read our reviews
Thank you for your prompt delivery this morning. Ordered at 8am delivered by 10am today. Your driver was spot on - Regards Paul
Paul | Formula Tanker Rental
Thank you very much for all your help in purchasing our new container. We are very happy with it and the service that we received.
Tarmac | Tarmac
A very good service and thanks for all your help in this matter.
Dave | United Utilities
The service I received was excellent, fast delivery, helpful delivery driver and the container is great quality. Highly recommended.
Power Installations (UK) |
It was a pleasure to deal with the staff and drivers, we look forward to do business with you again soon.
CBS Renewables Ltd |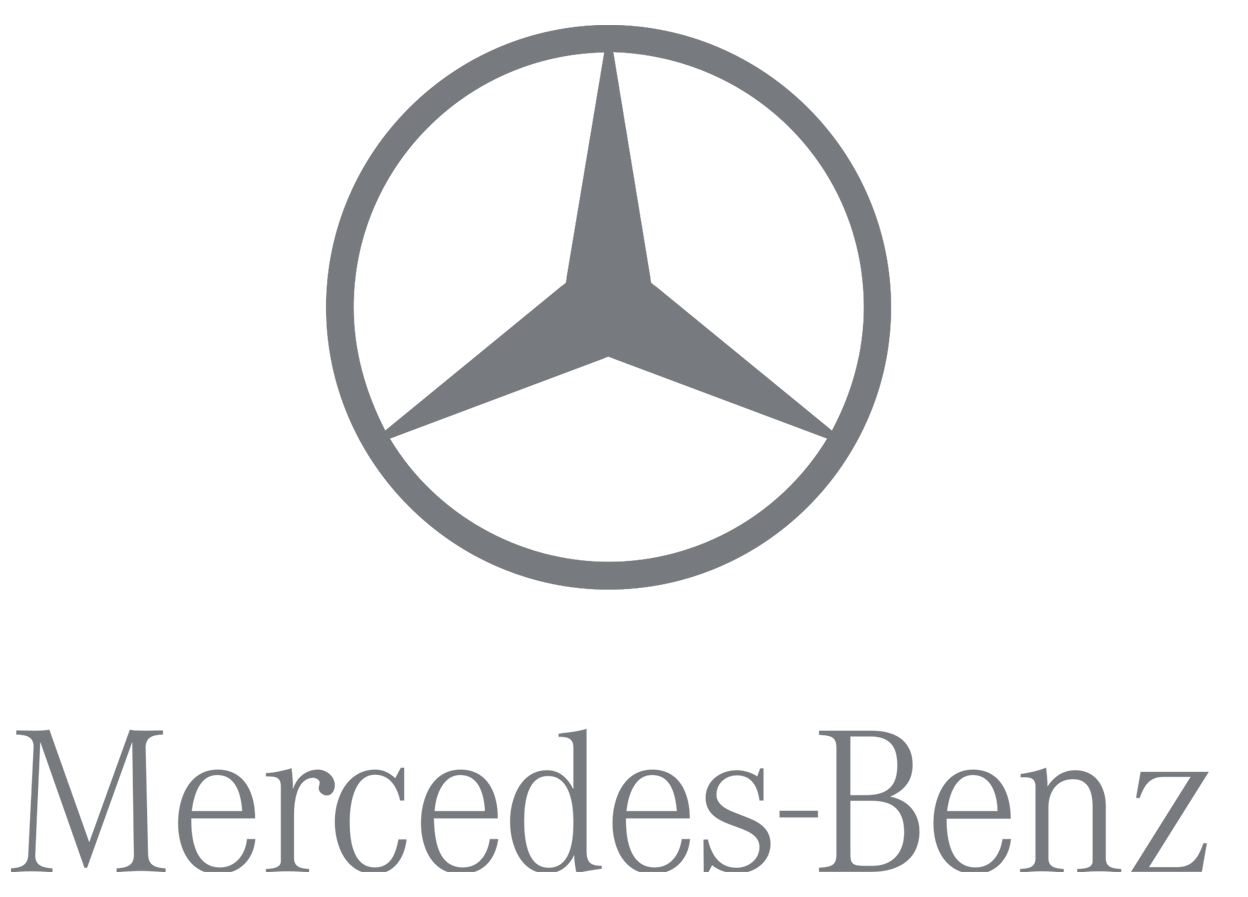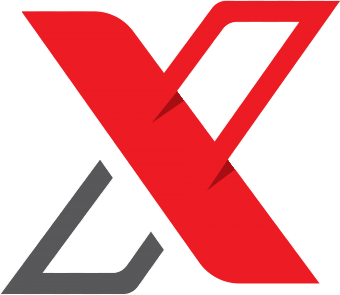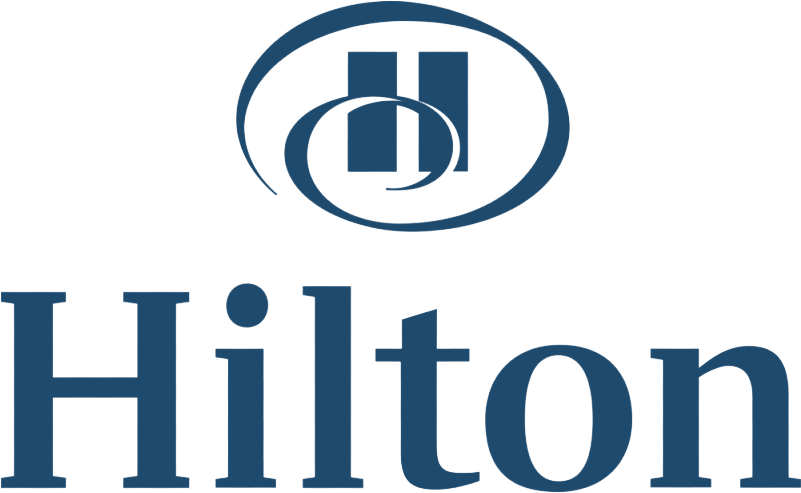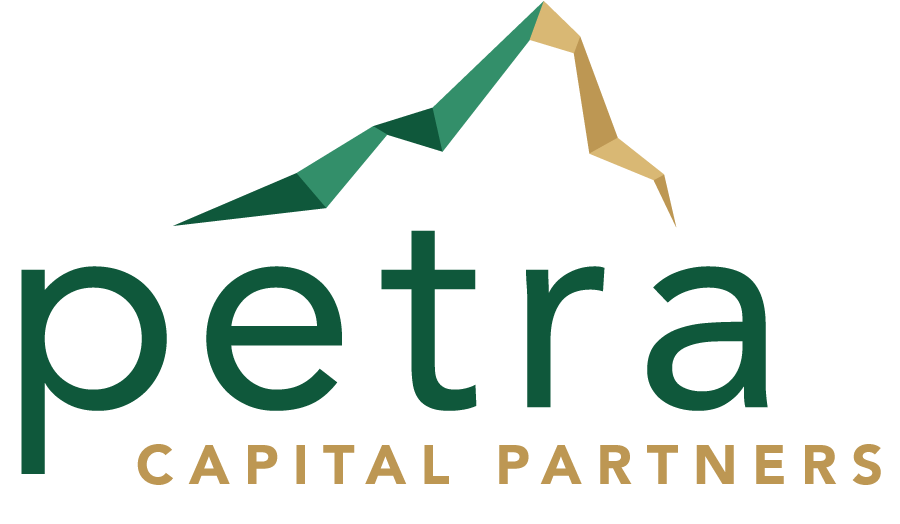 Latest Blogs
Take a look at our latest blogs