Shipping Containers Edinburgh
Containers
Shipping Containers Edinburgh
Looking for reliable container hire in Edinburgh? Or maybe you'd like to purchase a shipping container outright?
Either way, we can help. We may be based in the North West of England, but we're a leading UK supplier of shipping containers. We offer our services across the length and breadth of the country and have several fully stocked facilities in Scotland – including in the capital city of Edinburgh. To find out more, either call us on 0870 240 9405 or fill out our online enquiry form.
Edinburgh shipping containers for sale and hire
As a premier supplier of shipping containers in Edinburgh, it's fair to say, we cover all the bases. Our depots in Scotland are stocked with a diverse range of structures, with something to suit all needs. New and used ISO containers with valid CSC plates. One-way shippers with valid CSC plates. End-of-life shippers. Refrigerated containers. Flat pack, high-cube, open-top containers. We have it all.
These come in a variety of standard lengths (e.g. 10ft, 20ft, 40ft) or can be made-to-order in a specific size. And whichever type you choose, all of our shipping containers in Edinburgh are:
constructed from high-quality Corten steel
strong and sturdy
durable
wind- and water-tight
suitable for both overseas shipping and storage purposes
affordably priced
available for fast delivery
We also offer a number of other container services in the Edinburgh area – including container painting, shipping container conversions, and UK-based and international container deliveries. And we have a wide selection of container accessories available to buy, either as a standalone product or alongside your new shipping container (such as padlocks, lockboxes, ramps, shelves and more).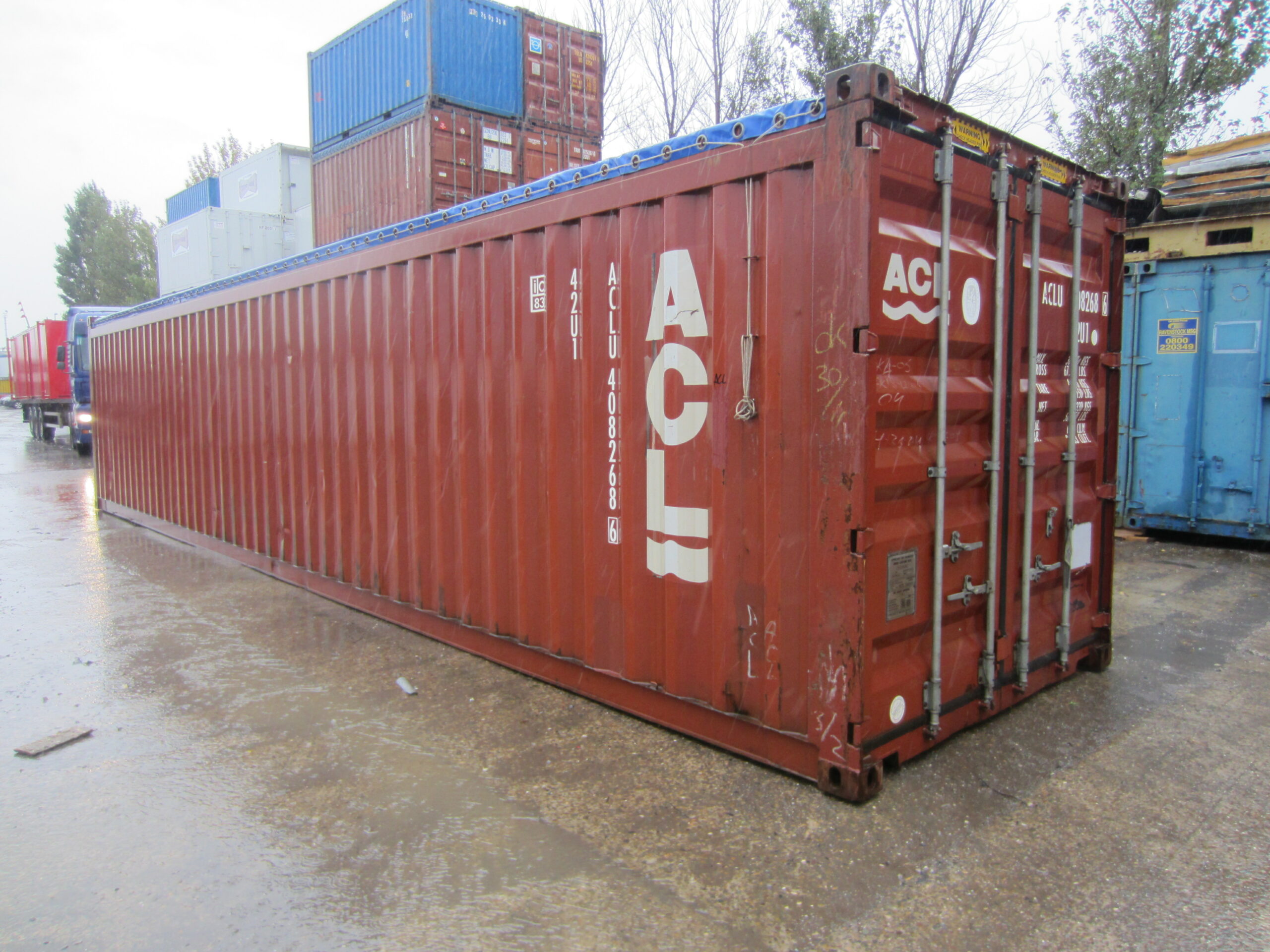 Got a shipping container that you wish to sell?
We may be able to assist with that too. To help maintain our stock levels – and ensure we can offer a comprehensive range of shipping containers in Edinburgh – we're always looking for new and used structures for sale in the area.
It doesn't matter if you bought the shipping container from us or not. If you wish to sell, it's worth contacting our team. As long as the structure is appropriately aged and in good condition, we could be a potential buyer. And we always negotiate a great deal and offer a fair, competitive price.
Get in touch for shipping containers in Edinburgh
If you'd like to hire or buy shipping containers in Edinburgh, be sure to make Gap Containers your first port of call. We're always on hand and happy to help. So if you have a question about the services we provide in Scotland, please feel free to give us a call on 0870 240 9405. Alternatively, you can send an email to sales@gapcontainers.co.uk and a member of the team will get back to you.
Contact
Can I order a shipping container conversion in Edinburgh?
Of course!
We offer shipping container conversions from our depots in Scotland, offering conversions of any kind. Our most popular conversions include:
Offices
Classrooms
Pop-up spaces, suitable for retail and public information
Studios of all kinds, including art and yoga
Gyms
Changing rooms and WC blocks
Bars
Summerhouses
Canteens
Laboratories
Our shipping container conversions in Edinburgh are limited only by your imagination!
We also have something for a range of budgets, so no matter what you are working with, we can make your conversion dreams a reality.
So, whether you are new to designing and would benefit from in-person support, or an old hand with design drawings ready to go – we can help.
To get your shipping container conversion, send us an email at sales@gapcontainers.co.uk or call us on 0870 240 9405 and we'll help you in any way we can.
Can shipping containers be delivered to Edinburgh?
Although our main business address is based in the Northwest of England, we frequently deliver container conversions nationwide – from Land's End to John O'Groats and anywhere in between!
This is true for all of our products, including new and for-hire shipping containers, as well as shipping container conversions.
Delivery times are generally around 3-4 working days after we have received payment. However, it is important to note that this is subject to confirmation – to see how long delivery will take, you should contact our expert office staff who can give you a personalised delivery estimate.
Just give us a call on 0870 240 9405 or fill in our contact form and we'll get back to you as soon as we can.
I need a bespoke container for transporting goods – can Gap Containers help?
One of the best ways to ensure your goods get safely from one destination to another is to design a bespoke shipping container, with the all-important valid CSC plate.
So, if you need something other than our standard-size ISO containers (10ft, 20ft, 30ft, or 40ft), we can build a sturdy, secure, and watertight container that will hold your goods safely, no matter the conditions they experience on the way.
They are suitable for both overseas shipping and storage purposes as they are constructed from high-quality Corten steel – unlike other steels, it has increased resistance to atmospheric corrosion.
Want to add a colourful external coating or add your company branding? No worries, while our most common options are green or blue, we can use any RAL Colour to personalise the appearance of your bespoke shipping container, making it easier to spot and collect once it arrives at its destination.
For more information about our bespoke container service, call us on 0870 240 9405 or fill in our contact form and we'll get the process started for you.
Get Your Quick Quote
Please enter your details below
Our customer feedback
As a professional family-run business, we pride ourselves on offering excellent customer service – supplying the highest quality containers for sale and hire, at the best possible price. And having worked in this industry for almost 30 years, we've earned a fantastic reputation across the UK.
But don't just take our word for it. Be sure to check out some of our amazing 5* customer reviews. We've had some brilliant feedback from our previous clients, who were all more than happy with the service they received. And we could provide the same superb level of service for you. So why not take a look? Find out more and get in touch today.
See what our previous customers have to say!
Read our reviews
Thank you for your prompt delivery this morning. Ordered at 8am delivered by 10am today. Your driver was spot on - Regards Paul
Paul | Formula Tanker Rental
Thank you very much for all your help in purchasing our new container. We are very happy with it and the service that we received.
Tarmac | Tarmac
A very good service and thanks for all your help in this matter.
Dave | United Utilities
The service I received was excellent, fast delivery, helpful delivery driver and the container is great quality. Highly recommended.
Power Installations (UK) |
It was a pleasure to deal with the staff and drivers, we look forward to do business with you again soon.
CBS Renewables Ltd |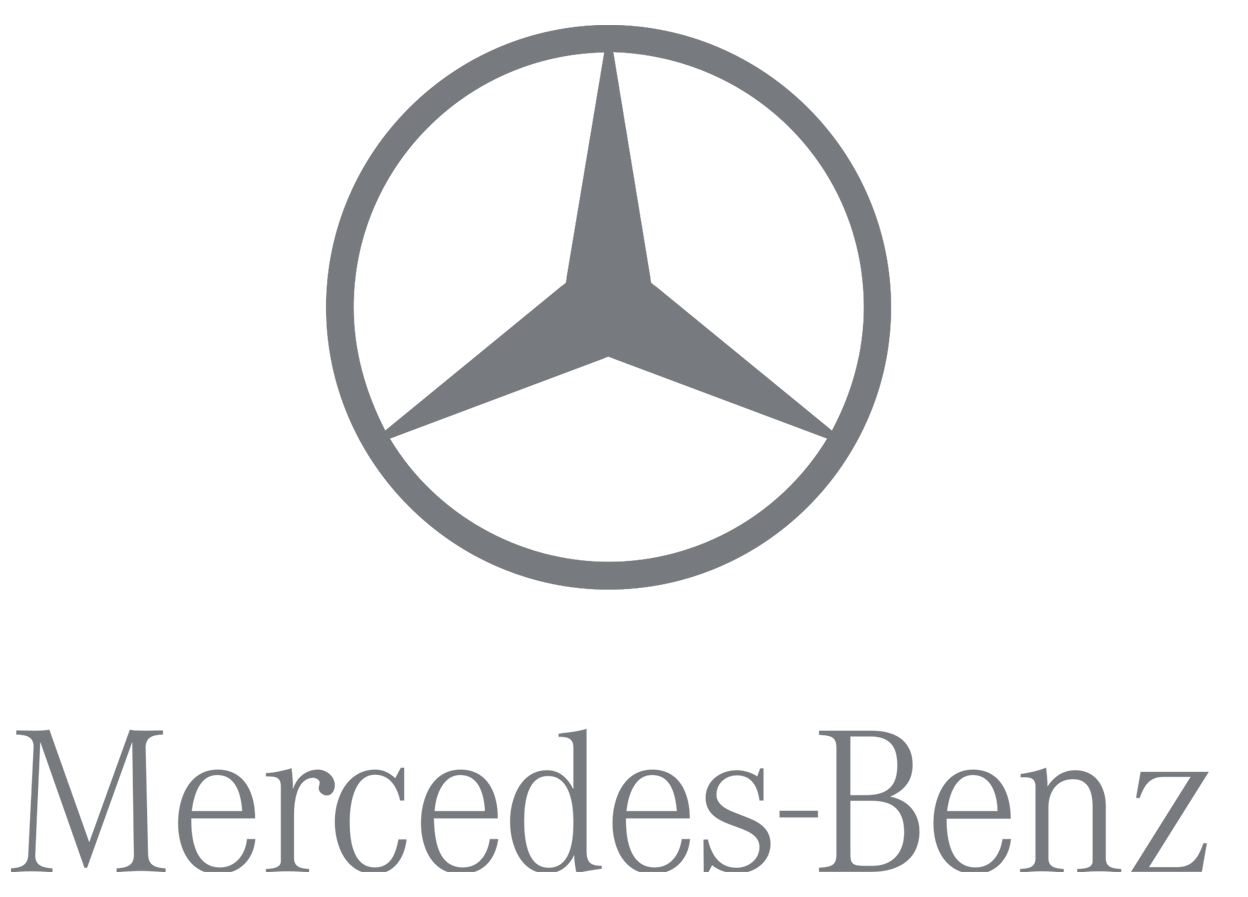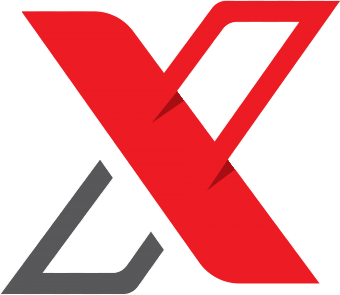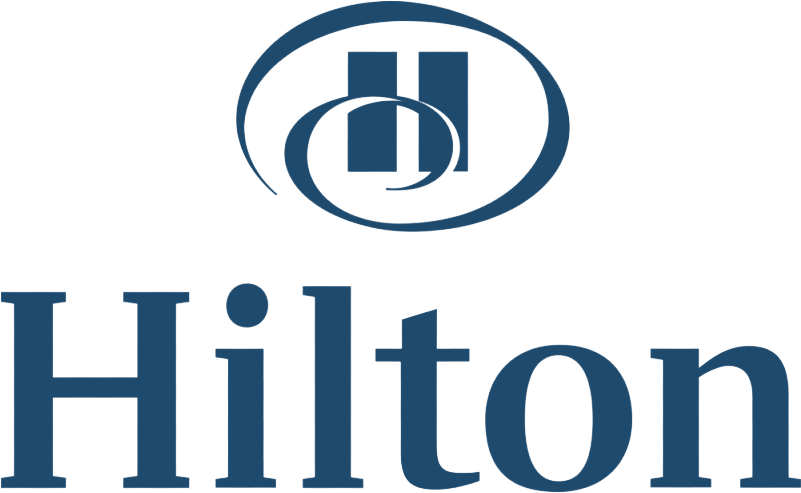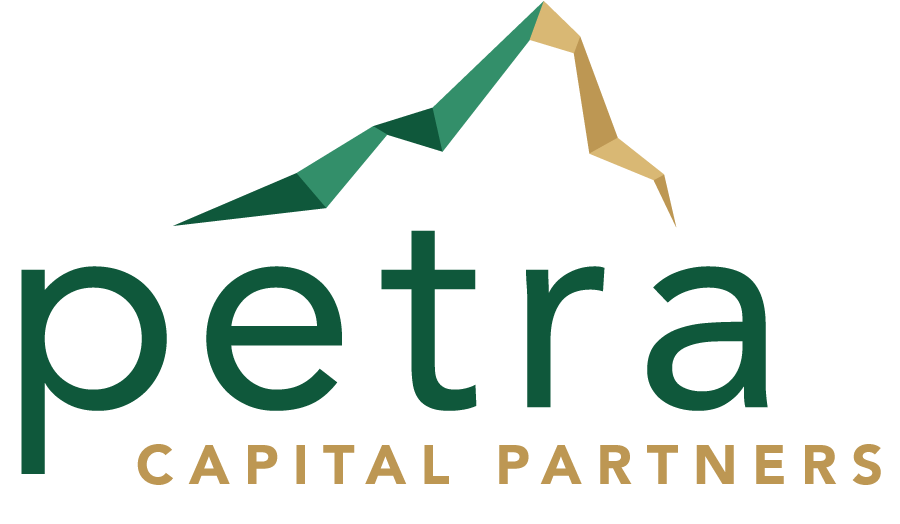 Latest Blogs
Take a look at our latest blogs