Containers
Shipping container hire
Need to rent a shipping container? You're in the right place.
Gap Containers is a leading nationwide company for container hire.
From our multiple depots across the country, we operate an extensive fleet of containers, specifically designed to suit the UK market. Whether you need the unit for private, commercial or industrial purposes, we're guaranteed to have the ideal size and style to meet your needs.
To arrange your short- or long-term rental, submit our 'Quick Quote' form or call 0870 240 9405.
A comprehensive fleet of containers for hire
Our range of shipping containers for hire is wide and varied. The three most popular types include:
New ISO containers – these are brand new shipping containers, manufactured from high-quality corten steel and fitted with a valid CSC (Container Safety Convention) plate. Ideal for overseas shipping.
Used ISO containers – hired on a 'next from stack' basis, these are typically 9-14 years old. Yet they're in excellent condition and CSC plated, making them perfectly suitable for shipping.
Refrigerated containers – two types of refrigerated container are available to hire: marine machinery high-performance (i.e. reefers) and low-noise temperature-controlled containers. Both of which provide 'food grade' secure storage, perfect for use in the food and supermarket sectors.
In addition, we also offer high-cube, open-top and flat rack containers.
These can all be supplied in a variety of standard (i.e. 20ft, 40ft) and non-standard sizes. Regardless of which 'type' you choose, the unit will come with a high-security container lockbox, and extra padlocks can be provided (free of charge) upon request. Just let us know at the time of ordering.
As part of our container hire service, we also offer complimentary delivery and off-loading.
Our depots are always well-stocked. We have access to our own crane-mounted vehicles and a team of certified drivers is at our constant disposal. So if you rent a container from us, we can transport it almost immediately – to pretty much any location across the country.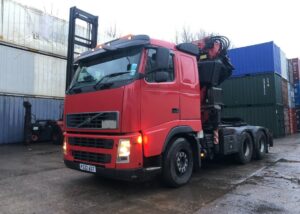 Ready to arrange your container hire?
Gap Containers is a one-stop central ordering point for nationwide shipping and storage container hire – and our rates are competitive and affordable. Whether you'd like long-term storage for goods or simply need a unit for a one-off overseas shipment, it's worth getting in touch.
To arrange your shipping container rental, simply fill out our handy 'Quick Quote' form.
We'll review your requirements and get back to you as soon as possible – with a personalised quote for your short- or long-term hire and further information on how to proceed with the booking.
Alternatively, if you have any questions or would like further information on the containers currently available to hire, either give us a call on 0870 240 9405 or send an email to sales@gapcontainers.co.uk. We're always on hand and happy to help.
Contact
Why choose Gap Containers for shipping container hire?
Our goal is to provide the highest standard of container, for the lowest possible price.
All of the shipping containers available for hire are made from premium corten steel. Whether they're new or used, they're always supplied in excellent condition – clean, dry and weather-resistant. Each unit is designed to be as strong and secure as possible. And as our ISO containers are CSC plated, they're approved for overseas shipping, as well as being suitable for storage.
We have many different units to choose from, with a style, size and colour to suit all needs. For long-term rentals, you'll even be given the option to paint the exterior in your company's livery.
Numerous depots are located around the country, which allows us to offer super-fast delivery. And once the unit has served its purpose, we'll pick it up again (free of charge) with just 7 days' notice.
How much does it cost to rent a shipping container?
The exact cost of your shipping container rental will depend on several factors, including whether it's new or used, the style and size of the unit itself, and the duration of the hire. For a personalised quote, the best option is to fill out our online form with a few details about your requirements.
We'll take a quick look and get back to you (typically within an hour) with an estimated cost.
It's worth noting, we pride ourselves on our affordability. We keep up-to-date with the market to ensure our prices are competitive, and our container hire rates currently start from just 85p per day.
The price quoted includes:
the cost of the container rental for your chosen duration
container painting in your brand colours and livery (long-term rentals only)
a high-grade security lockbox
additional container padlocks (if requested)
fast nationwide delivery, off-loading and collection
We challenge you to find such excellent value for money anywhere else!
Is renting a shipping container the right choice for me?
This will depend on your specific needs and there are several factors to consider, including:
why you need the container
whether you'd like to modify the appearance of the unit
how much you can afford to spend
if you have time to manage and maintain it properly
Of course, one of the main benefits of container hire is flexibility. It's possible to change the size or style of the unit whenever you want. Therefore, if you suspect your requirements may change in the future (e.g. if your business grows or you go through a particularly busy period), we usually recommend hiring on an ad-hoc basis. Just let us know when you wish to switch the container out for a different one.
More information to help you make a decision can be found in our blog. If you have any further questions or would like to learn more about the pros and cons of hiring, please feel free to get in touch. We're always happy to help and can offer tailored advice on the most suitable option for you.
Get Your Quick Quote
Please enter your details below
Our customer feedback
As a professional family-run business, we pride ourselves on offering excellent customer service – supplying the highest quality containers for sale and hire, at the best possible price. And having worked in this industry for almost 30 years, we've earned a fantastic reputation across the UK.
But don't just take our word for it. Be sure to check out some of our amazing 5* customer reviews. We've had some brilliant feedback from our previous clients, who were all more than happy with the service they received. And we could provide the same superb level of service for you. So why not take a look? Find out more and get in touch today.
See what our previous customers have to say!
Read our reviews
Thank you for your prompt delivery this morning. Ordered at 8am delivered by 10am today. Your driver was spot on - Regards Paul
Paul | Formula Tanker Rental
Thank you very much for all your help in purchasing our new container. We are very happy with it and the service that we received.
Tarmac | Tarmac
A very good service and thanks for all your help in this matter.
Dave | United Utilities
The service I received was excellent, fast delivery, helpful delivery driver and the container is great quality. Highly recommended.
Power Installations (UK) |
It was a pleasure to deal with the staff and drivers, we look forward to do business with you again soon.
CBS Renewables Ltd |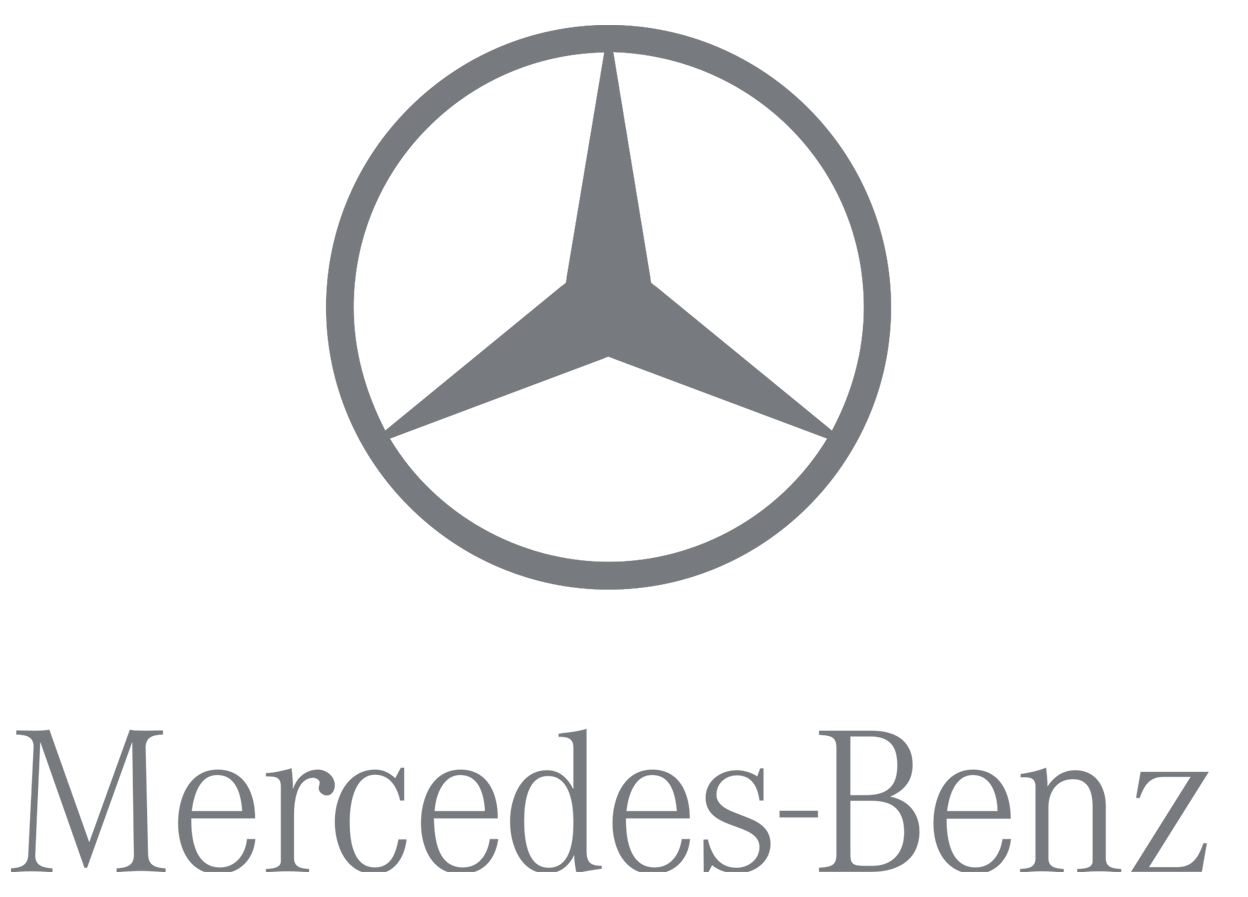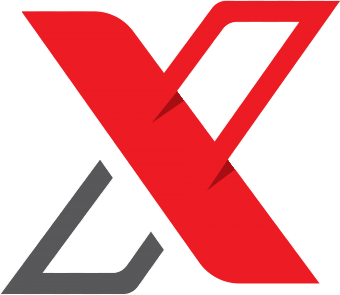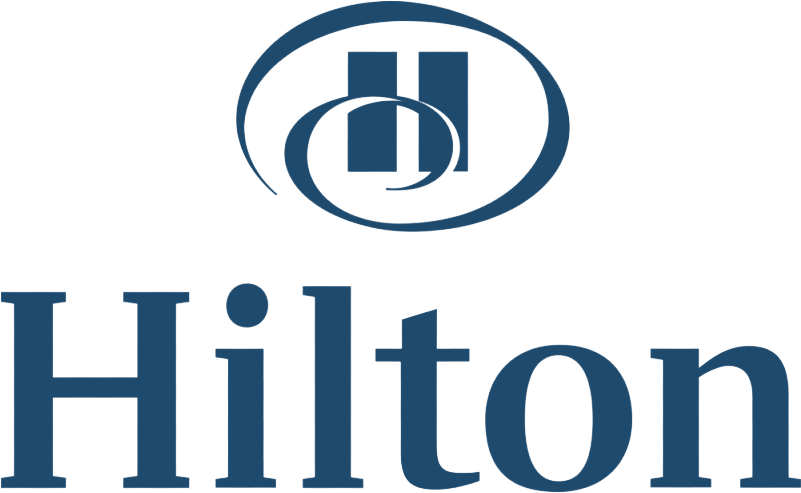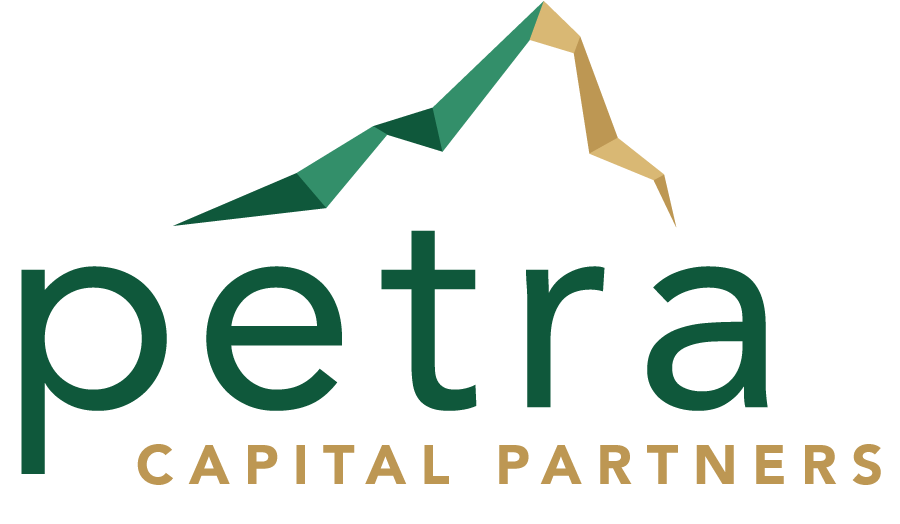 Latest Blogs
Take a look at our latest blogs