Frequently Asked Questions
Gap Container FAQs
Q: What Sizes of Containers do you Offer?
A: We offer all sizes that are available on the market today – these are 10ft, 20ft, 30ft, 40ft and 45ft Containers. We can convert your container to meet whichever size requirements you desire but that shouldn't be necessary as the standard sizes are adequate for most people. The most common sizes are 20ft Containers and 40ft Containers.
Q: Where do you offer your containers for sale and do you have locations globally?
A: We are based in Liverpool, UK and have nationwide container depots for you to choose from. We don't have depots outside of the UK but we can arrange shipping with you to overseas destinations (We can only offer this service with Container Sales not Hire).
Q: Which option is best – to Hire or Purchase a Container?
A: This is entirely up to you as a customer, both options have their benefits so it is a matter of preference. To hire a container would be cheaper in the short term but If you need a container for the long term purchasing may be best for you – again it is your preference. Please feel free to contact us if you would like us to recommend options for you.
Q: What types of Containers do you offer?
A: We offer every type of container available and have an extensive fleet of bespoke containers offer. These include: Storage Containers, Shipping Containers, Temperature Controlled Containers, Office Containers, Biomass Containers, Flat Rack Containers, High Cube (or Hi-Cube) Containers, Roller Shutter Containers and Tank Containers – We also offer Container Conversions and Bespoke Containers if you would like a Container that is built custom to your needs. For example you may want windows or extra doors in your container or you may want toilets or changing rooms – at Gap Containers we can do it all!
Q: How quickly can you deliver my container?
A: Our delivery times are 3-4 working days upon cleared funds – this is on a best efforts basis and only when we have confirmed payment for your container.
Q: Do you have any special requirements for container delivery and offloading my container?
A: Yes, our haulage vehicles are hi-ab container wagons with the facility to offload the container at your premise. We will only offload your container externally, so not in any buildings, and we will only offload on hard standing ground (no mud, grass etc). We recommend a site survey beforehand to ensure that we can deliver your container as an abortion of delivery will be at your expense.
Q: What are you payment methods?
A: We accept Bank Transfer (Bacs), Debit Cards, Online Payments and Cash (In some cases).
Q: Can we arrange to have a look at your Containers to see before purchase/ hire?
A: Yes of course, please just let us know which date and time is best for you and we will make a booking for you.
Q: How secure are you Shipping Containers?
A: Our Shipping Containers are standard for the market and are just as safe and secure as any other container around the world. Containers are themselves built to be secure and they are built for all weather conditions – most containers are imported from China so they are all designed to withstand strong weather conditions. We also offer Container Accessories such as Lock Box Facilities and Container Padlocks which offer additional security.
Get Your Quick Quote
Please enter your details below
Our customer feedback
As a professional family-run business, we pride ourselves on offering excellent customer service – supplying the highest quality containers for sale and hire, at the best possible price. And having worked in this industry for almost 30 years, we've earned a fantastic reputation across the UK.
But don't just take our word for it. Be sure to check out some of our amazing 5* customer reviews. We've had some brilliant feedback from our previous clients, who were all more than happy with the service they received. And we could provide the same superb level of service for you. So why not take a look? Find out more and get in touch today.
See what our previous customers have to say!
Read our reviews
Thank you for your prompt delivery this morning. Ordered at 8am delivered by 10am today. Your driver was spot on - Regards Paul
Paul | Formula Tanker Rental
Thank you very much for all your help in purchasing our new container. We are very happy with it and the service that we received.
Tarmac | Tarmac
A very good service and thanks for all your help in this matter.
Dave | United Utilities
The service I received was excellent, fast delivery, helpful delivery driver and the container is great quality. Highly recommended.
Power Installations (UK) |
It was a pleasure to deal with the staff and drivers, we look forward to do business with you again soon.
CBS Renewables Ltd |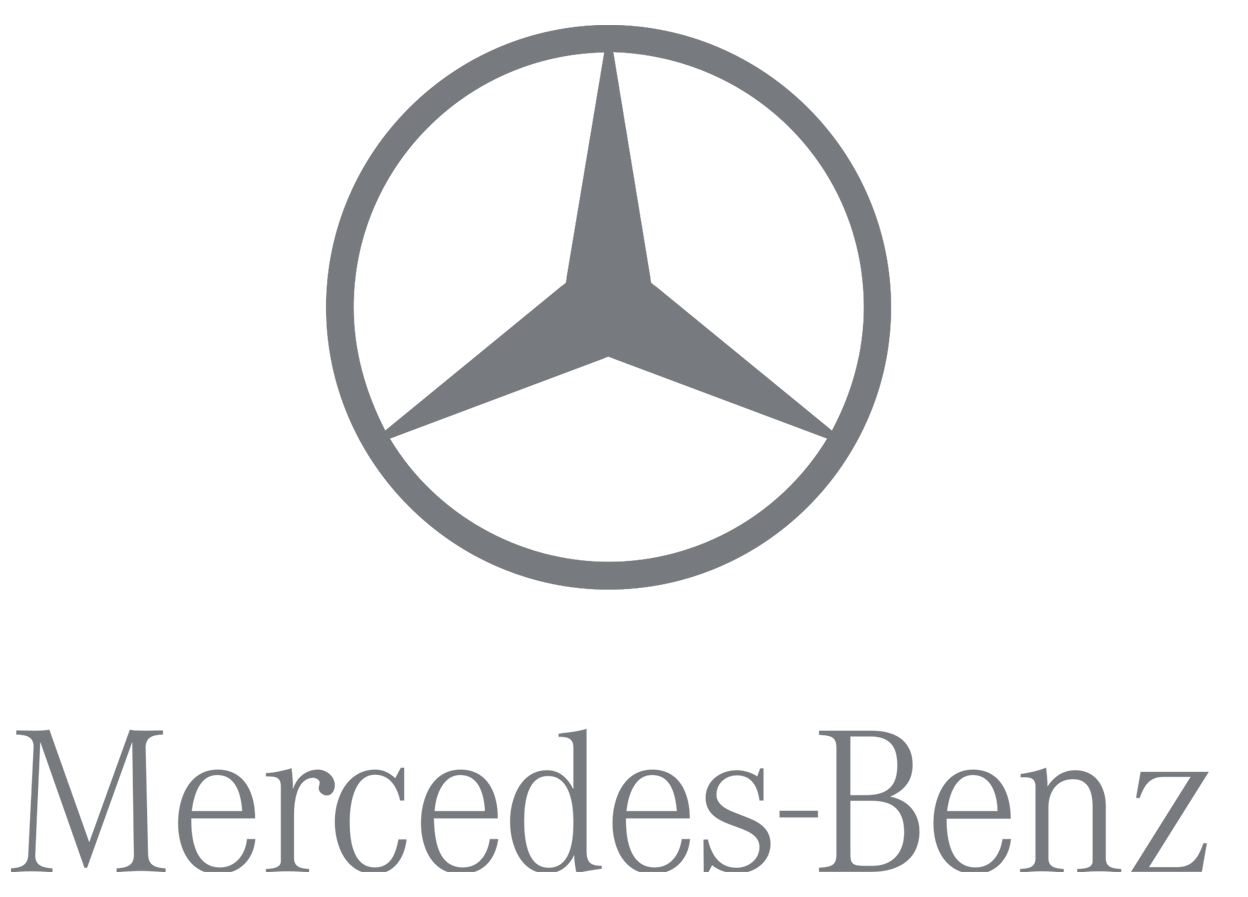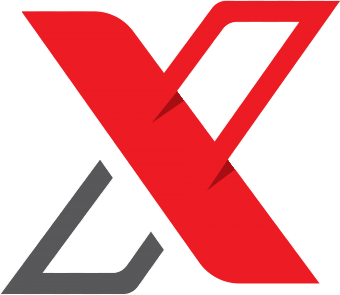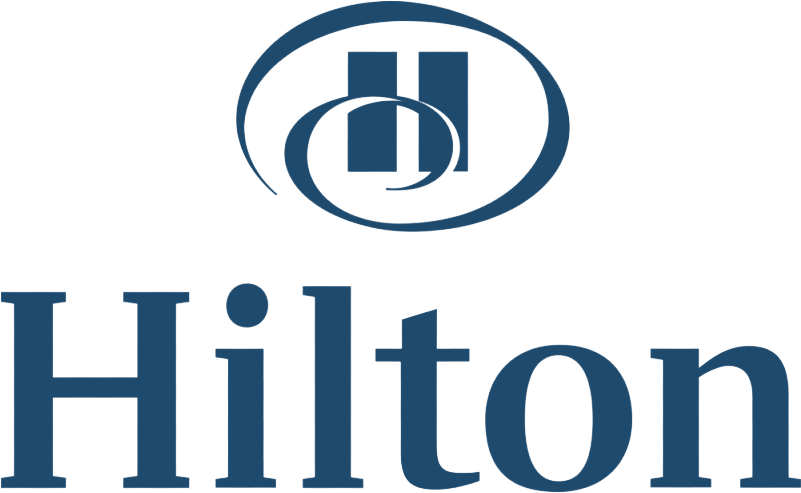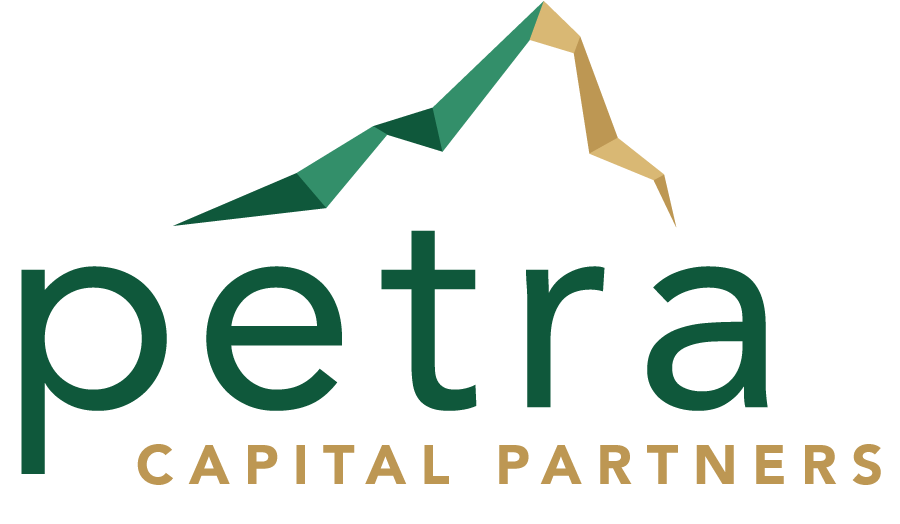 Latest Blogs
Take a look at our latest blogs