30ft Refrigerated Containers
Containers
30ft Refrigerated Containers
30ft refrigerated containers aren't a standard temperature controlled container size but they can useful for many reason. In some cases a 20ft or 40ft refrigerated container may either be too small or too big for what you are looking for; a 30ft container is the perfect solution for you. Our refrigerated containers are ideal for storing any of your food products, or goods that need to be stored at a particular temperature. Most of our temperature controlled containers run off of 3 phase power, though we can provide single phase units if you prefer. You can choose to either purchase or hire your container and we can arrange delivery for your container to anywhere in the UK. If you need to ship your temperature controlled container abroad we can arrange the container shipping and formulate your CSC, shipping certificate, for you.
At Gap Containers Our 30ft refrigerated containers have a temperature range of + 5C to -25C on low noise units and Temperature range of +25C to -25C on marine machinery high performance containers. All of our refrigerated containers can come with fully lockable double containerised doors or butcher's door with internal emergency door release mechanism, Outer doors if required for added security, fitted with a container lock box, Man-trapped alarm Aluminium chequer-plate flooring, Interior lighting, Emergency lighting.
For more information or to purchase your refrigerated container, please get in touch with us today:  T: 0870 240 9405 or email: sales@gapcontainers.co.uk.
Get Your Quick Quote
Please enter your details below
Our customer feedback
As a professional family-run business, we pride ourselves on offering excellent customer service – supplying the highest quality containers for sale and hire, at the best possible price. And having worked in this industry for almost 30 years, we've earned a fantastic reputation across the UK.
But don't just take our word for it. Be sure to check out some of our amazing 5* customer reviews. We've had some brilliant feedback from our previous clients, who were all more than happy with the service they received. And we could provide the same superb level of service for you. So why not take a look? Find out more and get in touch today.
See what our previous customers have to say!
Read our reviews
Thank you for your prompt delivery this morning. Ordered at 8am delivered by 10am today. Your driver was spot on - Regards Paul
Paul | Formula Tanker Rental
Thank you very much for all your help in purchasing our new container. We are very happy with it and the service that we received.
Tarmac | Tarmac
A very good service and thanks for all your help in this matter.
Dave | United Utilities
The service I received was excellent, fast delivery, helpful delivery driver and the container is great quality. Highly recommended.
Power Installations (UK) |
It was a pleasure to deal with the staff and drivers, we look forward to do business with you again soon.
CBS Renewables Ltd |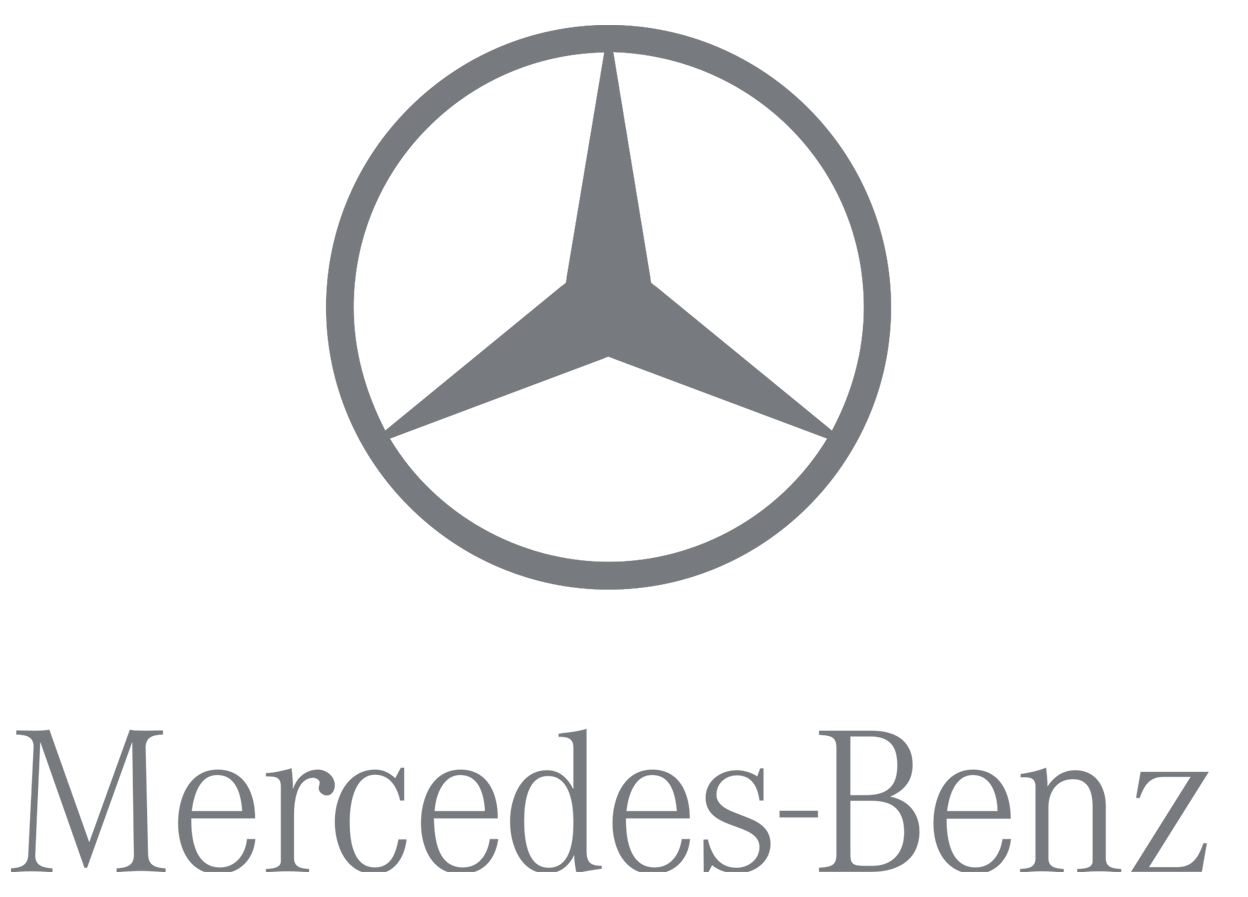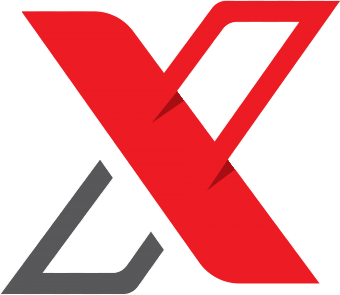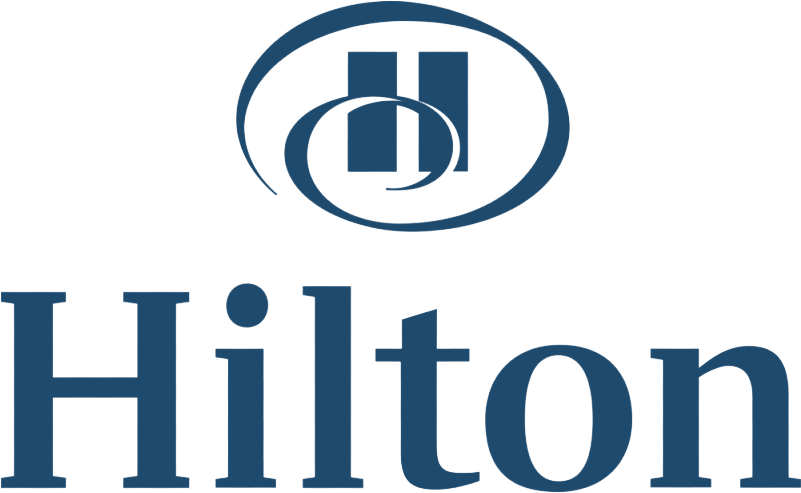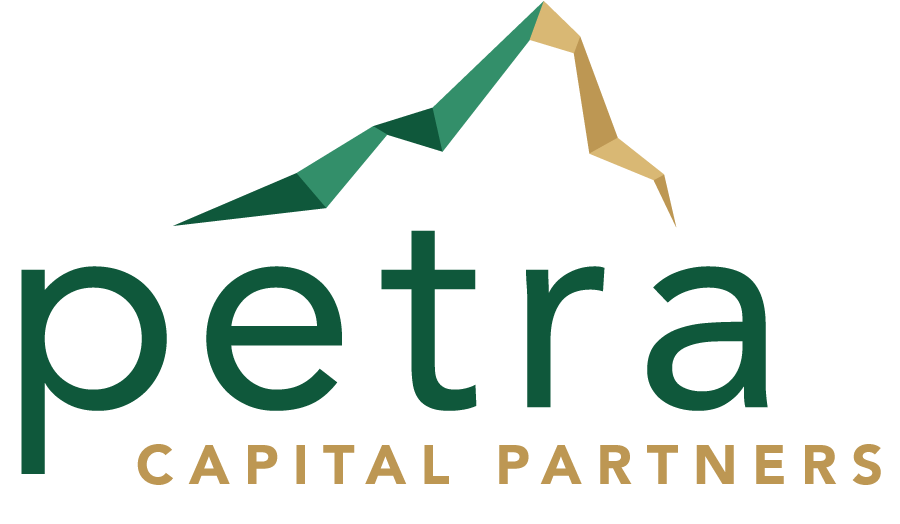 Latest Blogs
Take a look at our latest blogs