Containers
New and used 20ft shipping containers for sale
This is one of our most popular shipping containers. Available for both sale and hire, our 20ft shipping containers are a suitable option for secure global shipping and general storage.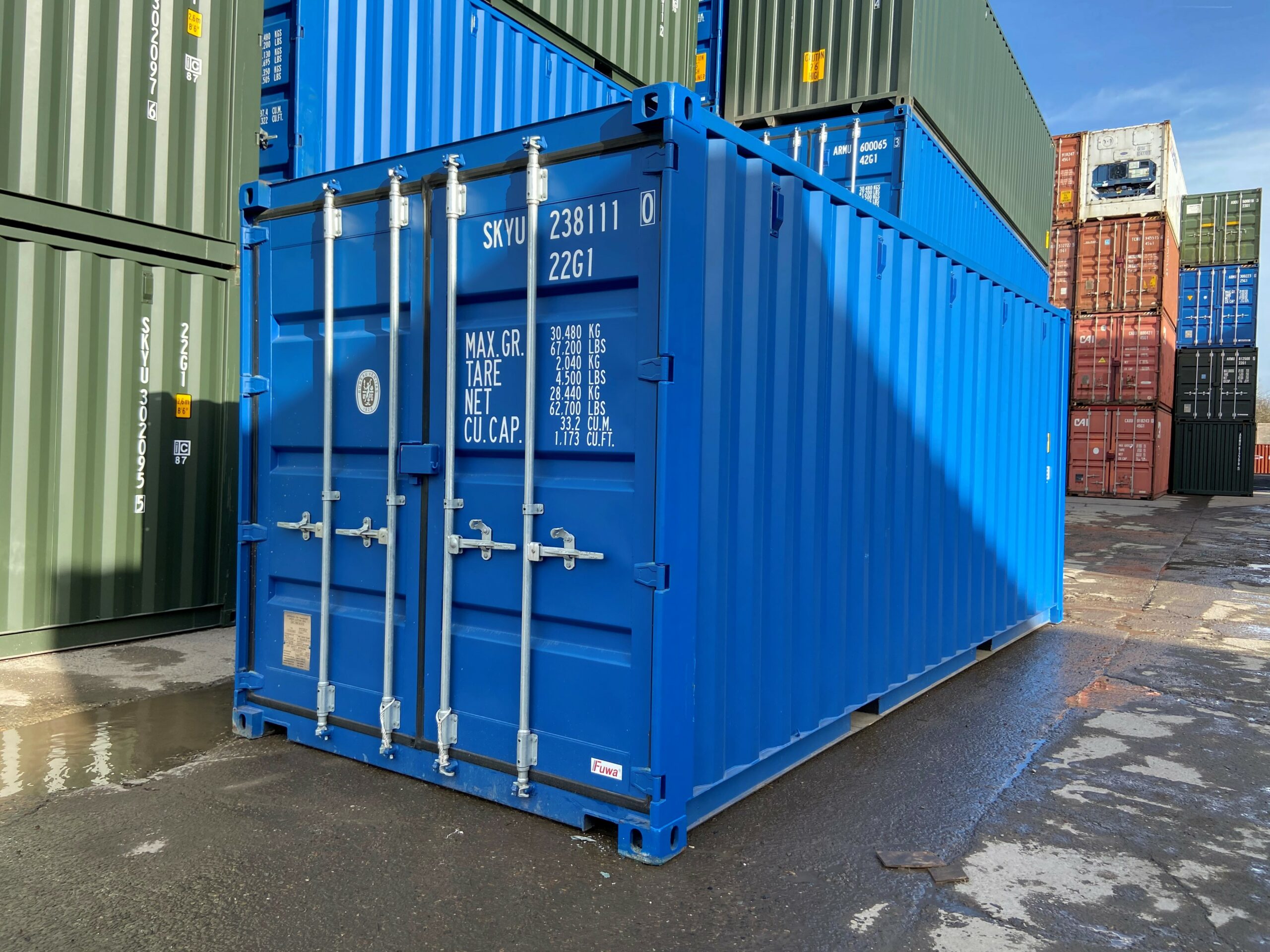 20ft Shipping Containers
All units benefit from:
a standardised height of 8ft 6 inches (9ft 6 inches for 20ft cube containers)
a 33 cubic metre (cbm) capacity (25-28cbm of usable space)
heavy-duty marine ply wooden flooring
a wind and water-tight construction
double-door access
a valid CSC (Container Safety Convention) plate
New 20ft shipping containers
As a UK leading supplier, we stock new 20ft shipping containers as standard. These are one-way shipped from the Far East – which means, to be transported into the UK, they have carried just one load of cargo – and they're of excellent quality (with only the odd minor scratch or dent).
Our new 20ft shipping containers come in either blue or green as standard. They all have 5-year CSC plate validity from the date of their manufacture and come fitted with a slimline lockbox.
Click to enlarge
Used 20ft shipping containers
We also offer the option to buy or hire used 20ft shipping containers. Typically, these are aged 9-14 years old, with an approximate life expectancy of 25 years. They may have a few small dents or rust patches, but they all have a CSC plate or ACEP (Approved Continuous Examination Programme) sticker (maximum validity of 12 months) and are guaranteed to be suitable for shipment.
Sold on a 'next from the stack' basis, our second-hand 20ft shipping containers come in their original livery. It isn't possible to choose a specific colour, but if you wish, they can be painted externally.
Click to Enlarge
Order your 20ft shipping container today
To order a new or used 20ft shipping container, either give us a call on 0870 240 9405 or fill out the enquiry form below and we'll get back to you. We're always happy to help and, whether you're looking to buy or hire, we can provide a personalised quote for your needs. Get in touch today!
Contact Us
Is a 20ft shipping container right for me?
20ft shipping containers are designed specifically with overseas shipping in mind. Thanks to their standardised dimensions, they can be easily stacked onto the back of a train or ship and they meet all the necessary regulations. They also benefit from a generous internal capacity. Therefore, if you're looking to transport large quantities of goods worldwide, they could be the perfect option.
But this isn't their only usage. In fact, 20ft shipping containers can be used across a wide range of industries, including everything from construction and agriculture to retail and hospitality. They're a great choice for on-site storage, offering both ample space and an excellent level of security. In addition, they can be easily converted and transformed into an office, mess room, changing facility and more.
How much does a 20ft shipping container weigh?
A standard 20ft steel shipping container will have an approximate tare weight of 2500kg, a maximum payload of around 28,000kg and a gross weight of 30,480kg.
How much does a 20ft shipping container cost?
This varies depending on several factors, including whether it's new or used, whether you choose to buy or hire and the cost of any modifications that are required.
Here at Gap Containers – we strive to be as competitive as possible and all of our 20ft shipping containers (both new and used) are available for the best possible price. For a personalised quote, simply give us a call on 0870 240 9405 or fill out the enquiry form and we'll get back to you as soon as we can.
How big is a 20ft shipping container?
As you might expect, our 20ft shipping containers measure 20ft in length – with a width of 8ft and height of 8ft 6 inches. These are the standardised dimensions set by the ISO (International Standards Organisation) and allow the containers to be used for global shipping purposes.
Inside you'll find approximately 150 sq. ft. of floor space and a large capacity of 1150 cu. ft (32.8m3). That's enough space to hold the contents of a two-bedroomed property – including furniture, appliances, personal possessions etc. Or, if you're planning to use it for commercial shipping, a 20ft container can carry around 10 standard-sized shipping pallets or 11 euro-sized pallets.
Here at Gap Containers, we can also supply high cube 20ft shipping containers – which are the same length and width, but a foot taller, measuring 9 ft 6 inches in height. These have a slightly larger capacity of 1310 cu. ft. and, therefore, are an ideal option if you need a little extra storage space.
How much space do I need for a 20ft container to be delivered?
All of our 20ft shipping containers are delivered on a crane-mounted truck and off-loaded to the side of the vehicle. As such, you'll need enough space to accommodate the width of the truck and the unit itself – and an approximately 25ft clearance will be required to lower the unit down.
Our technicians are fully certified and experienced in this area. They've delivered our containers, safely and efficiently, for many years now – so you can rest assured, you're in capable hands.
To ensure the delivery goes as smoothly as possible, be sure to check the area is level and has hard-standing capacity. If it doesn't, let us know this in advance, as we may need to supply sleepers as a base. You should also let us know if the container will need to be lifted over any buildings, walls, or obstructions or if you wish to place it inside, as these factors can also affect the delivery.
Should I hire or buy a 20ft shipping container?
This will depend on several factors, including:
how you intend to use the 20ft container
whether you'd like to convert or modify its appearance
if your needs are likely to change in the future
your current budget
whether you have enough time to manage and maintain it properly.
More information to help you decide can be found in our blog 'Should I rent or buy a shipping container'? But if you're still unsure, please don't hesitate to get in touch. Here at Gap, we have 20ft shipping containers available for sale and hire. We're always happy to help and, after a quick chat, we should be able to advise on the best option for you and your current container requirements.
Get Your Quick Quote
Please enter your details below
Our customer feedback
As a professional family-run business, we pride ourselves on offering excellent customer service – supplying the highest quality containers for sale and hire, at the best possible price. And having worked in this industry for almost 30 years, we've earned a fantastic reputation across the UK.
But don't just take our word for it. Be sure to check out some of our amazing 5* customer reviews. We've had some brilliant feedback from our previous clients, who were all more than happy with the service they received. And we could provide the same superb level of service for you. So why not take a look? Find out more and get in touch today.
See what our previous customers have to say!
Read our reviews
Thank you for your prompt delivery this morning. Ordered at 8am delivered by 10am today. Your driver was spot on - Regards Paul
Paul | Formula Tanker Rental
Thank you very much for all your help in purchasing our new container. We are very happy with it and the service that we received.
Tarmac | Tarmac
A very good service and thanks for all your help in this matter.
Dave | United Utilities
The service I received was excellent, fast delivery, helpful delivery driver and the container is great quality. Highly recommended.
Power Installations (UK) |
It was a pleasure to deal with the staff and drivers, we look forward to do business with you again soon.
CBS Renewables Ltd |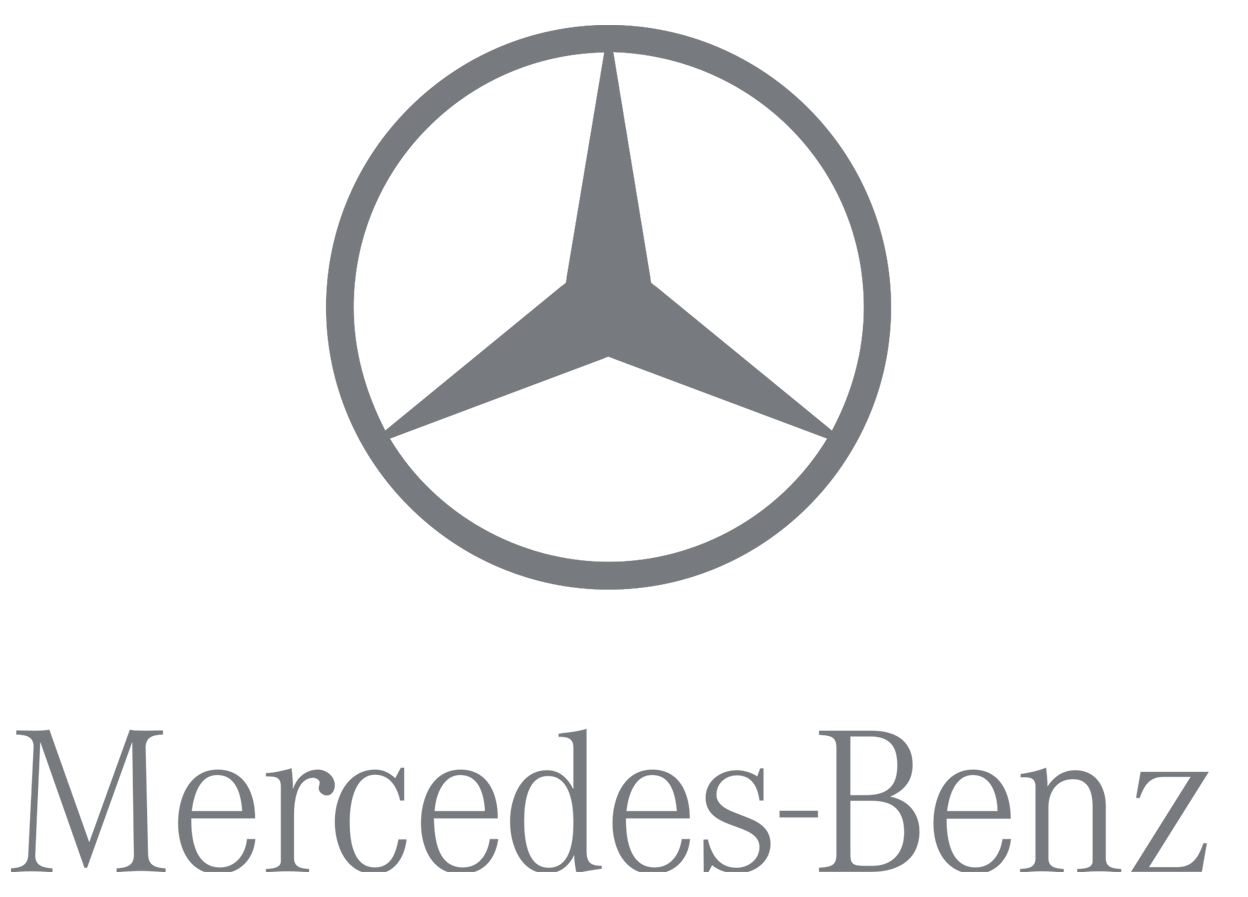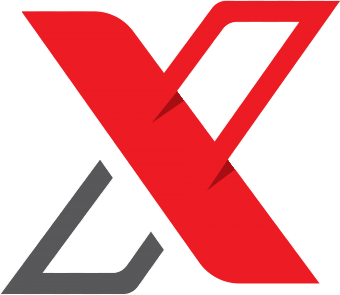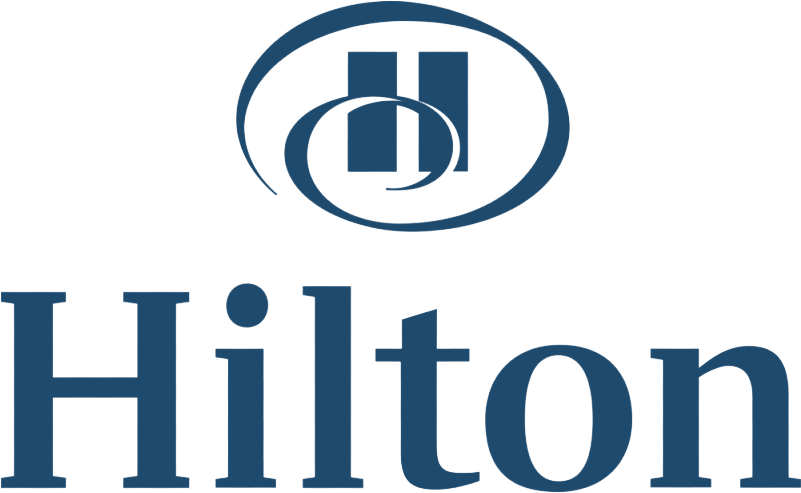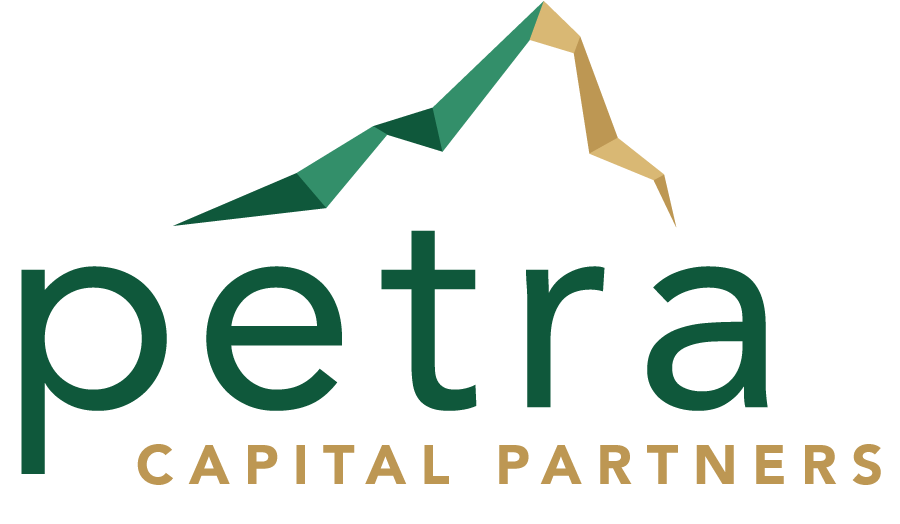 Latest Blogs
Take a look at our latest blogs