Container Storage & Repairs
Containers
Container Storage & Repairs Liverpool
Gap Container Services provide container repairs & container storage in Liverpool. We operate depot services from a 4 acre site, ideally located close to the port of Liverpool and just off the M57, M58, M62 junctions, offering a unique container facility ideal to service the northwest of the UK
We provide full depot services such as lifting, container packing, long term or short term container storage, estimating and reporting, repairs, container refurbishment, bespoke container conversions and mobile repairs.
Alongside our high quality container repairs to all types of storage and shipping containers, including refrigerated containers, our on site refrigeration team can also service, repair and estimate reefers for marine or domestic application.
Full steam cleaning facilities are used to clean the containers ready for their next cargo.
For more information on our container repair and container storage services in Liverpool, Please contact us today on 0870 240 9405 to discuss all your container requirements or fill in the Online Quote Form
Get Your Quick Quote
Please enter your details below
Our Customer Feedback
See Our Excellent Customer Feedback!
At Gap Containers Services we can offer a huge variety of shipping containers & storage containers for sale & hire across the United Kingdom. Whether it is a 20ft Shipping Container you need, you require a bespoke container office for your site, or you need a container lock box we have anything that you need and morontainer office for your site, or you need a container lock box we have anything that you need and more
Let us know your thoughts on our service by leaving us a review below!
Create a Review
Thank you for your prompt delivery this morning. Ordered at 8am delivered by 10am today. Your driver was spot on - Regards Paul
Paul | Formula Tanker Rental
Thank you very much for all your help in purchasing our new container. We are very happy with it and the service that we received.
Tarmac | Tarmac
A very good service and thanks for all your help in this matter.
Dave | United Utilities
The service I received was excellent, fast delivery, helpful delivery driver and the container is great quality. Highly recommended.
Power Installations (UK) |
It was a pleasure to deal with the staff and drivers, we look forward to do business with you again soon.
CBS Renewables Ltd |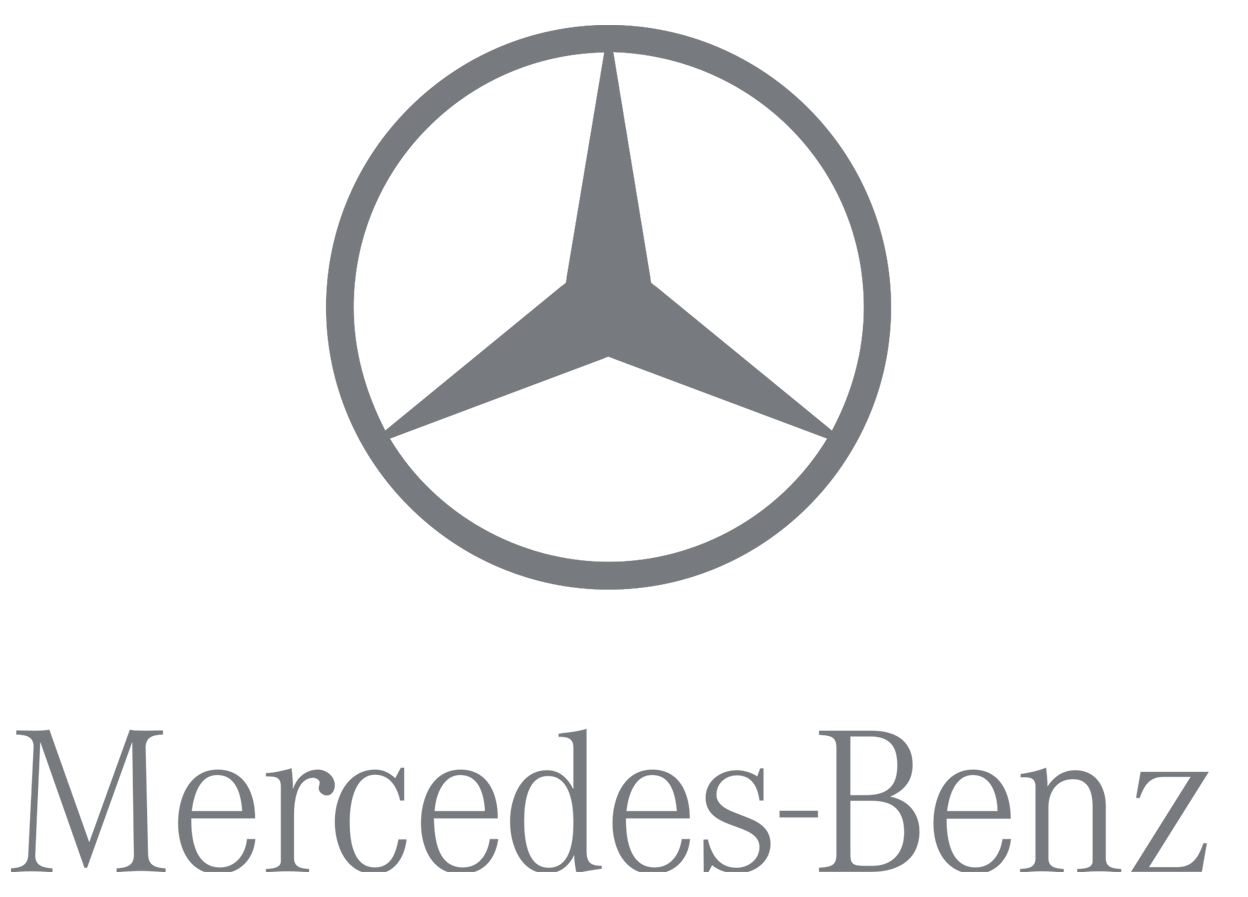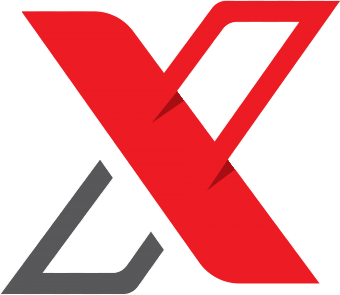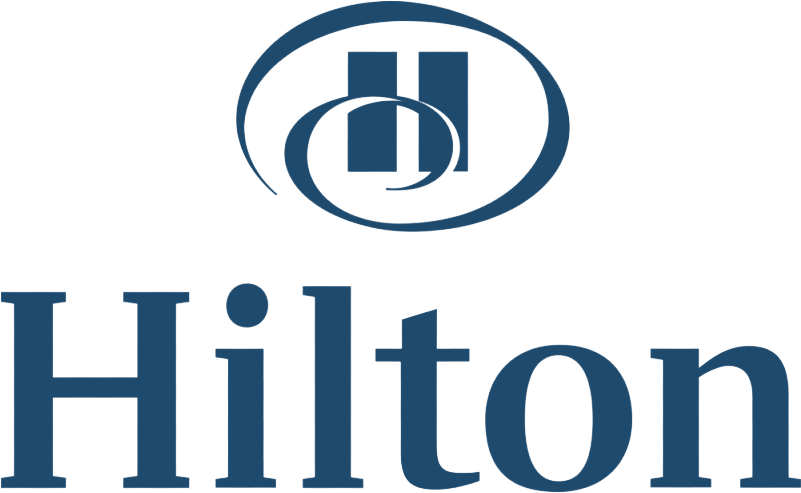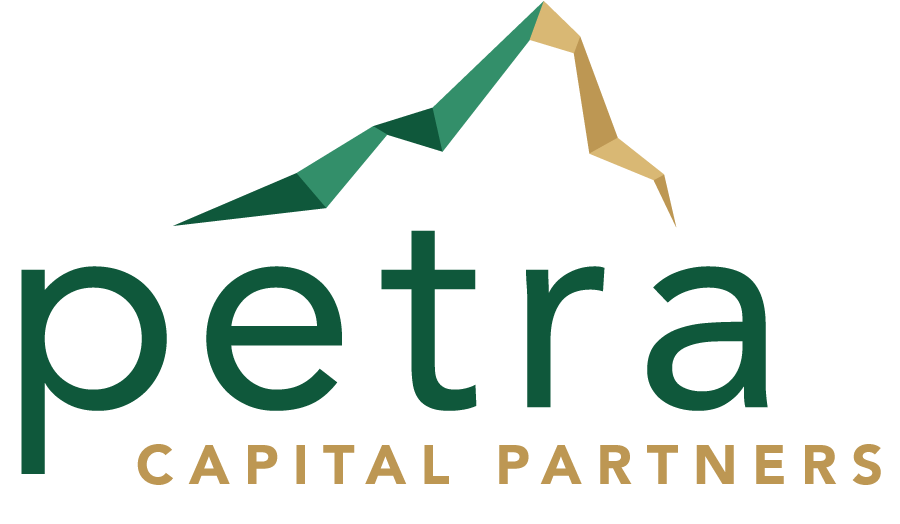 Latest Blogs
Take a look at our latest blogs