Containers
15ft Storage Containers
From 10ft Containers to 40ft Containers, we offer them all! Our 15ft Storage Containers are available to sell or purchase at any of our UK based container depots. Gap Containers offer 15ft Storage Containers to anywhere in the UK and we offer container haulage services ourselves. You can, if you wish, arrange transportation for you container yourself but we can do it all for you.
15ft Storage Containers are ideal for all storage solutions from storing house-hold goods to market products and furniture. They are perfect for using for you own Self-Storage Facility and can be used as standard size for your services.
At Gap Containers we also offer container repairs and maintenance if you need your container to be repaired at all. We offer container repairs and conversions at our Liverpool Depot on Knowsley Industrial park, Liverpool. If you want any conversion or repair work for you 15ft Storage Container, please just let us know.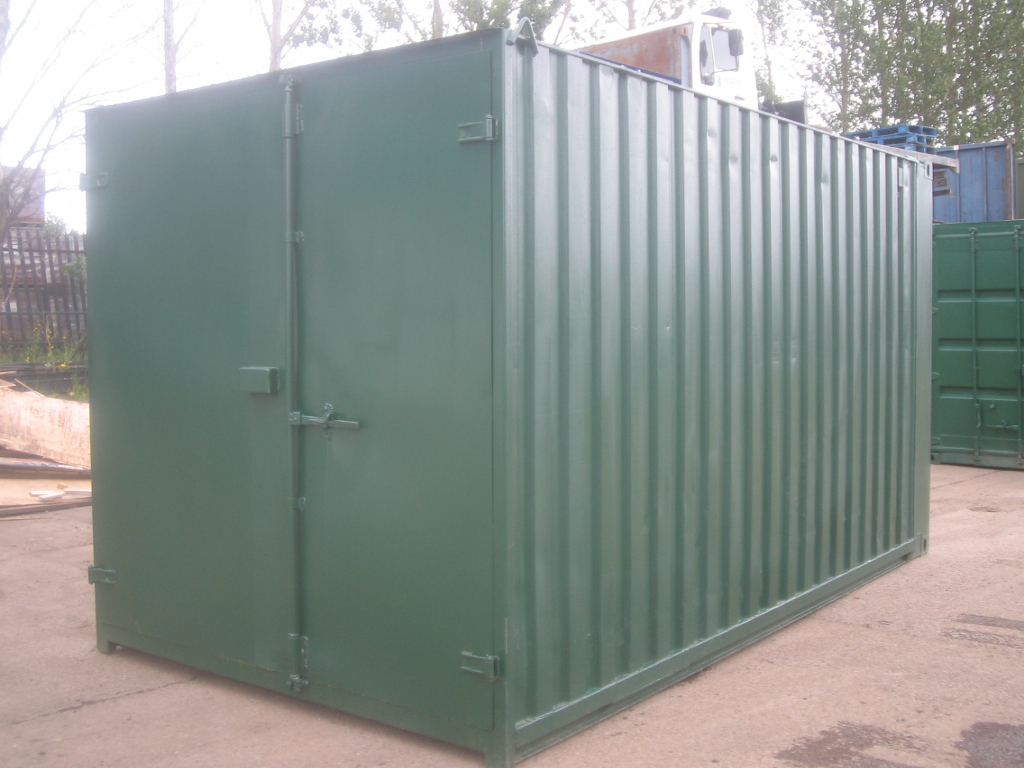 Get Your Quick Quote
Please enter your details below