Shipping Container Benefits
Containers
Shipping Container Benefits
Shipping containers are large metal containers that are used to store various goods and products and to also transport them from one location to another. They come In a variety of sizes Including 20ft shipping containers and 40ft shipping containers and can come In a variety of colours (shipping containers generally come In their standard livery) and can be painted also. We do offer a container painting service, If you would like to learn more please visit our container painting page here. Used shipping containers are next off the stack which means that they are selected as the next container from a stack of shipping containers. There are many benefits and advantages to shipping containers ranging from affordability to durability and more.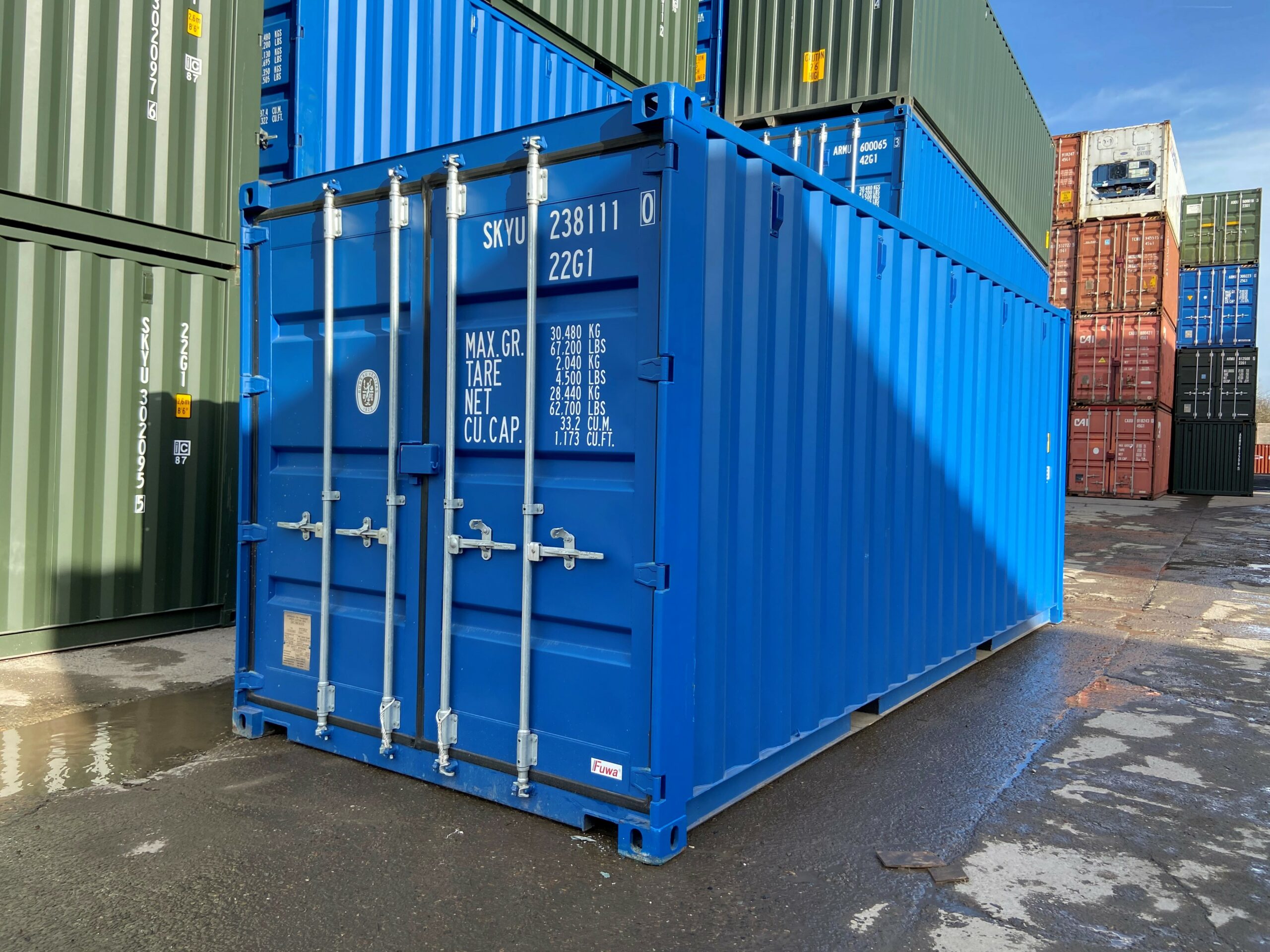 The Benefits of Shipping Containers
Shipping containers are great for many purposes such as storing household goods, transporting furniture when moving, conversion purposes (such as offices and bars) and more. Here are some benefits of shipping containers below:
Shipping containers can be used to store a wide variety of goods ranging from sports equipment, business Items, everyday goods, excess stock, household belongings and more. Containers are great for storage purposes!
Shipping containers can be transported from one location to another, meaning that you can transport goods In containers. Transporting shipping containers from part of a country to another can be achieved and to ship a shipping container overseas requires a valid CSC plate, but can also be achieved.
Being made from corten steel shipping containers are very strong and durable. Shipping containers are built to withstand wind and weather conditions, hence the terms 'wind and watertight' and have a strong exterior.
Shipping containers are affordable and offer great value for many. There are also hire options available.
Container conversions are a great benefit as conversions allow a shipping container to be converted Into something different, such as an office, changing room or bar for example. Conversions are great as they allow you to have a bespoke container.
There are a variety of container accessories that can be used for shipping containers such as container padlocks which add additional storage, container lock boxes, Internal racking and moisture traps products, which helps reduce condensation build up Inside of a container and also container ramps.
As there are different sizes of shipping containers the right size container can be chosen for the right space requirements.
There are then various benefits of shipping containers that are useful to anyone owning or looking at purchasing a shipping container. The shipping container can be used for personal use just as readily as for business use; not to mention just how great containers are for conversions. We supply shipping containers for sale nationwide In the UK, please contact us to learn more.
Get Your Quick Quote
Please enter your details below
Our customer feedback
As a professional family-run business, we pride ourselves on offering excellent customer service – supplying the highest quality containers for sale and hire, at the best possible price. And having worked in this industry for almost 30 years, we've earned a fantastic reputation across the UK.
But don't just take our word for it. Be sure to check out some of our amazing 5* customer reviews. We've had some brilliant feedback from our previous clients, who were all more than happy with the service they received. And we could provide the same superb level of service for you. So why not take a look? Find out more and get in touch today.
See what our previous customers have to say!
Read our reviews
Thank you for your prompt delivery this morning. Ordered at 8am delivered by 10am today. Your driver was spot on - Regards Paul
Paul | Formula Tanker Rental
Thank you very much for all your help in purchasing our new container. We are very happy with it and the service that we received.
Tarmac | Tarmac
A very good service and thanks for all your help in this matter.
Dave | United Utilities
The service I received was excellent, fast delivery, helpful delivery driver and the container is great quality. Highly recommended.
Power Installations (UK) |
It was a pleasure to deal with the staff and drivers, we look forward to do business with you again soon.
CBS Renewables Ltd |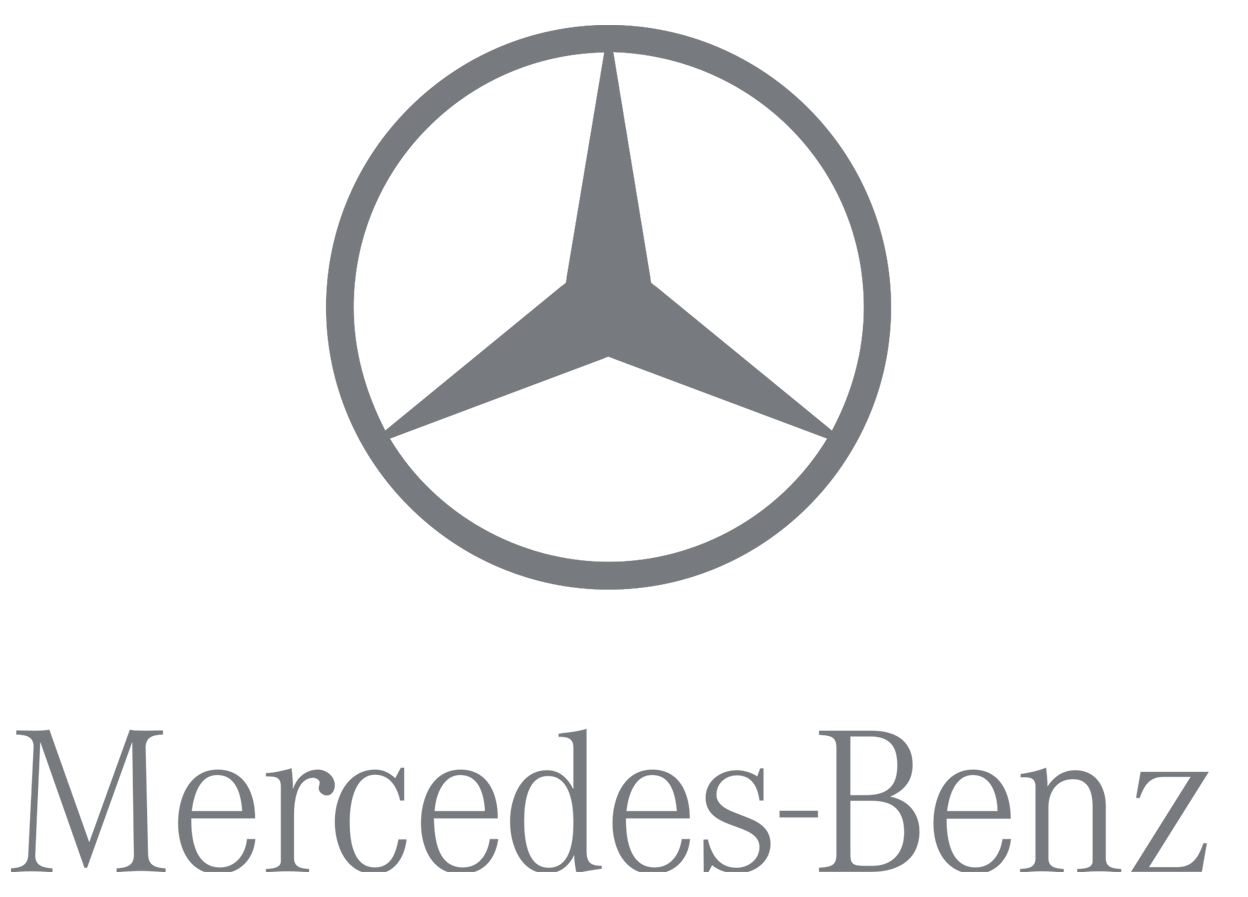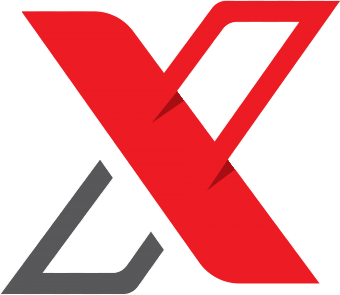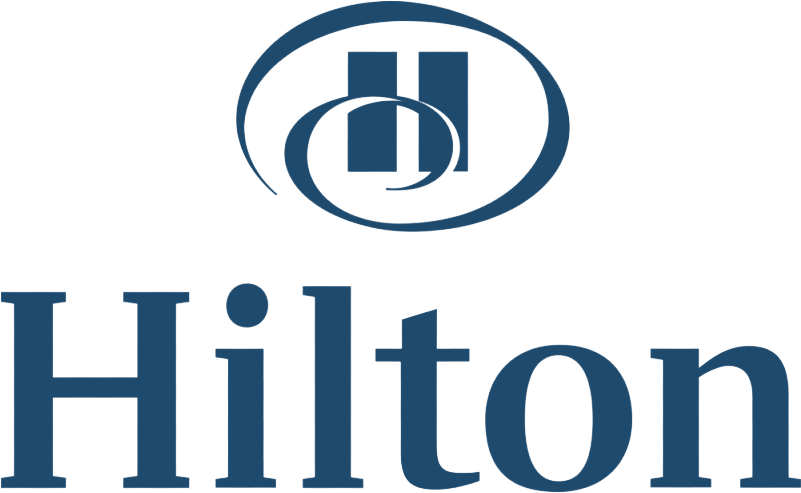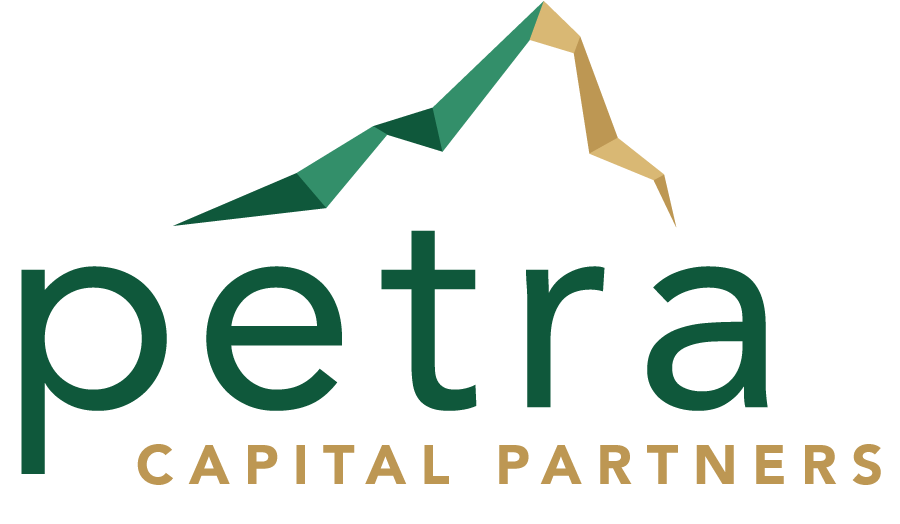 Latest Blogs
Take a look at our latest blogs