Containers
Container Accessories
Gap Container Services can customise your container with a wide range of container accessories. Whether you have new shipping containers, or a used storage container, we have accessories to meet your specific requirements: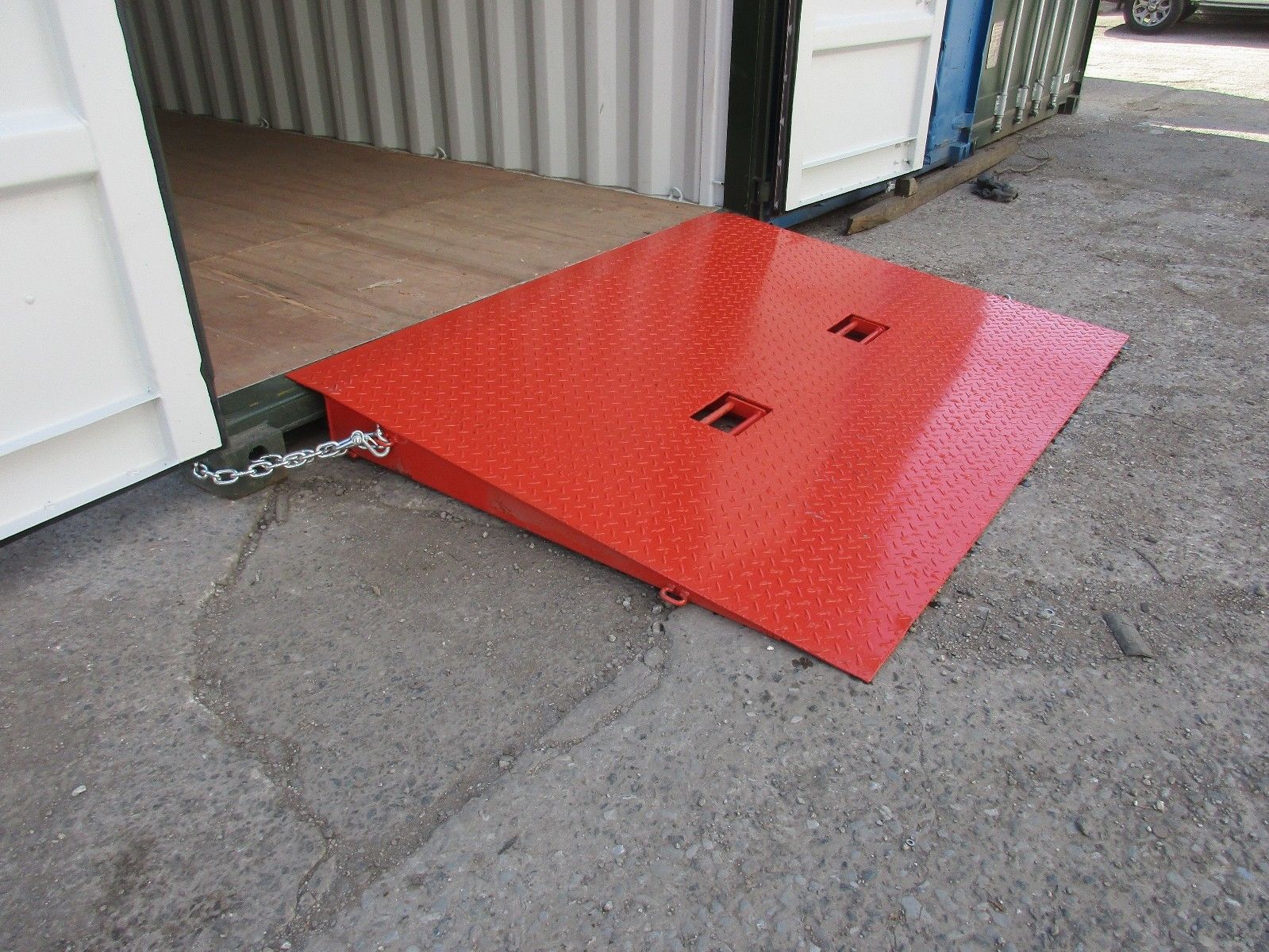 Container Accessories from Gap Containers Ltd
Container Padlocks – High security container padlocks are perfect for adding additional security to your container and can help protect the contents of the container.
Container Lock Boxes – All new Gap containers come with high security lock boxes as standard offering the highest security containerised option in the market place. All used Gap container can be fitted with these lock boxes at a small fee.
Container Ramps – Gap Container Services can supply container ramps for loading heavier items in your container.   Please contact us for your specific requirements/specification.
Container Shelving & Racking – Should you require internal container racking or container shelving we are able to offer bespoke racking and shelving in order to maximise the height and space within your container. We offer either free-standing, self-assembly racking or we bespoke build to your specific requirement racking inside your container to any specification you require. Alternatively you can supply your own racking.
Grafo Therm Coating – Grafo-Therm is a product that is used to prevent moisture building on the roof of the container.
Container Painting – We can offer new containers in a number of different colours to suit your requirements, most popular being green or blue. We can repaint any new or used container to a colour of your choice.
Container Lining – New or used containers can be professionally lined to control temperature variants and eliminate any condensation issues inside your container.
Container Lighting & Light Fittings – We can fit lighting to any container you purchase from ourselves to the latest health and safety legislation. Whether you require one light or five Gap containers can meet your requirements.
Container Heating – Certain container usage may require the installation of internal heating i.e. container workshop, container incubation unit, container cabin, container office, container drying room.
Container Electrical Points / Electrical supply – Should you require electrical sockets or points we can install to your requirements.
Please contact us today to find the container accessories you need.
Get Your Quick Quote
Please enter your details below
Our customer feedback
As a professional family-run business, we pride ourselves on offering excellent customer service – supplying the highest quality containers for sale and hire, at the best possible price. And having worked in this industry for almost 30 years, we've earned a fantastic reputation across the UK.
But don't just take our word for it. Be sure to check out some of our amazing 5* customer reviews. We've had some brilliant feedback from our previous clients, who were all more than happy with the service they received. And we could provide the same superb level of service for you. So why not take a look? Find out more and get in touch today.
See what our previous customers have to say!
Read our reviews
Thank you for your prompt delivery this morning. Ordered at 8am delivered by 10am today. Your driver was spot on - Regards Paul
Paul | Formula Tanker Rental
Thank you very much for all your help in purchasing our new container. We are very happy with it and the service that we received.
Tarmac | Tarmac
A very good service and thanks for all your help in this matter.
Dave | United Utilities
The service I received was excellent, fast delivery, helpful delivery driver and the container is great quality. Highly recommended.
Power Installations (UK) |
It was a pleasure to deal with the staff and drivers, we look forward to do business with you again soon.
CBS Renewables Ltd |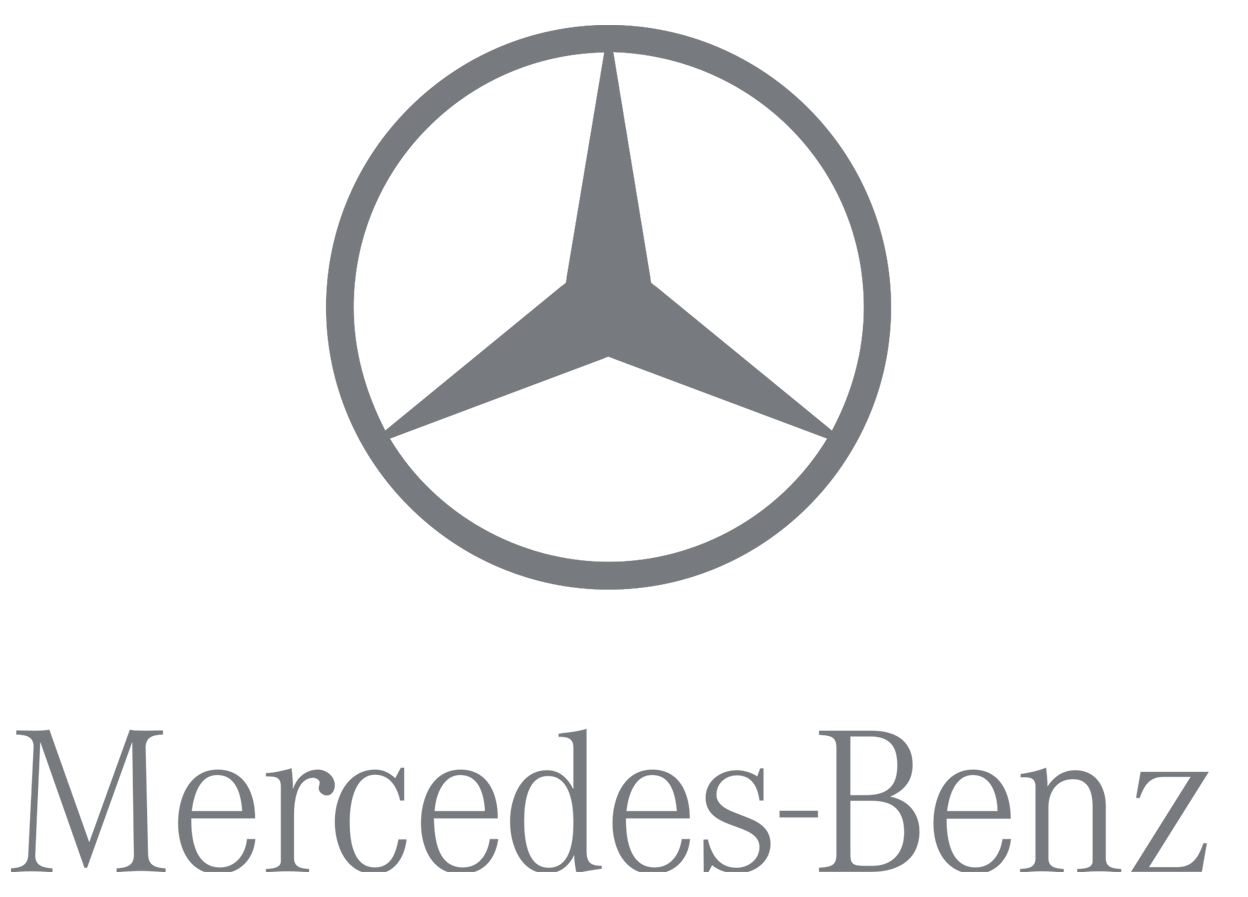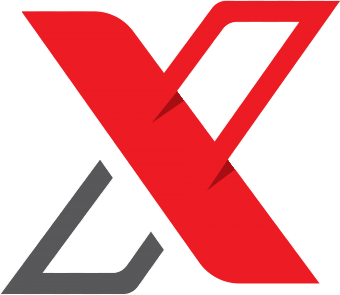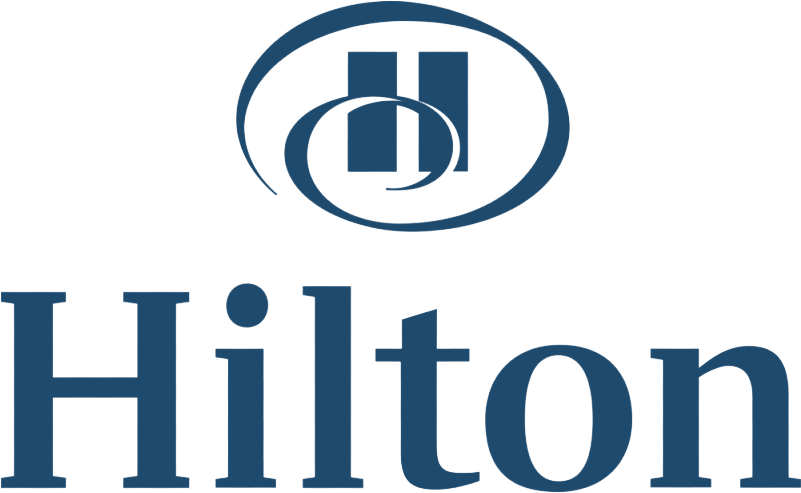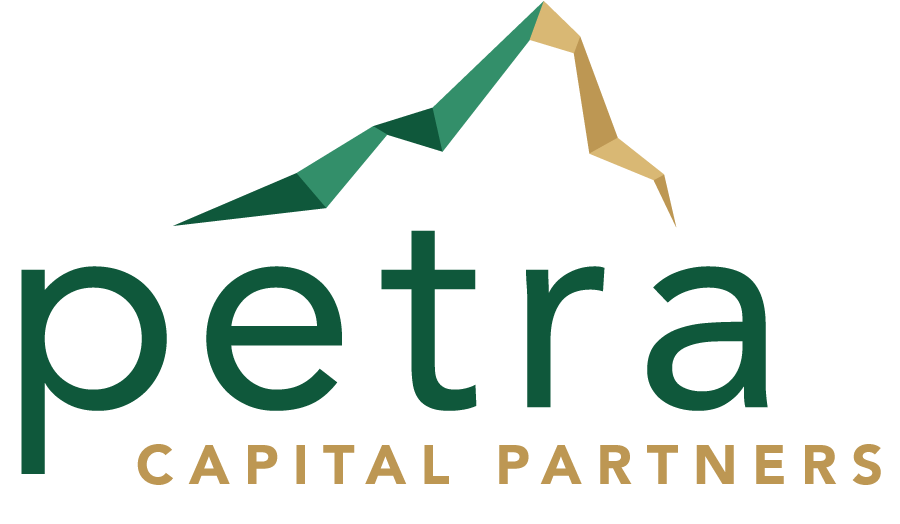 Latest Blogs
Take a look at our latest blogs