Containers
Container Painting
GAP Containers offer highly competitive container painting that doesn't compromise on quality, to breathe new life into shipping containers and storage containers of all ages.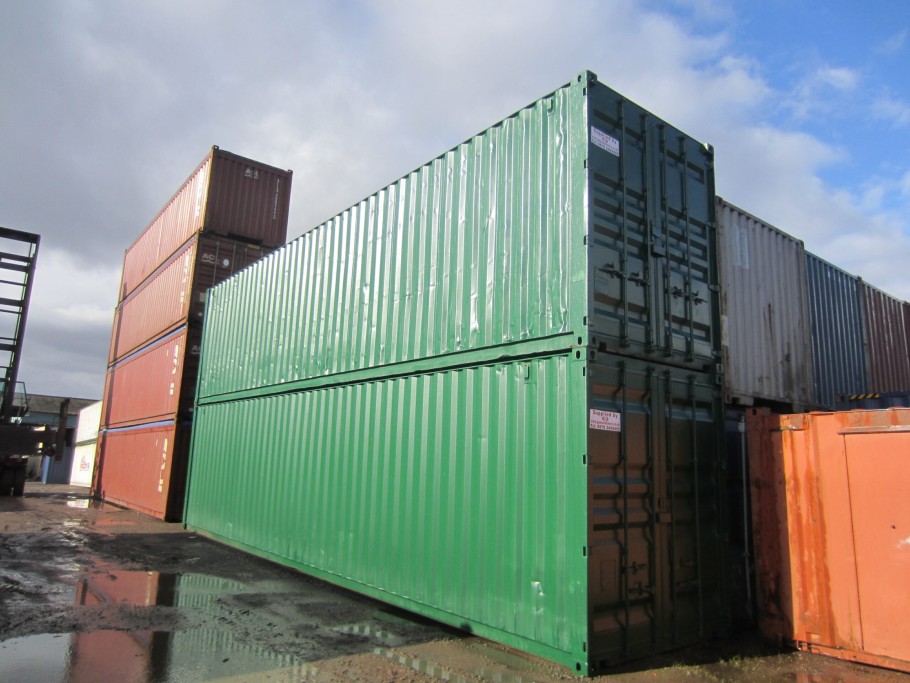 Why choose shipping container paint?
Shipping containers can be painted in a range of colours for a range of reasons, including:
To help the shipping container last longer
Painting the shipping container imbibes it with extra strength and helps protect them from harsh weather during transit.
As metal structures, shipping containers are subject to slow corrosion, which container painting also helps stop.
People can choose shipping container paint to add company branding or colours to the structure.
This may be to advertise their brand during travel, increase brand awareness, or just because they would like company assets to match.
Make finding your shipping container easier
At ports, the process of container collection can be time-consuming – thanks to the sheer number of containers being loaded and unloaded.
A painted shipping container, specifically if in your brand or company colours, can be much easier to spot – making collection a less timely process.
Sometimes the painting of shipping containers is to help easily identify their contents.
Generally speaking, however, shipping containers are often painted in line with the following content guide:
– White – Refrigerated perishables
– Maroon or brown – Container leasing companies
– Any other colour – Company branding
Container painting in RAL colours
When you choose container painting from GAP Containers, you have the choice of a wide selection of colours – the most popular of which are usually green or blue.
Gap Containers Ltd offer shipping container paint in every RAL colour and can paint any size container of your choice, from a 10ft container to a 40ft shipping container.
We also offer bespoke variations of colours and branding, so reach out for a quote today by calling 0870 240 9405.
Top tip for painting your container:
Painted shipping containers in dark colours tend to age better, but it is important to remember that black can absorb larger amounts of heat – so this would be a poor colour choice for contents that need to be kept cool.
This is why refrigerated shipping containers, or reefers, are painted white.
Click the RAL colour chart below to view a larger image of all colours offered by GAP for container painting. To visit the Official RAL Chart website, please click here.
RAL Colour Chart
Click Ral colour chart image above to view a larger image of all colours offered by GAP for container painting. To visit the Official RAL Chart website, please click here.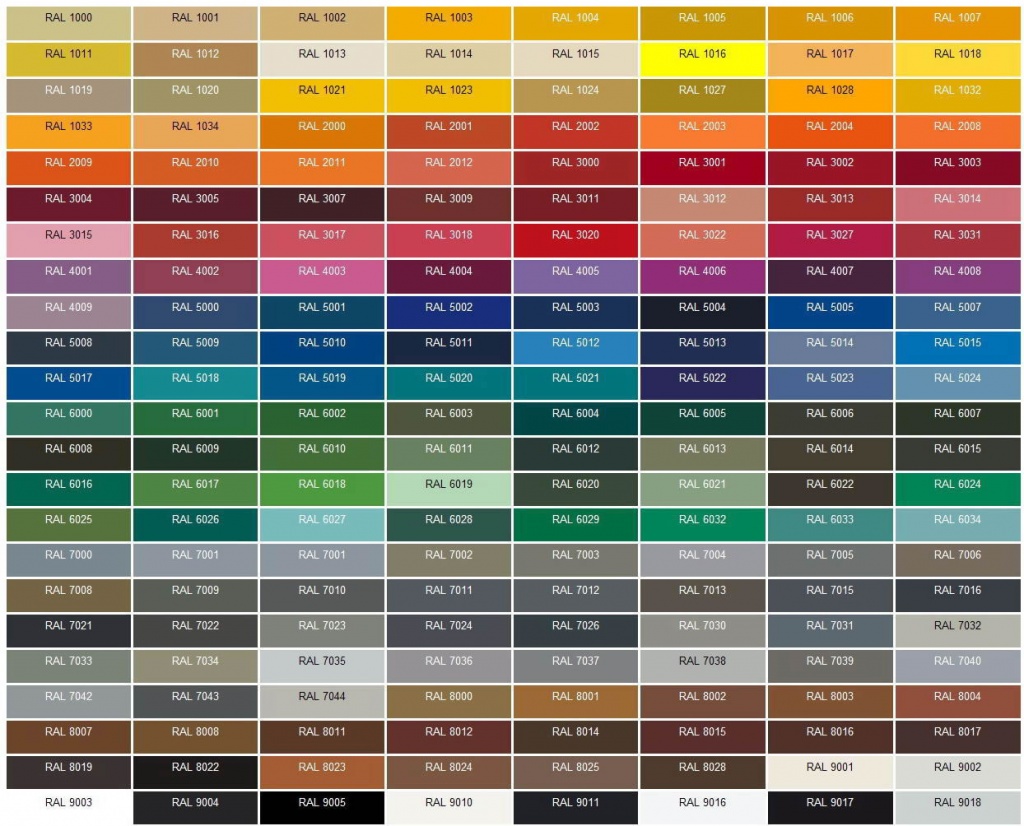 Contact
Get Your Quick Quote
Please enter your details below
Our customer feedback
As a professional family-run business, we pride ourselves on offering excellent customer service – supplying the highest quality containers for sale and hire, at the best possible price. And having worked in this industry for almost 30 years, we've earned a fantastic reputation across the UK.
But don't just take our word for it. Be sure to check out some of our amazing 5* customer reviews. We've had some brilliant feedback from our previous clients, who were all more than happy with the service they received. And we could provide the same superb level of service for you. So why not take a look? Find out more and get in touch today.
See what our previous customers have to say!
Read our reviews
Thank you for your prompt delivery this morning. Ordered at 8am delivered by 10am today. Your driver was spot on - Regards Paul
Paul | Formula Tanker Rental
Thank you very much for all your help in purchasing our new container. We are very happy with it and the service that we received.
Tarmac | Tarmac
A very good service and thanks for all your help in this matter.
Dave | United Utilities
The service I received was excellent, fast delivery, helpful delivery driver and the container is great quality. Highly recommended.
Power Installations (UK) |
It was a pleasure to deal with the staff and drivers, we look forward to do business with you again soon.
CBS Renewables Ltd |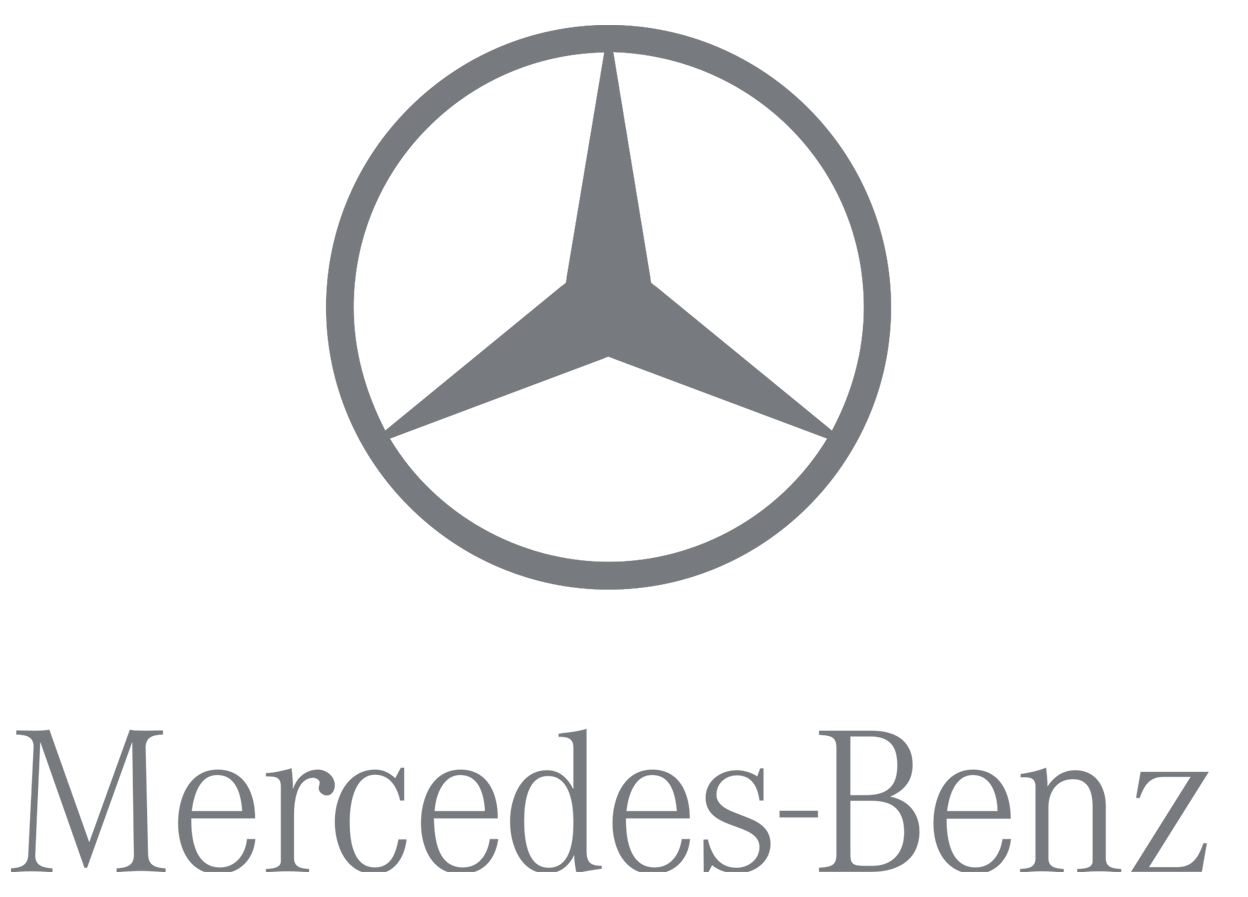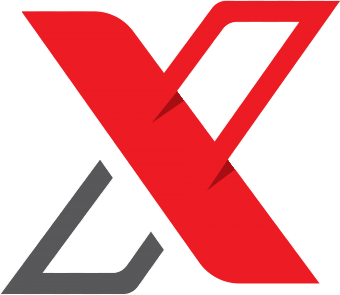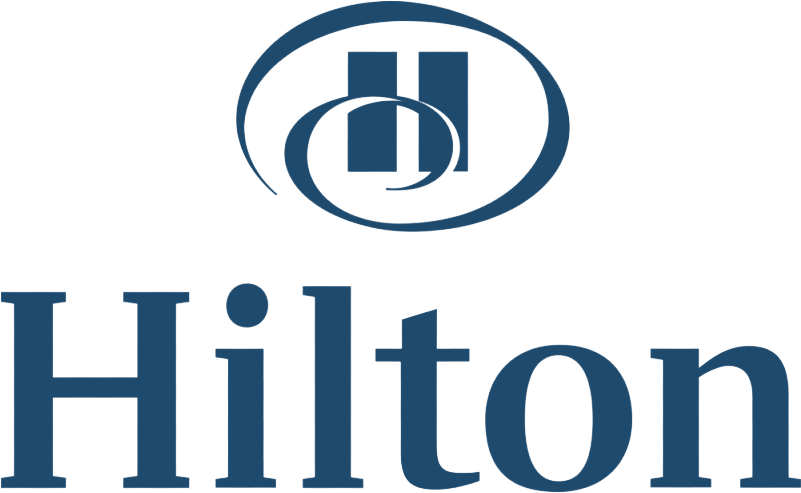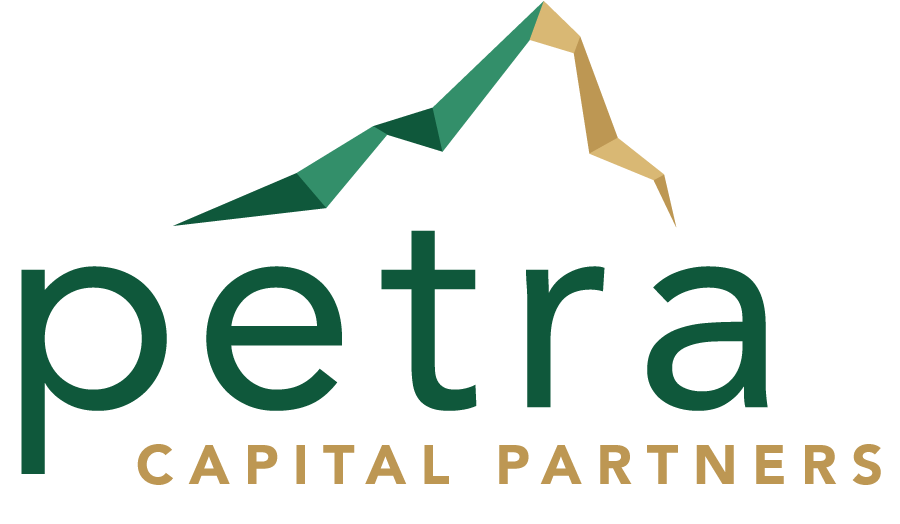 Latest Blogs
Take a look at our latest blogs