Containers
Used Shipping Containers
Here at Gap Containers Ltd, we supply all sizes and variations of used shipping containers for sale and for hire anywhere in the United Kingdom.
But why should you consider used shipping containers?
Why choose a used container instead of new?
Shipping containers have many benefits from storage to transportation purposes and we offer second hand shipping containers nationwide.
But none of these benefits rely on your shipping container being new, do they?
The top three reasons for choosing a pre-loved container include:
Longevity
Economy
Environmentally friendly
Container longevity
People often wrongfully assume that second-hand containers are battered and bruised beyond further use, leaving them suitable for renovation projects only – but nothing could be further from the truth.
While some of our units are best suited to renovation, many have years of life left in them and are structurally sound with no holes or rusting – making them perfect for further years of transportation.
Economy
Choosing used shipping containers can also be much more economical – helping you or your business make prudent financial decisions.
Choosing from top-quality used cargo container stock means you can save a lot of money, sometimes as much as £1,000 versus buying a new shipping container.
And it doesn't matter if there are no second-hand containers in your area that fit your requirements – we frequently deliver shipping containers to anywhere in the UK in a safe and professional manner.
Environmentally friendly
While shipping containers can be scrapped or melted at the end of its life, it is much more environmentally economical to make sure shipping containers have been used for as long as possible before this happens.
This helps ensure valuable steel remains in circulation as long as possible, reducing embodied carbon emissions used in manufacture and limiting further emissions created from recycling.
Do I have as much choice with used shipping containers?
Think used shipping containers will mean a limited selection?
With approximately 14 million retired shipping containers removed from shipping lines across the globe, you will actually have plenty of choice if looking for a specific size or shape used cargo container.
Here at Gap Containers, we offer all sizes of used shipping containers, including 10ft, 20ft, 30ft, and 40ft used containers.
This gives you a selection of sizes to choose from, allowing you to select the used shipping container that best suits your transporting, storage, or renovation needs.
As well as shipping containers we also offer a variety of container accessories, designed to keep your pre-owned shipping container safe and in the best possible condition for as long as possible, including:
Padlocks
Lock-boxes
Moisture traps
Internal racking
And much more
Can I add branding to my used shipping container?
Gap Containers also offers container painting services, so that you can choose which RAL colour you would like your used shipping container to be.
This can tie in with your business's corporate branding or, if you are shopping for bespoke storage containers, can be painted to blend it in with the countryside or existing buildings on your grounds.
The personalisation process for your pre-owned shipping container couldn't be easier, simply choose the RAL colour that you like best and let us know when you order.
If you are a bit more adventurous and would like bespoke colour or branding personalisation, including the use of multiple colours and patterns, we can discuss your needs when ordering and offer a bespoke quote – we look forward to hearing all about it!
Shop for used shipping containers with Gap Containers today
If you have any questions about our range of second-hand shipping containers or bespoke storage containers, please feel free to contact the team on 0870 240 9405 or email us at sales@gapcontainers.co.uk – we'll get back to you as soon as we can.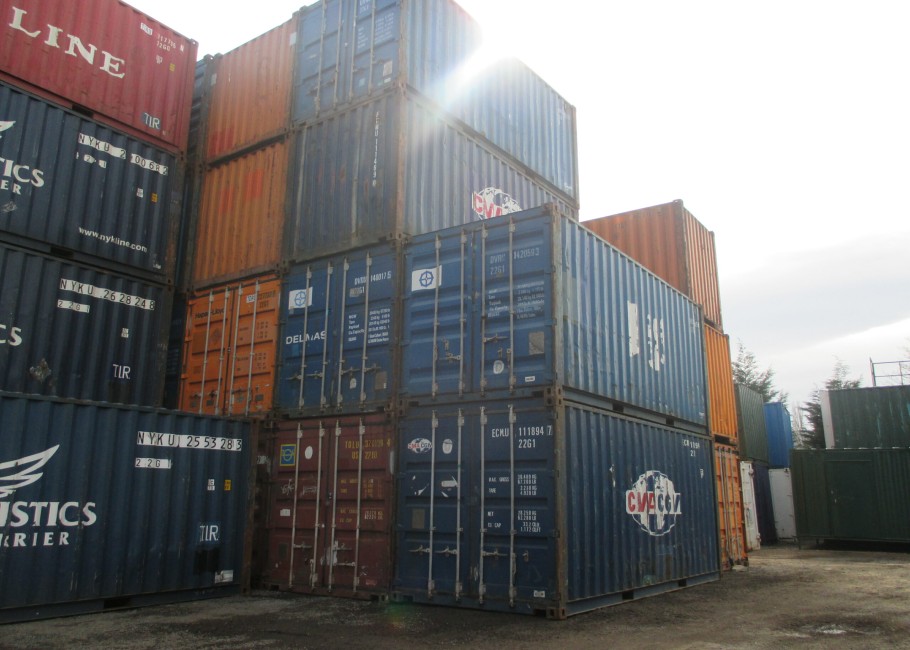 Get Your Quick Quote
Please enter your details below
Our customer feedback
As a professional family-run business, we pride ourselves on offering excellent customer service – supplying the highest quality containers for sale and hire, at the best possible price. And having worked in this industry for almost 30 years, we've earned a fantastic reputation across the UK.
But don't just take our word for it. Be sure to check out some of our amazing 5* customer reviews. We've had some brilliant feedback from our previous clients, who were all more than happy with the service they received. And we could provide the same superb level of service for you. So why not take a look? Find out more and get in touch today.
See what our previous customers have to say!
Read our reviews
Thank you for your prompt delivery this morning. Ordered at 8am delivered by 10am today. Your driver was spot on - Regards Paul
Paul | Formula Tanker Rental
Thank you very much for all your help in purchasing our new container. We are very happy with it and the service that we received.
Tarmac | Tarmac
A very good service and thanks for all your help in this matter.
Dave | United Utilities
The service I received was excellent, fast delivery, helpful delivery driver and the container is great quality. Highly recommended.
Power Installations (UK) |
It was a pleasure to deal with the staff and drivers, we look forward to do business with you again soon.
CBS Renewables Ltd |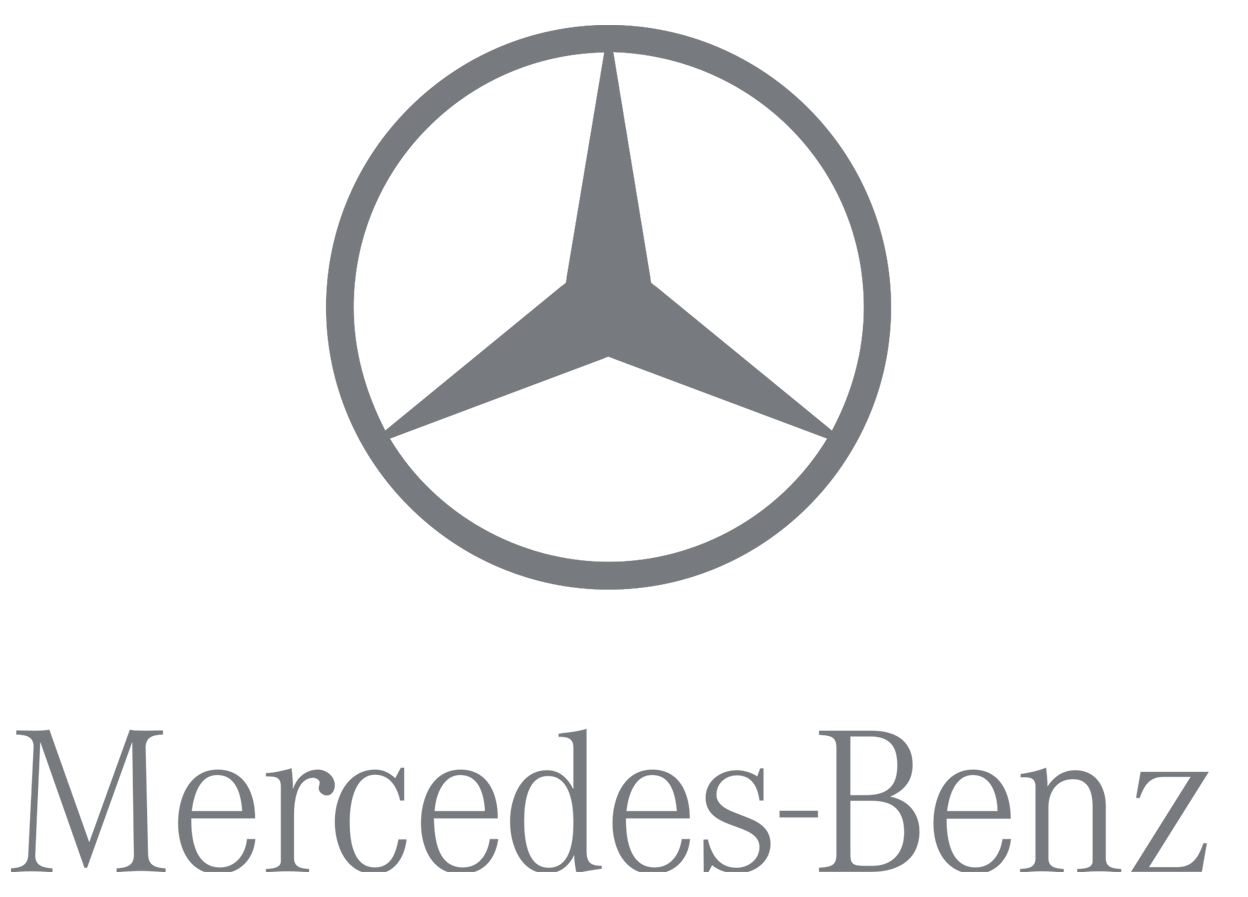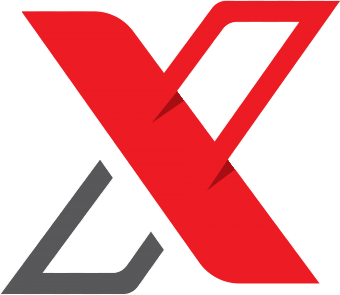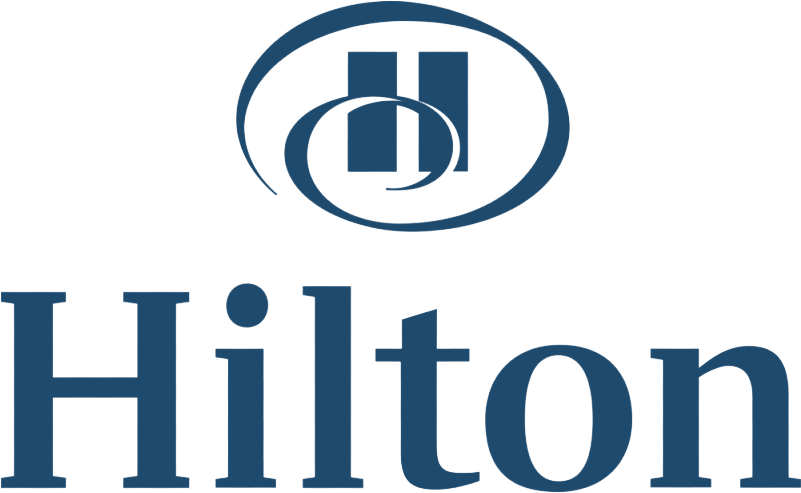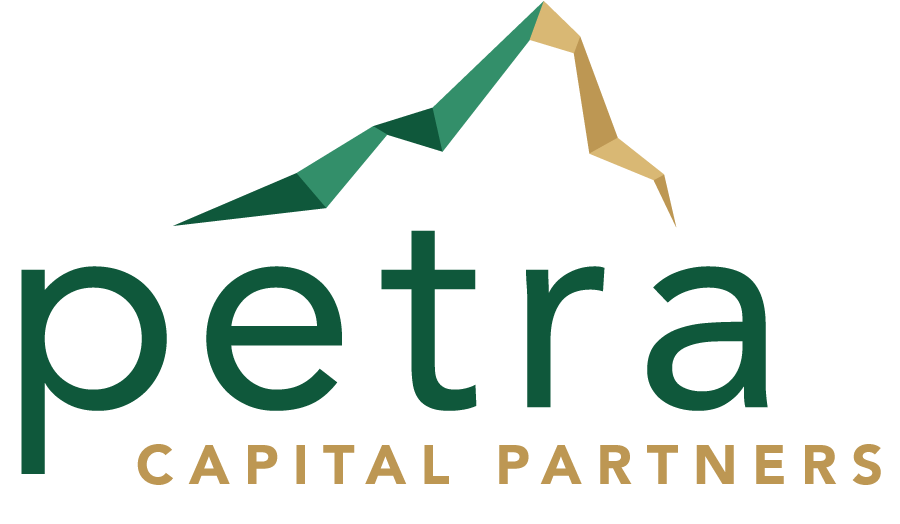 Latest Blogs
Take a look at our latest blogs