Containers
6ft Storage Containers
At Gap Containers we offer a selection of 6ft Storage Containers for sale and hire in the United Kingdom. Whether you need to hire or purchase a 6ft Storage Container Gap Container Services Ltd is the company for you. Our Head Office is based in Liverpool, England and we can deliver your 6ft Storage Container to any UK based location. 6ft Storage Containers a unique and uncommon size but can be ideal and useful for smaller items for storage.
We offer container painting solutions for all of our 6ft Storage Containers and paint any RAL Colour that you wish, please see RAL Colour Chart here.
Container Painting is done at our Liverpool Container Depot and we paint your container whichever colour you like. We also offer Container Conversions for our 6ft Storage Containers and can create your bespoke 6ft Container so suit your individual needs. Gap Containers can also deliver your Container to any UK location with our Container Delivery solutions.
Get in touch with us today for more information or to purchase or hire your 6ft Storage Container: call 0870 240 9405 or email: sales@gapcontainers.co.uk.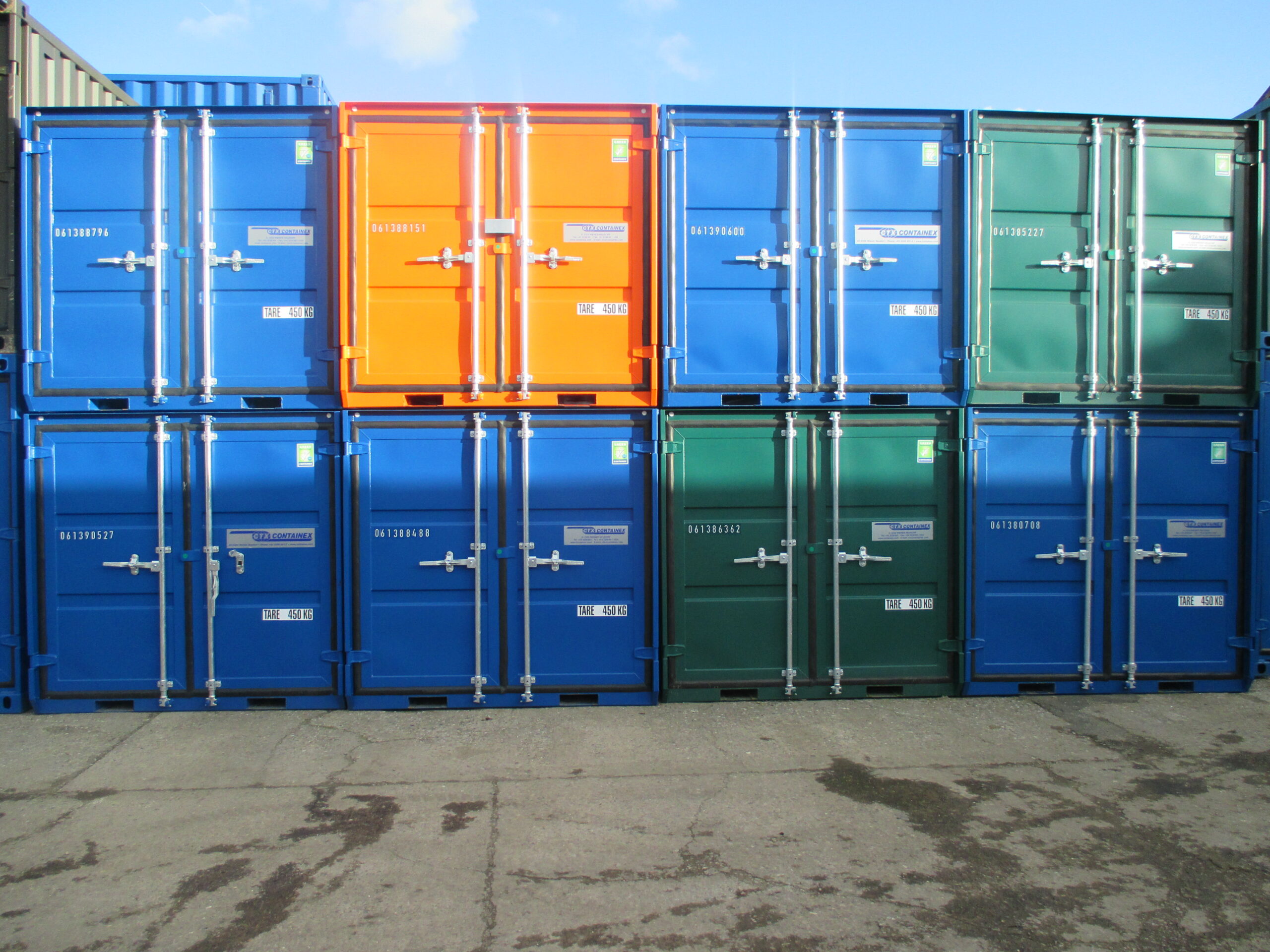 Get Your Quick Quote
Please enter your details below