Grafo Therm, Absorbo Poles & Moisture Traps
Containers
Condensation Solutions
Gap Container Services Ltd provides container condensation solutions, including Grafo Therm & AbsorPoles. Containers can sometimes suffer from condensation especially in colder temperatures. But don't worry, we have industry standard equipment to prevent condensation affecting your container. Just give us a call and we'll help you find the right solution.
Grafo-Therm is a product that is used to prevent moisture building on the roof of the container. The product is applied to the roof of the unit & simply left.  Many customers find this method to be a cost effective, long term solution when condensation is a problem.
AbsorPoles are an easy to use method for preventing condensation in your container. The pole is designed to hang within the corrugated recess of the container wall. Its flush fitting means minimal space is occupied and accidental damage from forklifts during stuffing and un-stuffing is avoided. AbsorPoles are based on the proven ability of calcium chloride to aggressively remove moisture from the air.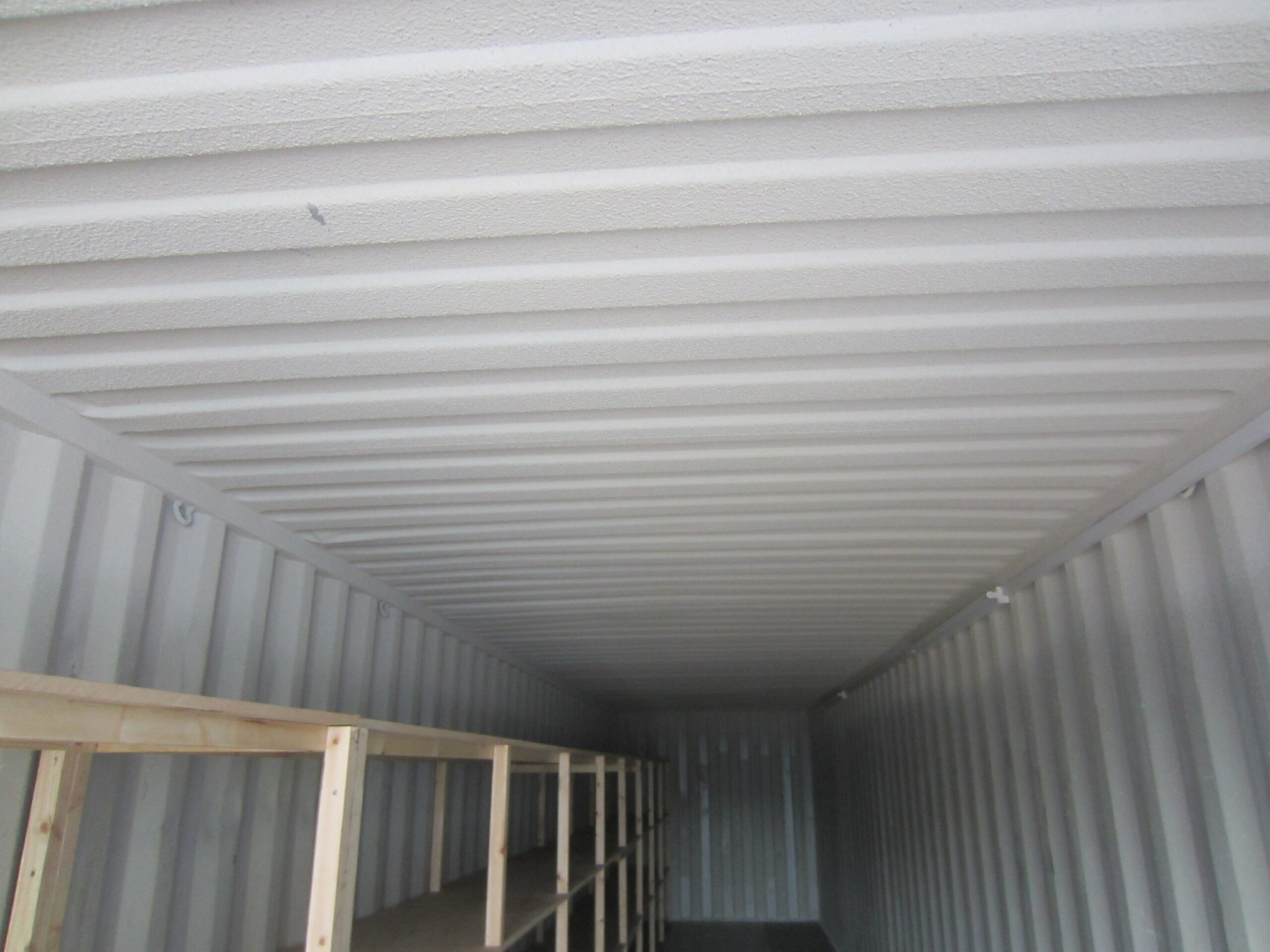 Get Your Quick Quote
Please enter your details below
Our customer feedback
As a professional family-run business, we pride ourselves on offering excellent customer service – supplying the highest quality containers for sale and hire, at the best possible price. And having worked in this industry for almost 30 years, we've earned a fantastic reputation across the UK.
But don't just take our word for it. Be sure to check out some of our amazing 5* customer reviews. We've had some brilliant feedback from our previous clients, who were all more than happy with the service they received. And we could provide the same superb level of service for you. So why not take a look? Find out more and get in touch today.
See what our previous customers have to say!
Read our reviews
Thank you for your prompt delivery this morning. Ordered at 8am delivered by 10am today. Your driver was spot on - Regards Paul
Paul | Formula Tanker Rental
Thank you very much for all your help in purchasing our new container. We are very happy with it and the service that we received.
Tarmac | Tarmac
A very good service and thanks for all your help in this matter.
Dave | United Utilities
The service I received was excellent, fast delivery, helpful delivery driver and the container is great quality. Highly recommended.
Power Installations (UK) |
It was a pleasure to deal with the staff and drivers, we look forward to do business with you again soon.
CBS Renewables Ltd |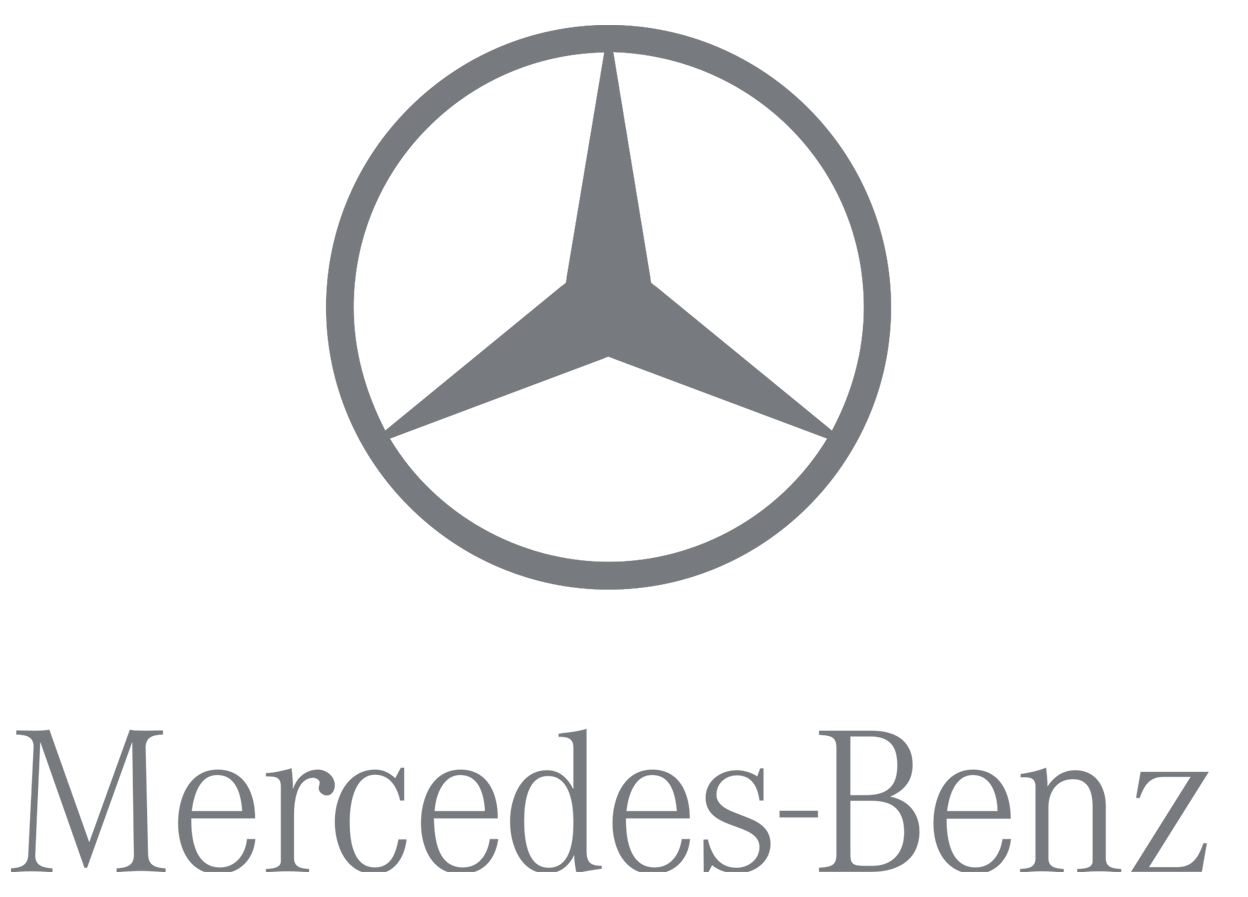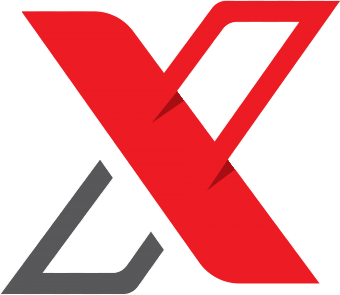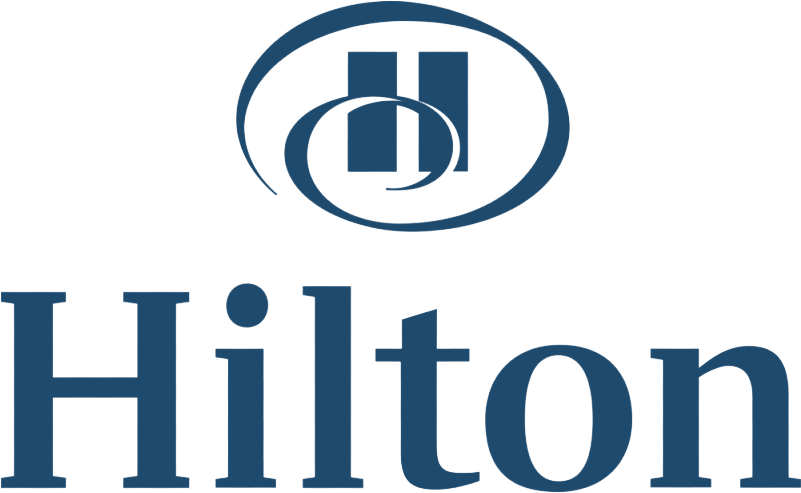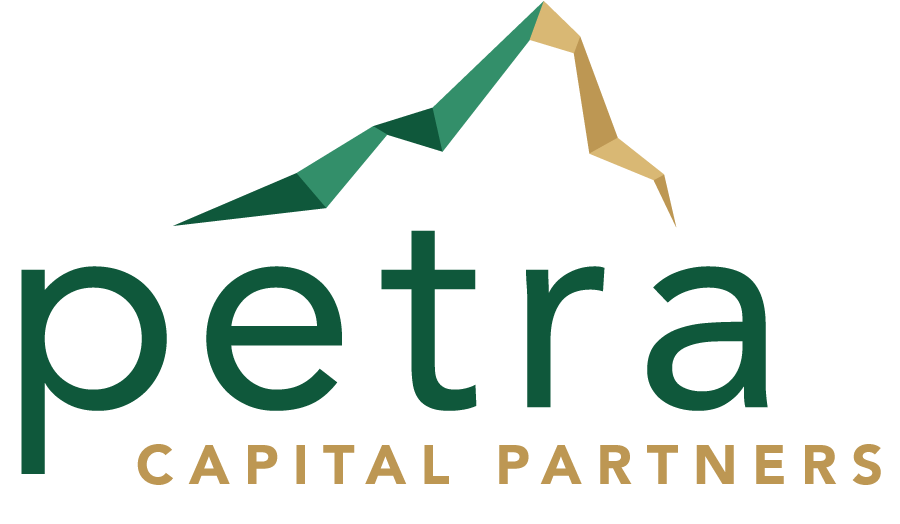 Latest Blogs
Take a look at our latest blogs