The summer holidays have arrived.
Long summer days playing contentedly in the sun with your little ones…ice cream smiles and late-night BBQs… picnics in picturesque UK staycations…bliss.
Well, after the wettest July on record, it might not be quite the idyllic summer you planned.
So, how to entertain the kids – little or larger – this summer?
How about glamping in shipping containers?
At home, just not as you know it
The great British camping holiday in the summer can very quickly turn from full of fun to plain awful after too many rainy days.
So, could the summer holiday saving solution be shipping container glamping?
The benefits of additional recreational space at home are wide and varied and include:
Not designed to be functional like a bathroom, kitchen, or bedroom, a shipping container conversion can be adaptable and open-ended.
This flexibility makes it ideal for families looking to expand their recreational space without assigning it one identity over another – meaning it can be a playroom, a glamping getaway, or even an art studio all within the same week.
Close but far enough away
Positioned outside of the main home, but close enough to be within view of a window or back door, shipping container conversions are an easy way to increase your privacy or let younger ones develop a sense of independence – without straying too far.
When themed for a specific occasion, your container conversion can feel like a whole other world, without needing to climb aboard planes, trains, or automobiles to get there.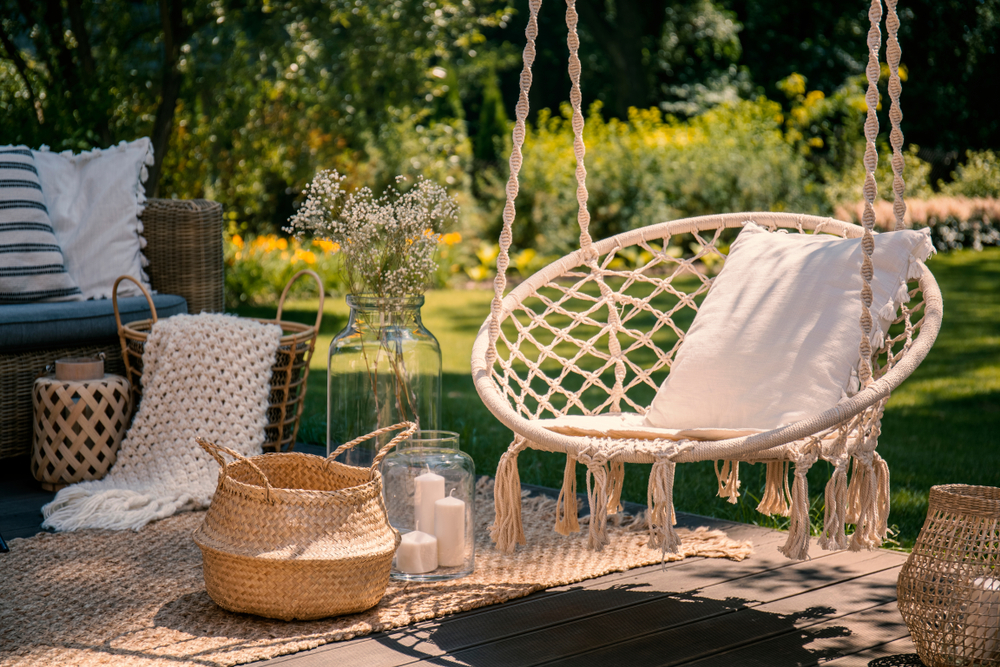 How to enjoy glamping in shipping containers in your back garden
If you've decided to holiday at home this summer, how can you enjoy shipping container camping to create the ultimate glamping experience?
1. Create zones – indoors and outdoors
Zoning and rearranging your indoor and outdoor spaces are the easiest ways to make it feel new.
Arrange outdoor furniture, like camping chairs and picnic blankets, around a central point – ideal for BBQing or searing s'mores over a cosy fire pit; lay out sunbathing towels for the sun worshippers, and set up water trays, water guns, and water balloons for frolicking and fun.
If you are brave and are lucky enough to have a warm night, you can set up tents outdoors, but if not, why not turn your shipping container conversion into the tent bedroom of your dreams?
Lay roll mats and all the soft furnishings you can find to create cosy floor nests, put up décor like bunting and solar lights, and fill large bowls dotted around the room with snacks and treats.
You'll be surprised how a change in layout and themed décor can make you feel you are in a new place – especially if you are willing to turn on your imagination.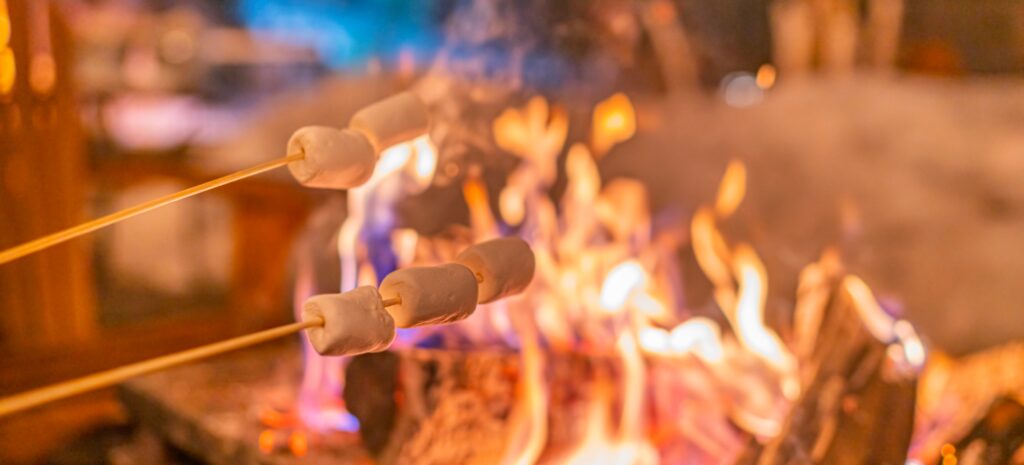 2. Complete traditional glamping activities
Each family's ideas of camping activities include different things, from spooky stories by torchlight to stargazing, cooking hotdogs and marshmallows over the campfire and heated games of frisbee, swing ball, or snap.
Your options are endless!
Even traditionally risky outdoor activities like darts and archery can be purchased in inexpensive kits complete with plunger ends instead of sharp points – so why not try something new?
3. Use tech to enhance your experience
Although camping is technically about getting back to nature, there are plenty of tech options that can enhance your container glamping experience.
From wireless speakers to smart speakers that connect to Wi-Fi, you can create the perfect garden playlist.
For those who prefer movies to music, consider setting up a projector and a white sheet for a garden drive-in film!
You can even use technology to improve your activities. The App Store is chock full of free apps you can download – making activities like stargazing easier and even more exciting as they scan the sky with you and help you identify individual stars and planets.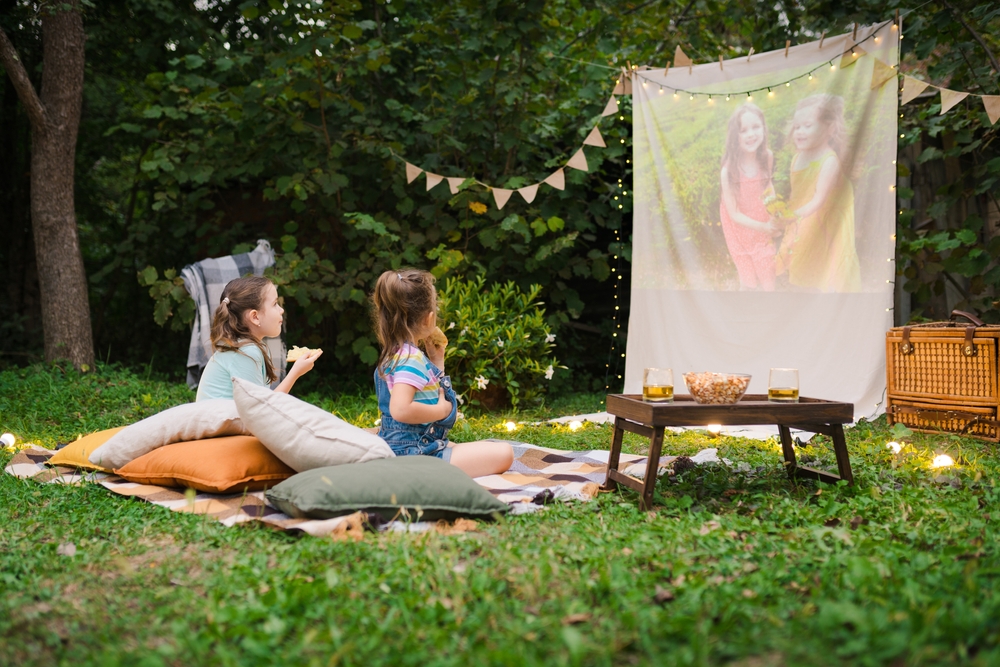 Shipping container conversions for any occasion
No matter if you already have a purpose in mind or if you just need the option of more room, a shipping container conversion could be the ideal solution for you.
Created to your bespoke requirements, you can design and gain the versatile, additional space you need without having to move house!
For more information about our shipping container conversions, contact Gap Containers for a bespoke quote. You can call us on 0870 240 9405 or send us an email at sales@gapcontainers.co.uk and we'll get back to you as soon as we can.