Shipping Container Conversions
Containers
Container Conversions
Got an idea for a unique container conversion project? Then why not get in touch? Gap Containers is a leading UK specialist in shipping container conversions.
Whatever design you have in mind – whether you're looking for a container that's small and practical or something innovative and eye-catching – we're here to help. We can make your shipping container vision a reality!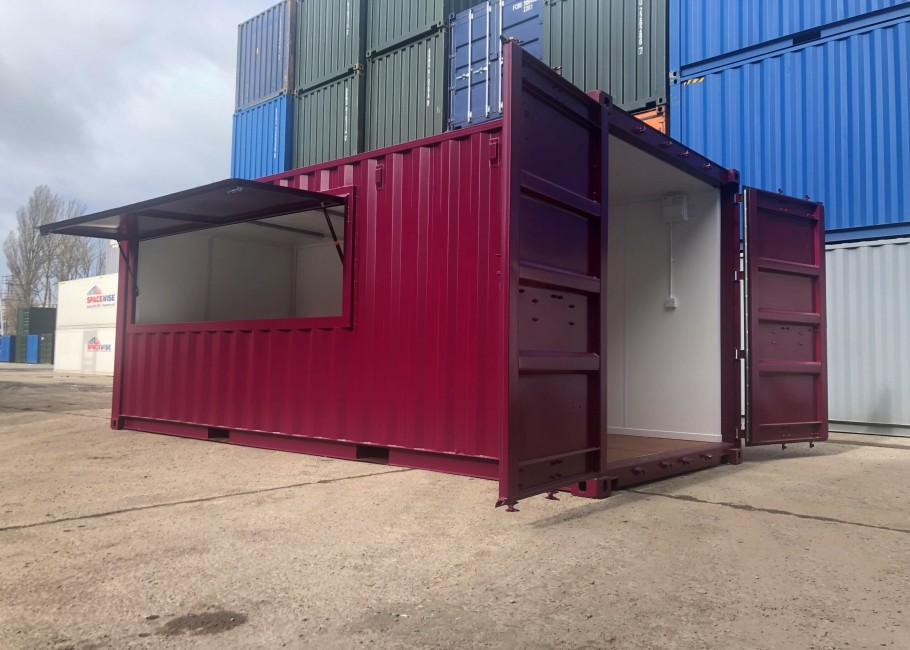 What can converted shipping containers be used for?
Shipping containers are incredibly versatile making them easily adaptable for many specifications. Renowned for their strength, security and durability, they can be used for just about anything – and when it comes to shipping container conversions, the possibilities are endless.
From offices, classrooms, pop-up shops and retail spaces to hotel rooms, studio spaces, canteens and laboratories. Even mess huts and storage solutions, changing rooms, saunas, toilets and bathrooms. The list goes on.
A bespoke container conversion service
Because shipping container conversions are so customisable, here at Gap Containers we offer a fully bespoke conversion service to meet your specific needs.
This bespoke service includes:
a variety of shipping container sizes, ranging from 6 to 40ft
single and multi

-story

structures
personalised external finishes
a range of interior fixtures, fittings

,

and features

(e.g. air-conditioning, electrical wiring, plumbing.)
a choice of different windows and doors
We always start the conversion process by arranging a one-to-one consultation. This allows us to establish your basic specification and budget.
Based on the information collected, our engineers can then get to work – transforming and modifying the chosen shipping container to meet your individual specifications.
We're a skilled and experienced team and we will bring your 'dream' container conversion to life.
Get in touch to discuss your container conversion project
If you would like to find out more about our bespoke conversion service, feel free to get in touch. We're always on hand and happy to help and can advise on what works and what doesn't.
So why not give us a call on 0870 240 9405? Alternatively, fill out the enquiry form below. Tell us what you have in mind for your unique container conversion and let us take care of the rest.
Contact
More Container Conversions
How long does a typical container conversion take?
Due to the bespoke nature of the service, this varies from project-to-project. Your container conversion is unique and the time needed to create it will depend on many factors, including:
the complexity of the project
the number of shipping containers involved
the internal and external finishes requested
For a better idea of how long your unique project will take, it's worth getting in touch. This gives you a chance to discuss plans for your shipping container conversion – including its basic specification – and we can then provide an estimated timescale. If you do have a specific deadline in mind, just let us know and we will do everything we can to make sure your new conversion is delivered on time.
How much does a shipping container conversion cost?
Most people assume that bespoke container conversions are expensive. But, this isn't necessarily the case. Each project is different and the cost of your specific shipping container conversion will depend on the size and number of containers used, their unique specification, and how long it will take to complete. Generally, the bigger and more complex the transformation, the more it will cost.
It's also important to note – here at Gap Containers – we can work to any budget and strive to make our container conversions as affordable as possible. For a personalised quote, either give us a call on 0870 240 9405 or send an email to sales@gapcontainers.co.uk and we'll get back to you.
Why choose Gap Containers for a container conversion?
Our team have a significant level of experience in this area. Over the years, we have completed 100s of conversions – taking a standard shipping container and successfully modifying it to meet the client's needs. These projects have included everything from adding a personnel door to fully bespoke, creative projects, in which the container is completely transformed into something special.
To give you a better idea, why not check out some of our most recent projects – including a 40ft office conversion, a 24ft canteen conversion and a truly impressive market stall conversion.
Whatever idea you have in mind, we can make it a reality. We offer a diverse range of options and, thanks to the skills and expertise of our team, we can supply a bespoke container conversion that ticks all the right boxes – both in terms of its specification and your personal budget.
What container conversions could I consider?
When considering a shipping container conversion, to say your options are endless would be an understatement.
We commonly complete container conversions for projects that include:
Classrooms
Pop-up shops
Hotel rooms
Studio spaces
Canteens
Laboratories
Mess huts
Changing rooms
Saunas, toilets, and bathrooms
However, thanks to our fully bespoke container conversion service, no matter your idea, we can help make it a reality.
So, whether you need a shipping container ball pit or a giant shipping container pool, we can work together to make it happen – at a price you can afford.
For a personalised quote for your dream project, give us a call or reach out to us via email and a member of our team will get back to you as soon as they can.
Can a container conversion change my career?
Many people dream of being their own boss, but working from home isn't possible for everyone – generally because they lack the space.
A shipping container conversion from Gap Containers could change that and make your dream career much more achievable.
From studios to workshops, gyms to offices, whatever type of space you need to make your self-employment dreams come true, Gap Containers can make it happen.
The best thing is, unlike permanent structures, shipping containers generally don't require planning permission and can fit easily into your existing outdoor space – be that in a garden or driveway.
For help deciding which shipping container conversion is best for you, fill in our quick enquiry form or send us an email and we'll get back to you with more information.
Are shipping container conversions suitable for home bars?
If you are keen to jump on the backyard bar bandwagon, a shipping container conversion could give you the bar of your dreams, conveniently located in your own back garden. Perfect for when you're hosting get-togethers in the summer.
While bespoke designs can be generated for your bar project, our most popular designs include:
Bars that you can sit inside of – which offer protection from the Great British weather and will keep any electronics safe and well.
Bars that you can sit outside of – these bars feature an external bar top that creates lots of space behind the bar for cocktail making or real ale pumps.
For a quick quote for your outdoor alehouse, fill in our quick quote form below or give us a call today on 0870 240 9405, and a member of our team will be happy to help.
Get Your Quick Quote
Please enter your details below
Our customer feedback
As a professional family-run business, we pride ourselves on offering excellent customer service – supplying the highest quality containers for sale and hire, at the best possible price. And having worked in this industry for almost 30 years, we've earned a fantastic reputation across the UK.
But don't just take our word for it. Be sure to check out some of our amazing 5* customer reviews. We've had some brilliant feedback from our previous clients, who were all more than happy with the service they received. And we could provide the same superb level of service for you. So why not take a look? Find out more and get in touch today.
See what our previous customers have to say!
Read our reviews
Thank you for your prompt delivery this morning. Ordered at 8am delivered by 10am today. Your driver was spot on - Regards Paul
Paul | Formula Tanker Rental
Thank you very much for all your help in purchasing our new container. We are very happy with it and the service that we received.
Tarmac | Tarmac
A very good service and thanks for all your help in this matter.
Dave | United Utilities
The service I received was excellent, fast delivery, helpful delivery driver and the container is great quality. Highly recommended.
Power Installations (UK) |
It was a pleasure to deal with the staff and drivers, we look forward to do business with you again soon.
CBS Renewables Ltd |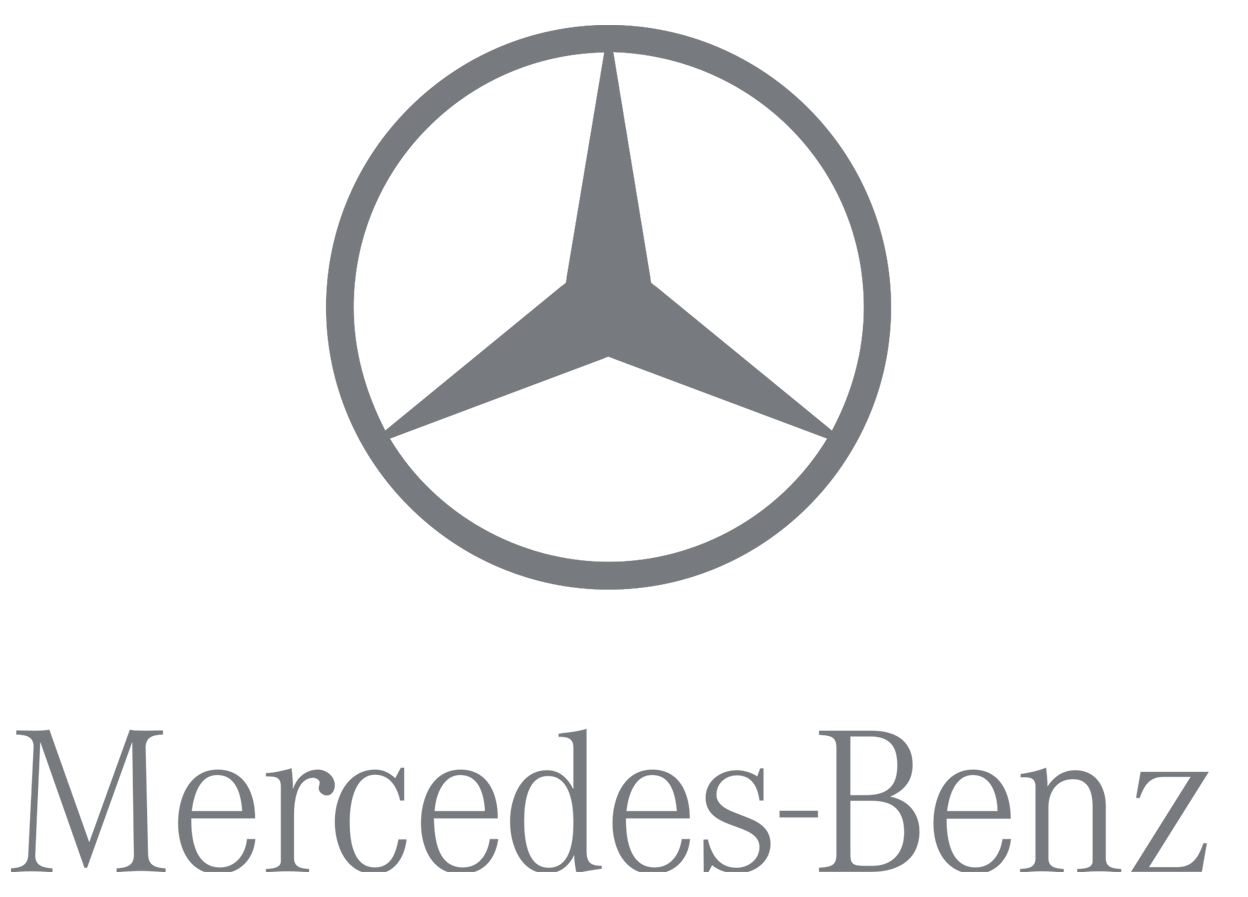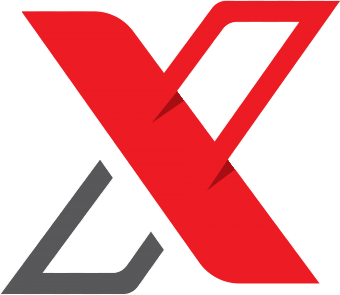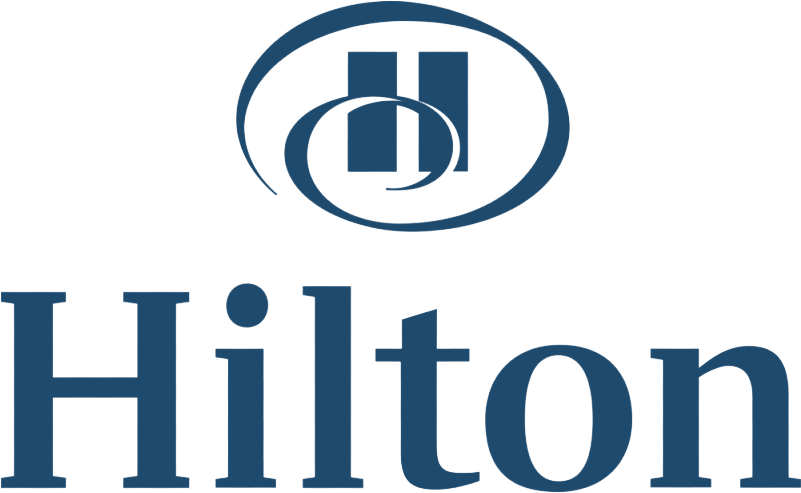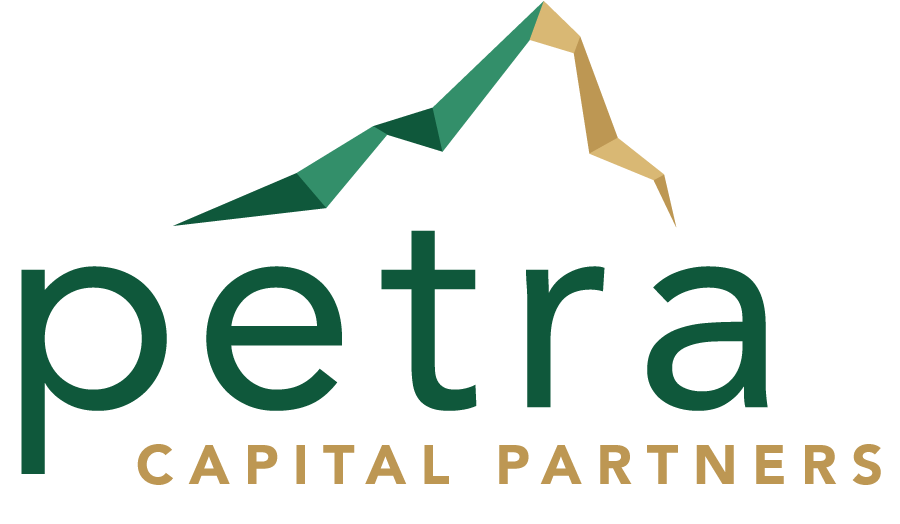 Latest Blogs
Take a look at our latest blogs