Containers
Storage containers for sale and hire
Looking for a way to store your business goods safely? Or maybe you need a secure place to keep domestic items? A storage container could be the ideal solution – and we're here to help.
Gap Containers is a major UK supplier of new and used storage containers. With depots located all over the country, we can deliver to any location and have the perfect size and style for all requirements. And our prices are competitive! To find out more, call us on 0870 240 9405.

A comprehensive range of storage containers
We have a diverse range of storage containers for sale and hire, including:
New storage containers – just as the name suggests, these are brand new, manufactured to the highest standard, and have an immaculate appearance. They're 100% wind- and watertight and offer a lifetime of secure storage.
Used storage containers – these are second-hand and sold on a 'next from stack' basis. Typically, they've been used for 10-15 years in the shipping industry. But they're still very solid and provide many years of reliable storage.
End-of-life storage containers – having been used extensively for shipping, these are old structures that are no longer suitable for transportation. But as long as they're maintained correctly, they can be used for many years for storage purposes – and are a fantastic, affordable option for those with a limited budget.
Refrigerated storage containers – most commonly used in the retail and supermarket industry. Our refrigerated containers offer food-grade storage space, ideal for keeping fresh produce in the optimum condition for sale.
Flat pack storage containers – We also stock storage containers that arrive as a flat pack and need to be assembled by hand. These are an ideal choice for small spaces or areas with limited access. Made from durable materials, they provide dry and secure storage, and multiple units can be linked together to create extra space.
All of our storage containers can be supplied in a range of standard sizes, including 6ft, 8ft, 10ft, 15ft, 20ft, and 40ft. Or, they can be fabricated to specific dimensions and modified to suit your needs and preferences. For example, they can be repainted in any colour from the RAL chart, fitted with a range of optional extras (e.g. lockboxes, padlocks), or converted bespoke to order. Just let us know what you require, and we'll deliver.
Contact
Want to know more about our storage containers?
We're always on hand and happy to help. If you have any questions or would like further information on any of the storage containers for sale or hire, please don't hesitate to get in touch. Either give us a call on 0870 240 9405 or send an email to sales@gapcontainers.co.uk.
Alternatively, if you'd like a personalised quote, fill out our handy 'quick quote' form. We strive to provide the best storage container prices on the market and will get back to you with an estimated cost within one hour.
Get Your Quick Quote
Please enter your details below
Our customer feedback
As a professional family-run business, we pride ourselves on offering excellent customer service – supplying the highest quality containers for sale and hire, at the best possible price. And having worked in this industry for almost 30 years, we've earned a fantastic reputation across the UK.
But don't just take our word for it. Be sure to check out some of our amazing 5* customer reviews. We've had some brilliant feedback from our previous clients, who were all more than happy with the service they received. And we could provide the same superb level of service for you. So why not take a look? Find out more and get in touch today.
See what our previous customers have to say!
Read our reviews
Thank you for your prompt delivery this morning. Ordered at 8am delivered by 10am today. Your driver was spot on - Regards Paul
Paul | Formula Tanker Rental
Thank you very much for all your help in purchasing our new container. We are very happy with it and the service that we received.
Tarmac | Tarmac
A very good service and thanks for all your help in this matter.
Dave | United Utilities
The service I received was excellent, fast delivery, helpful delivery driver and the container is great quality. Highly recommended.
Power Installations (UK) |
It was a pleasure to deal with the staff and drivers, we look forward to do business with you again soon.
CBS Renewables Ltd |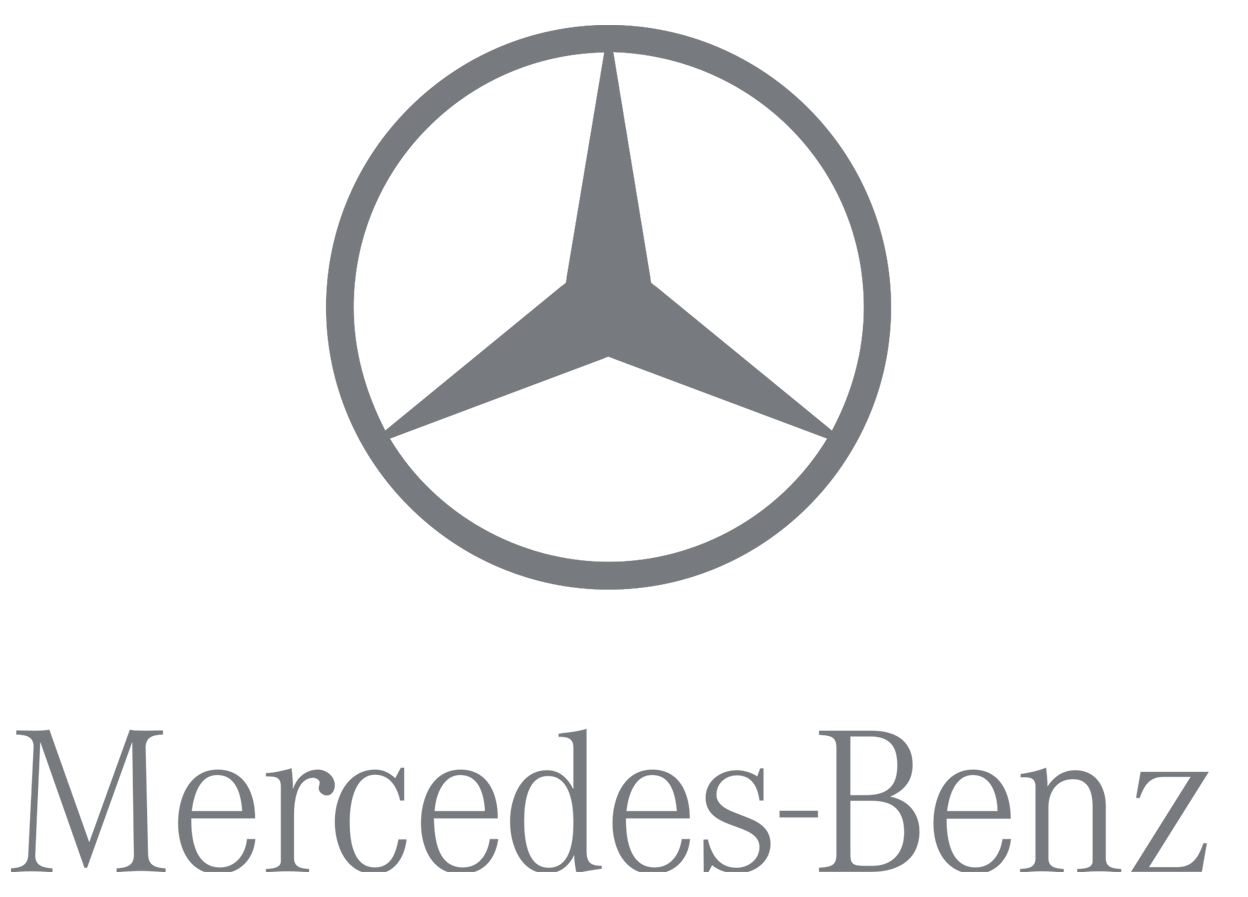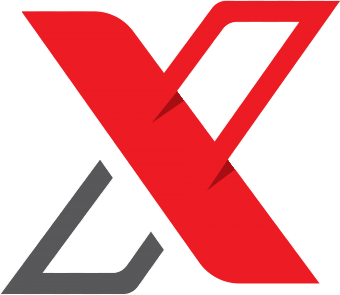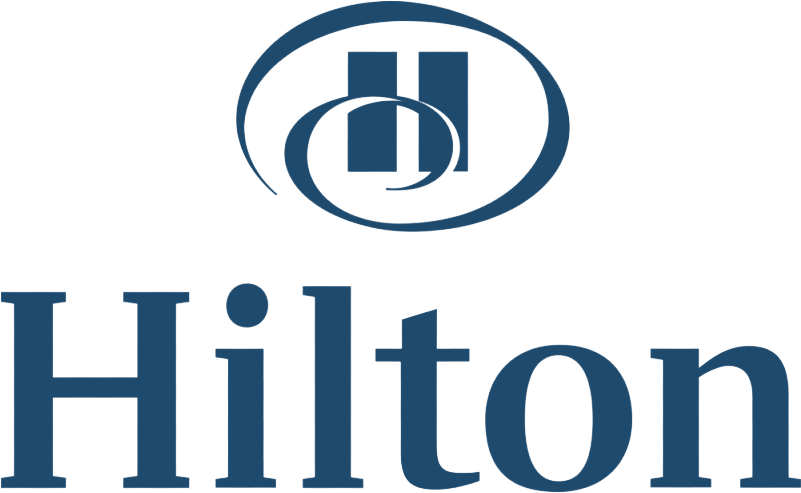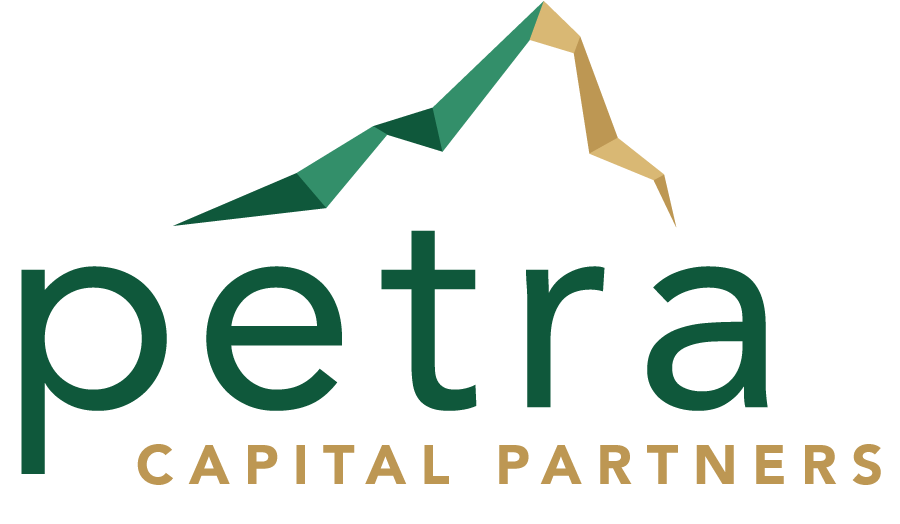 Latest Blogs
Take a look at our latest blogs