Containers
Shipping container sheds
Keep your garden tools safe and secure with a bespoke shipping container shed.
As a clever alternative to the classic wooden variety, this new option has started to gain real traction amongst homeowners. And whether you want to use the space for storage purposes or would like a unique outdoor workshop for your hobbies, we can make your container shed ideas a reality.
Simply give us a call on 0870 240 9405 to discuss your project and get started.
Why should I invest in a shipping container garden shed?
Traditional wooden sheds can be problematic for several reasons. Not only are they relatively small, they quickly deteriorate over time – becoming insecure, unsafe and eventually unfit for purpose. Which is why container sheds are fast becoming the go-to alternative.
Their main advantage is space. Shipping containers have a large loading capacity and are designed to hold many tonnes of cargo. As such, the average collection of garden equipment is light work. And with the addition of heavy-duty racking, it's very easy to store lawnmowers, garden furniture, children's play apparatus and more.
They also offer a wide range of other benefits. For example:
Made from corten steel, they never rot or mould like wood
No assembly is required; the structure is pre-fabricated on our site
They last for 25+ years
They're low-maintenance and durable
Incredibly robust, they improve security and are very difficult to vandalise or burgle
They're eco-friendly
Fitted with various internal and external features, they can be customised to your needs and converted into a garden room
They're cost-effective and excellent value for money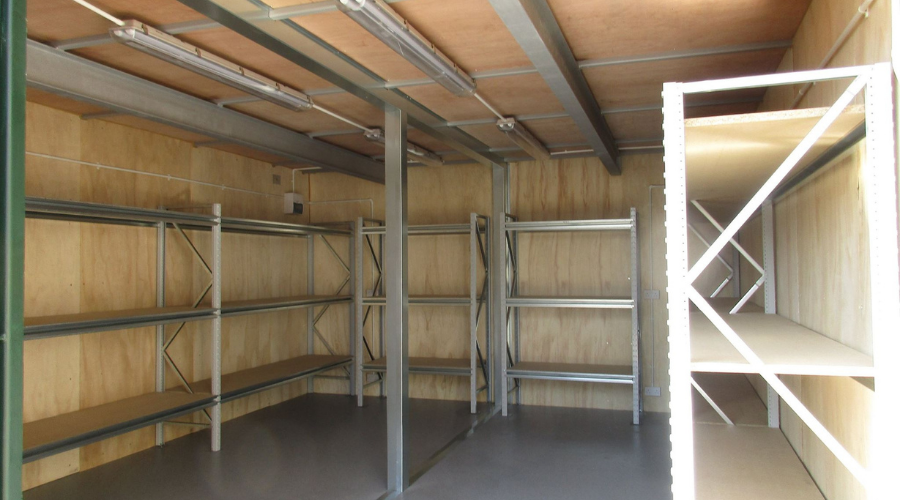 How can we help?
Gap Containers is a UK leading company for bespoke container conversions. We have over 30 years of experience in this field and, as a fully-integrated skilled team, we can successfully design and implement a shipping container shed conversion that ticks all the right boxes for you.
Need a sturdy storage facility to keep all those expensive garden tools safe? Want a secure home for your new mountain bike? Fancy having your own outdoor workshop? Maybe a potting shed? Or just a peaceful place to relax? Whatever it is you have in mind, our experts can make it a reality.
To get a quote for a shipping container garden shed, you're welcome to get in touch at any time. Either call us on 0870 240 9405 or fill out our enquiry form and we'll respond as soon as possible.
Contact
Get Your Quick Quote
Please enter your details below
Our customer feedback
As a professional family-run business, we pride ourselves on offering excellent customer service – supplying the highest quality containers for sale and hire, at the best possible price. And having worked in this industry for almost 30 years, we've earned a fantastic reputation across the UK.
But don't just take our word for it. Be sure to check out some of our amazing 5* customer reviews. We've had some brilliant feedback from our previous clients, who were all more than happy with the service they received. And we could provide the same superb level of service for you. So why not take a look? Find out more and get in touch today.
See what our previous customers have to say!
Read our reviews
Thank you for your prompt delivery this morning. Ordered at 8am delivered by 10am today. Your driver was spot on - Regards Paul
Paul | Formula Tanker Rental
Thank you very much for all your help in purchasing our new container. We are very happy with it and the service that we received.
Tarmac | Tarmac
A very good service and thanks for all your help in this matter.
Dave | United Utilities
The service I received was excellent, fast delivery, helpful delivery driver and the container is great quality. Highly recommended.
Power Installations (UK) |
It was a pleasure to deal with the staff and drivers, we look forward to do business with you again soon.
CBS Renewables Ltd |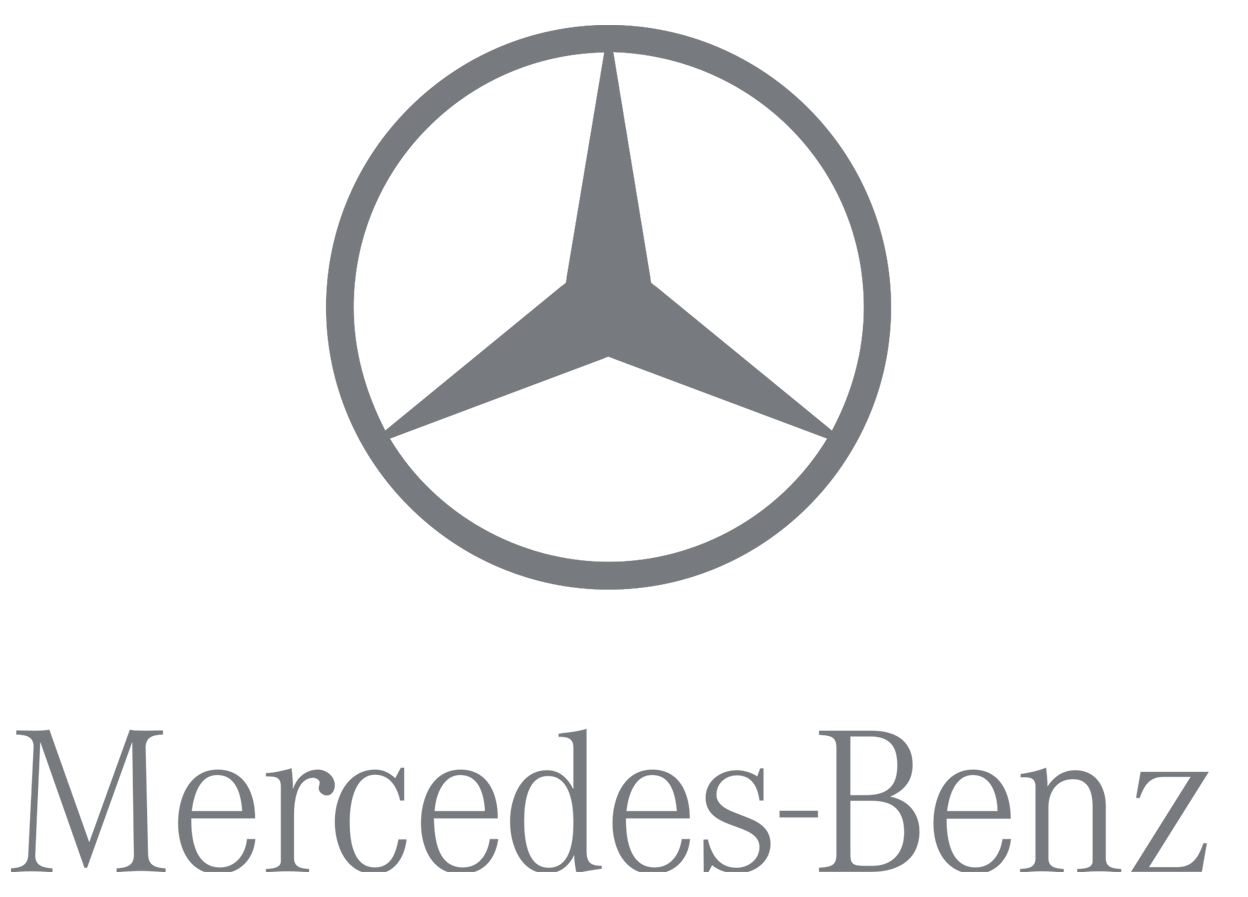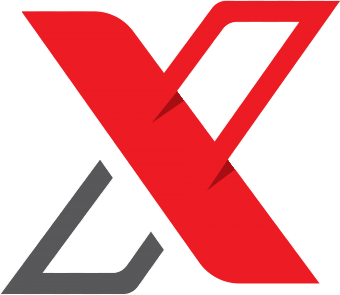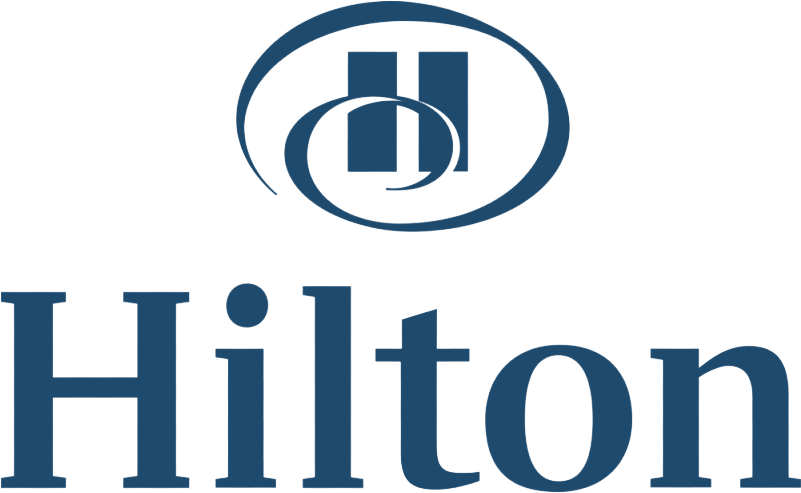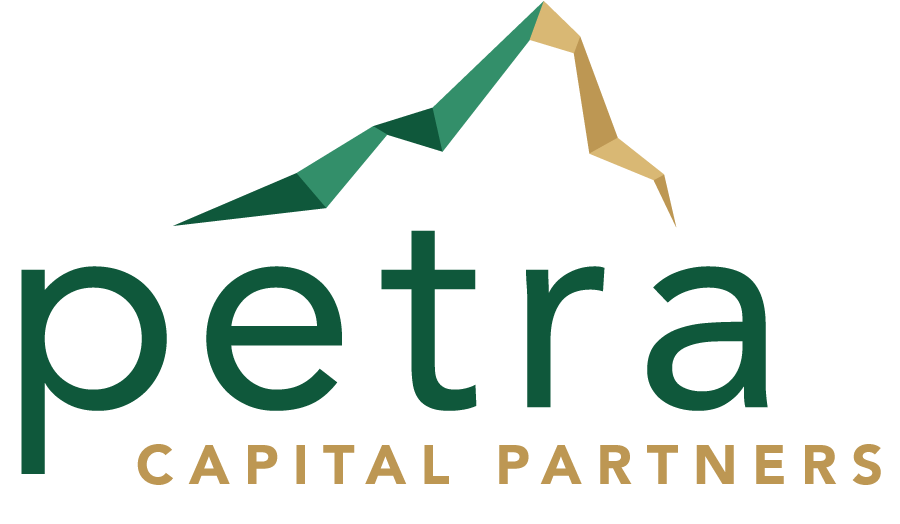 Latest Blogs
Take a look at our latest blogs