Shipping container restaurants and cafés
Containers
Shipping container restaurants and cafés
'Open up' to your customers faster with a shipping container restaurant or café.
Thanks to their modular design and sturdy structure, they're a popular choice for converting into a catering unit. And whether you're looking to open a unique restaurant or need a cost-effective way to get your eatery off the ground, we can help to create a container tailored to your menu.
To find out more about our container conversion services, call us today on 0870 240 9405.
Why opt for a container restaurant?
Container restaurants and shipping container coffee shops have become increasingly popular over the last few years. Start-up chefs and experienced restauranteurs alike have begun to ditch traditional bricks and mortar in favour of an empty steel box – and it's easy to understand why.
They certainly have a lot of benefits. For a start, the structure can be easily modified to suit your restaurant's style and the interior can be fitted with your specific equipment requirements. They're also:
mobile; used to 'pop up' in different locations and tap into different markets
durable and weather-proof
low-maintenance
eco-friendly
efficient, with simple structures taking just a few days to build
cost-effective; available at low-cost and fabricated according to your budget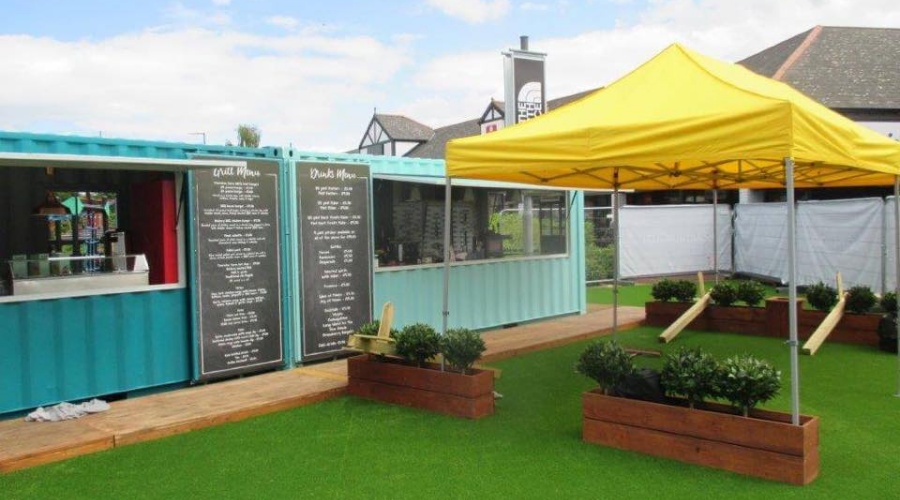 How can we help?
As a UK leading specialist, we have over 30 years of experience in container conversions. We understand what it takes to design and create a successful catering facility inside a shipping container, and we can help to bring your perfect shipping container restaurant to life.
Whatever it is you have in mind – a single storey classic café in a shipping container, a roadside coffee shop, a multi-storey Michelin star container restaurant – simply let us know your needs and budget. And our engineers will get to work, modifying our containers to meet your needs.
The first step is to arrange a one-to-one consultation. So why not get in touch today?
For further information regarding our bespoke conversion service or a quote for your project, just give us a call on 0870 240 9405. Alternatively, fill out our 'quick quote' enquiry form and a member of our team will respond soon as possible.
Contact
Get Your Quick Quote
Please enter your details below
Our customer feedback
As a professional family-run business, we pride ourselves on offering excellent customer service – supplying the highest quality containers for sale and hire, at the best possible price. And having worked in this industry for almost 30 years, we've earned a fantastic reputation across the UK.
But don't just take our word for it. Be sure to check out some of our amazing 5* customer reviews. We've had some brilliant feedback from our previous clients, who were all more than happy with the service they received. And we could provide the same superb level of service for you. So why not take a look? Find out more and get in touch today.
See what our previous customers have to say!
Read our reviews
Thank you for your prompt delivery this morning. Ordered at 8am delivered by 10am today. Your driver was spot on - Regards Paul
Paul | Formula Tanker Rental
Thank you very much for all your help in purchasing our new container. We are very happy with it and the service that we received.
Tarmac | Tarmac
A very good service and thanks for all your help in this matter.
Dave | United Utilities
The service I received was excellent, fast delivery, helpful delivery driver and the container is great quality. Highly recommended.
Power Installations (UK) |
It was a pleasure to deal with the staff and drivers, we look forward to do business with you again soon.
CBS Renewables Ltd |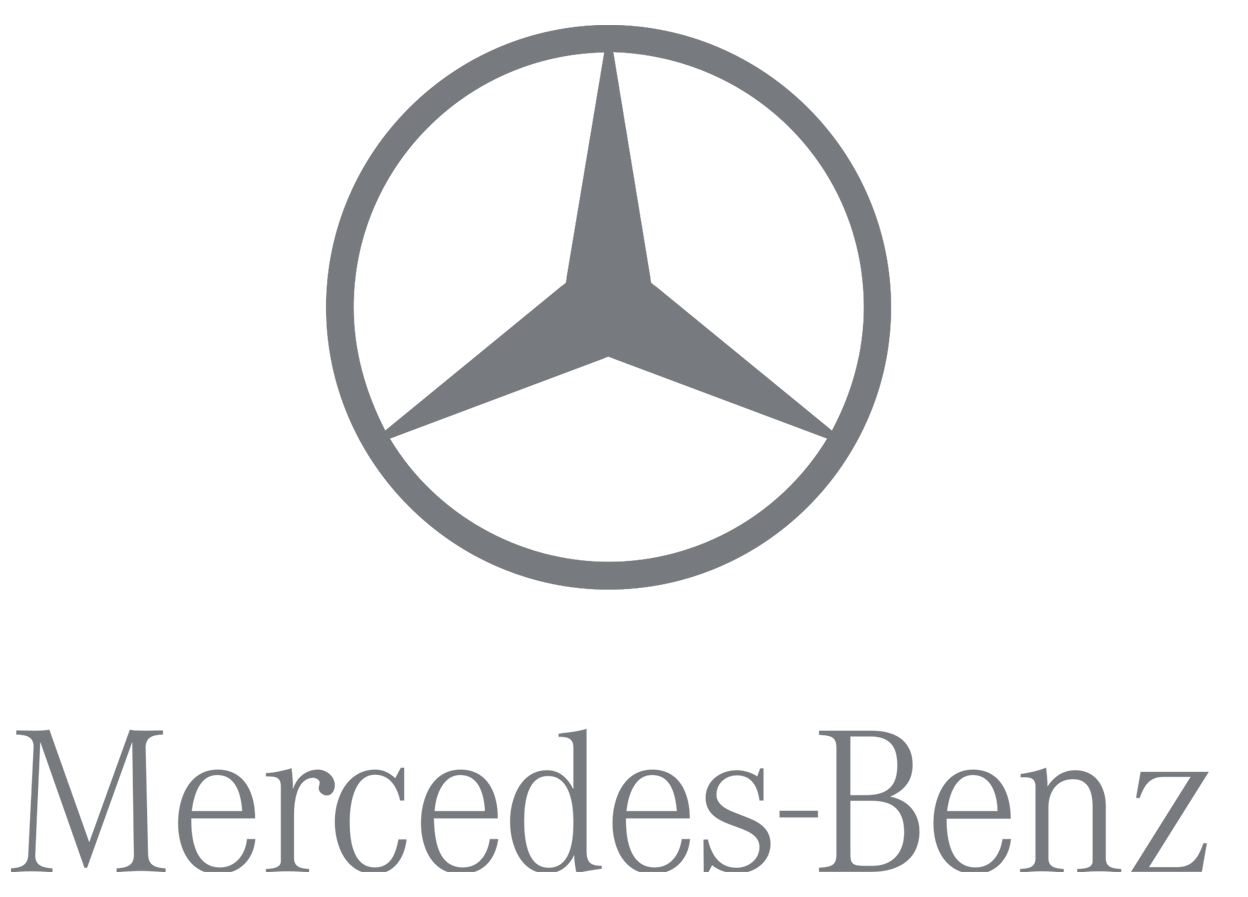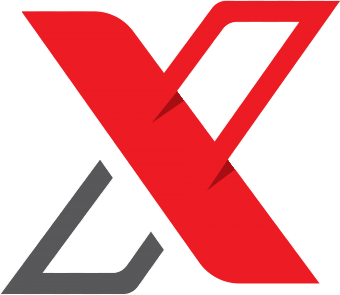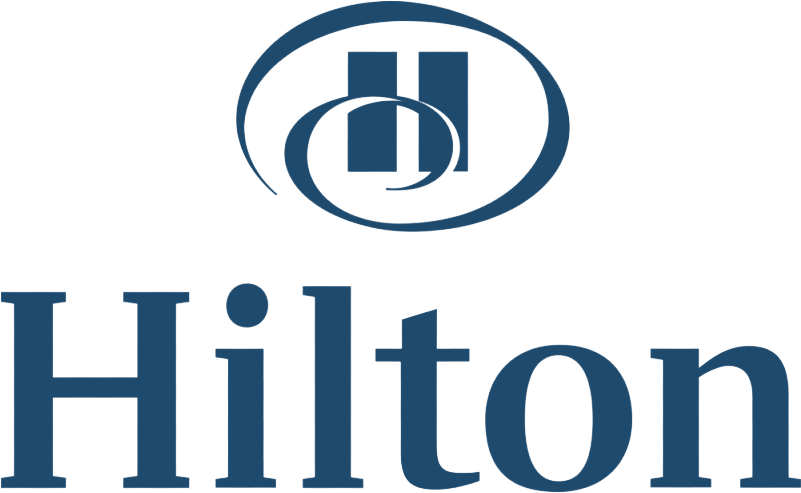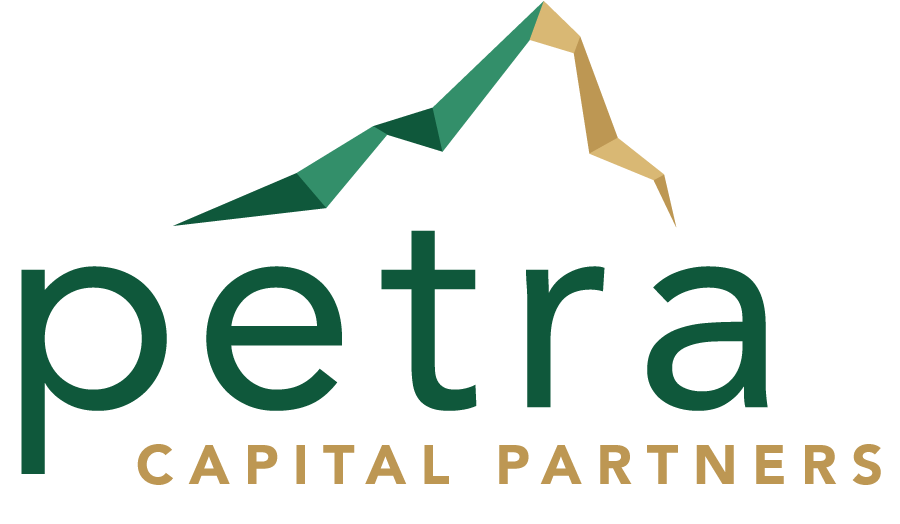 Latest Blogs
Take a look at our latest blogs