Shipping container pop-up shops
Containers
Shipping container pop-up shops
With shopping habits changing across the nation, many stores are being forced to change their business models and strategies to keep up.
Gone are the days of unwavering customer loyalty for large corporations. Shoppers increasingly look for a joyful shopping experience, the chance to support local businesses and craftspeople, and fewer high-quality goods that will stand the test of time.
As such, shipping container pop-up shops, are experiencing an unexpected boom.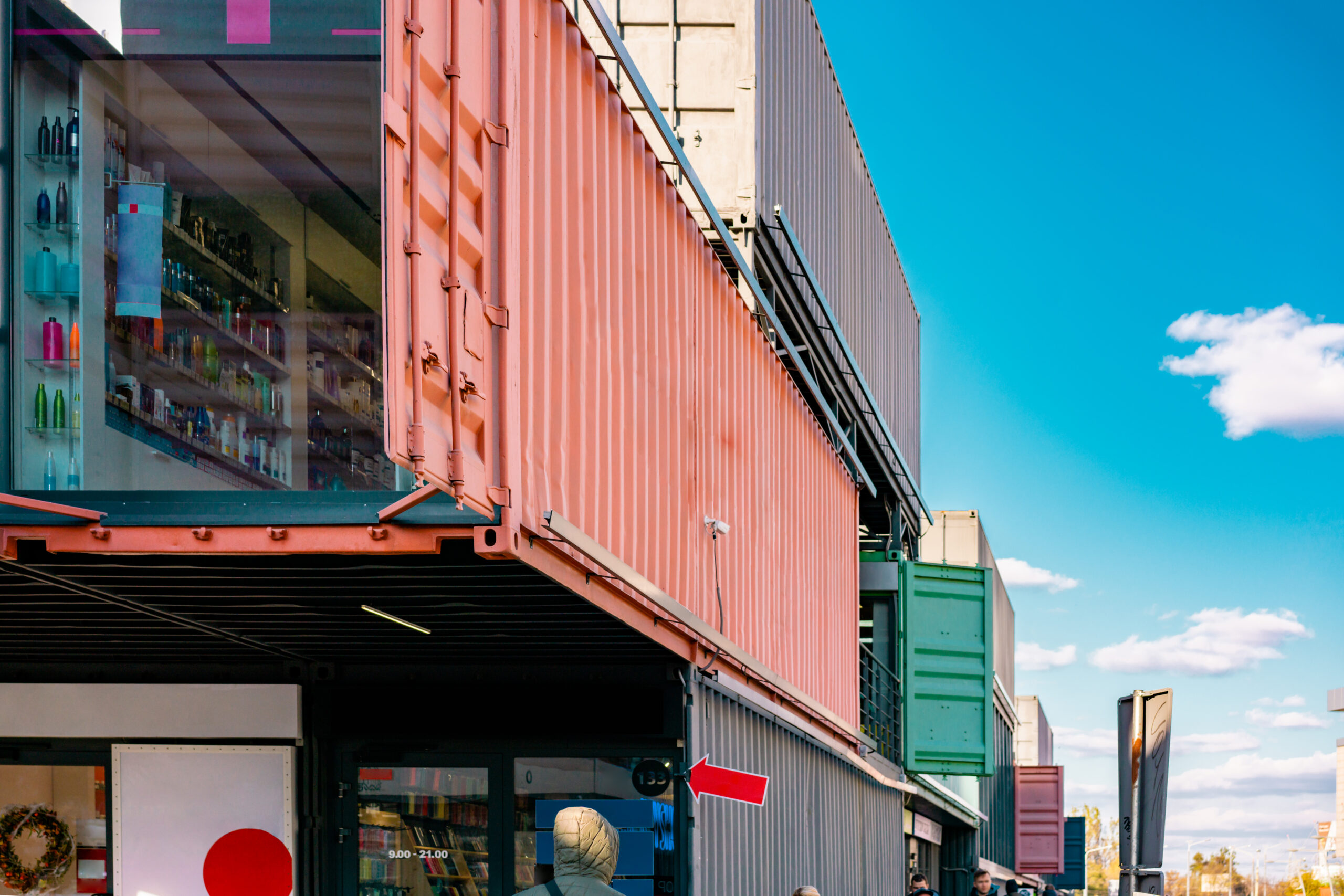 Why are shipping container pop-up stores the future?
The success of pop-up stores is thanks to the rise in two main phenomena: retail parks and experience-led 'retailtainment' shopping.
Retail parks
Container pop-up stores are ideal for creating unique, small-business-led retail parks just outside of town or city centres. These environments remain popular as they generally feature on-site parking and include amenities such as coffee shops and cafes – giving customers a full leisure experience.
Experience-led shopping
Once converted to a retail space, shipping container conversions can provide shoppers with an alternative, retailtainment experience that is more likely to convert into sales.
Retailtainment stores – retail spaces that also entertain the shopper – remain popular because they encourage shoppers to linger while exploring the exciting, unique, and memorable displays and environment. Popular examples include Lush and Huda Beauty's sci-fi-inspired pop-up in Covent Garden.
Benefits of a shipping container shop
Using converted shipping containers for retail spaces offers shop owners many benefits, including:
Due to their steel construction, converted shipping containers are naturally strong and secure, giving you peace of mind when locking up for the evening.
Further security measures can be added as part of your bespoke package, in the form of container padlocks and lockboxes.
Traditional brick-and-mortar shops can take many months to refurbish and decorate. Container pop-up shops, however, can be much easier and faster to refurbish, allowing you to open to the public and start making money sooner!
Similarly, Gap Containers' bespoke design service allows you to incorporate elements including shelving, racks, and hanging bars, meaning all design elements can be built in from the very start – reducing your workload further.
If you are interested in travelling, a shipping container pop-up shop can be moved with you if you decide to relocate.
Gone are the days of estate agents and buying and selling premises – simply contact us here at Gap Containers, and we can use our experience in container shipping to help you move to your new location.
Galvanised steel shipping containers are perfectly designed to withstand extreme weather conditions, thanks to their intended purpose of crossing the world's oceans. This includes excessive rain, hail, snow, and wind events which can damage traditional shopfronts with glass elements.
This means, no matter how bad the weather gets, your container pop-up shop will remain safe and undamaged.
Creature comforts included
Worried a shipping container shop will be hot in summer and cold in winter?
With our bespoke design service, you can include the necessities needed to make your converted container shop comfortable and ambient. This includes air conditioning, heating elements, and electrification.
Whether you intend to sell hand-knitted llama jumpers and pottery, food, pet couture, or clothes and shoes, your converted container can be customised to sell it all – giving you plenty of options to consider.
Available in a range of sizes, from 6-40ft long, your container pop-up store can be as big or small as you need it. This gives you executive control over your premises, allowing you to create a retail space that is large enough for milling customers to move around while also displaying your stock in the most enticing way possible.
You may not need planning permission
Depending on where you place your shipping container pop-up store, you may not even need planning permission from a local authority!
If on private land, or even on your own property, you can cut out even more paperwork and admin and start selling straight away.
How to create your shipping container pop-up shop
If you want to create your very own retail space with a converted shipping container, you have two main options.
If you are happy to complete a bit of DIY and need smaller premises, you can opt for a flat-pack shipping container and fit it out yourself.
These modular structures come in a range of sizes – 2m x 2m, 2m x 3m, or 2m x 4m – and can be easily linked together to create a larger space.
If you need a larger shop with bespoke features, however, a shipping container conversion is best – as it can be customised to your individual preferences and installed in one fell swoop.
No matter which option you choose, you can contact us here at Gap Containers for assistance.
To discuss your ideas with a member of the team – and take the first step towards setting up a container pop-up store – simply give us a call on 0870 240 9405, or send us an email and we'll respond to your enquiry as soon as we can.
Get in touch
Get Your Quick Quote
Please enter your details below
Our customer feedback
As a professional family-run business, we pride ourselves on offering excellent customer service – supplying the highest quality containers for sale and hire, at the best possible price. And having worked in this industry for almost 30 years, we've earned a fantastic reputation across the UK.
But don't just take our word for it. Be sure to check out some of our amazing 5* customer reviews. We've had some brilliant feedback from our previous clients, who were all more than happy with the service they received. And we could provide the same superb level of service for you. So why not take a look? Find out more and get in touch today.
See what our previous customers have to say!
Read our reviews
Thank you for your prompt delivery this morning. Ordered at 8am delivered by 10am today. Your driver was spot on - Regards Paul
Paul | Formula Tanker Rental
Thank you very much for all your help in purchasing our new container. We are very happy with it and the service that we received.
Tarmac | Tarmac
A very good service and thanks for all your help in this matter.
Dave | United Utilities
The service I received was excellent, fast delivery, helpful delivery driver and the container is great quality. Highly recommended.
Power Installations (UK) |
It was a pleasure to deal with the staff and drivers, we look forward to do business with you again soon.
CBS Renewables Ltd |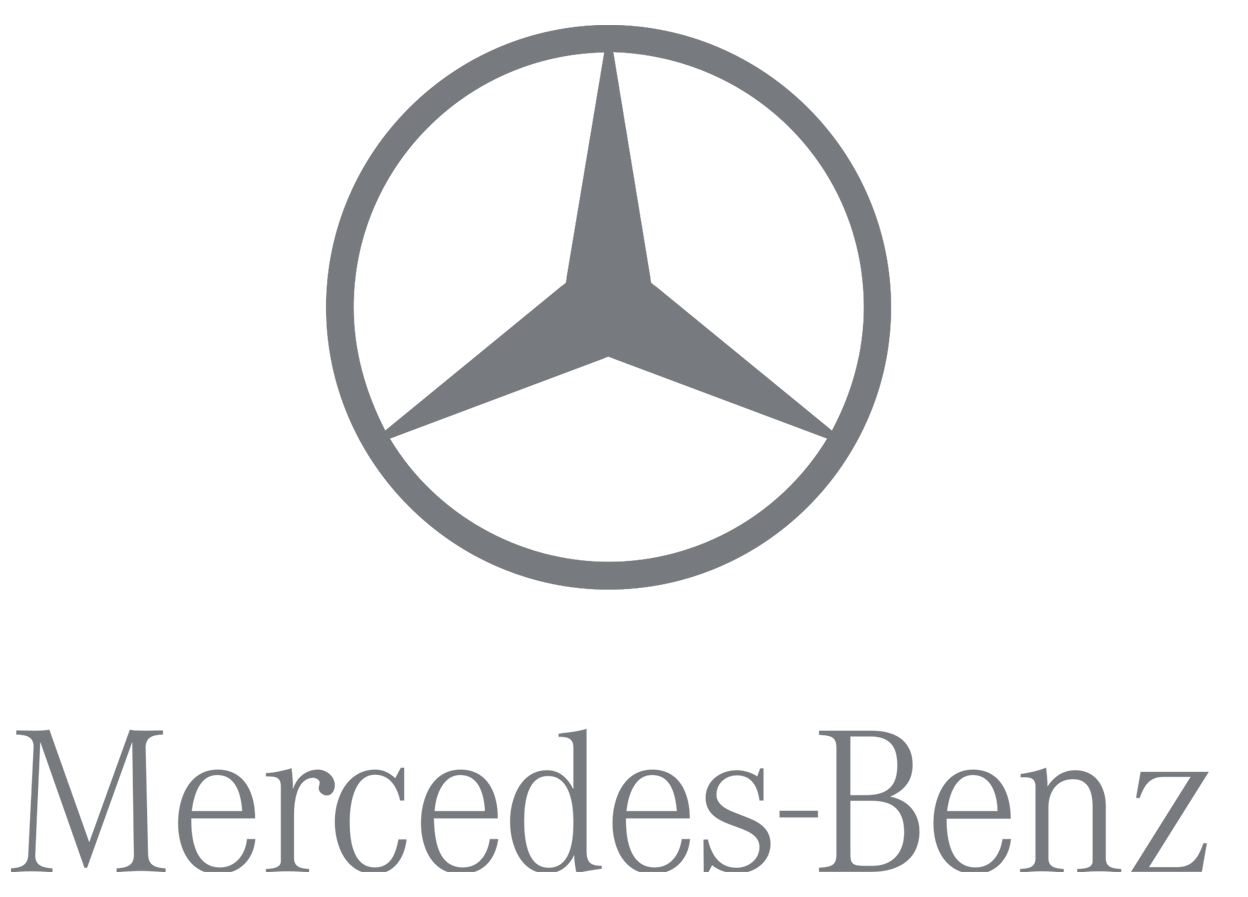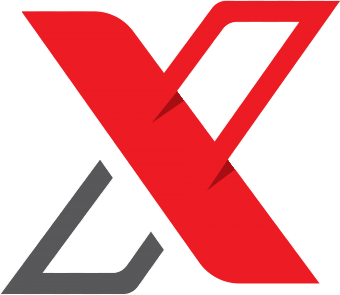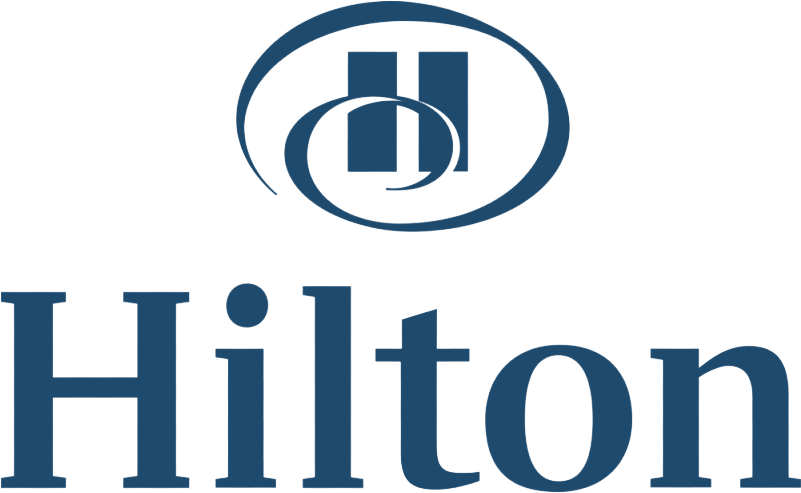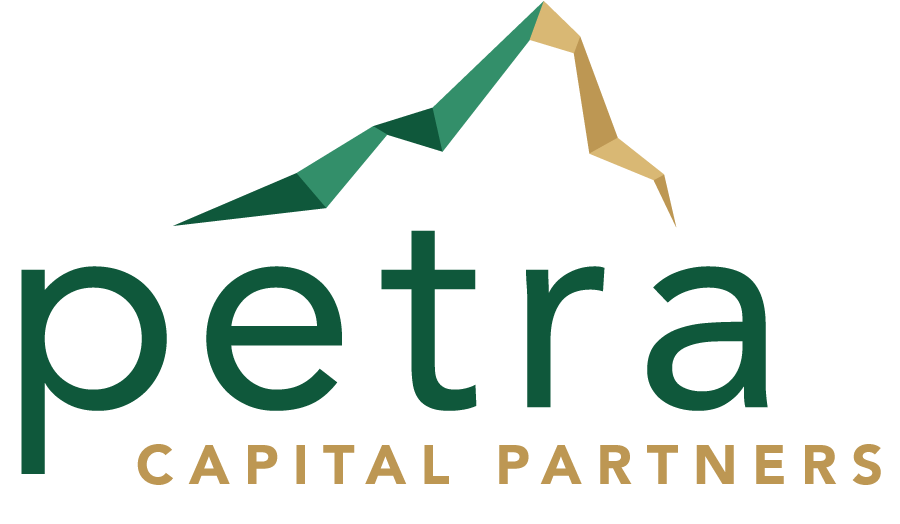 Latest Blogs
Take a look at our latest blogs