10ft Refrigerated Containers
Containers
10ft Refrigerated Containers
Here at Gap Containers Ltd we supply a huge variety of 10ft refrigerated containers for sale and hire across the UK. Our temperature controlled containers are all in good condition and in working order and can be delivered to any UK location. Whether you need to store your excess cargo or products or have any goods that need to be stored at a particular temperature our refrigerated containers are the perfect solution for you.
Our 10ft refrigerated containers have a temperature range of + 5C to -25C on low noise units and Temperature range of +25C to -25C on marine machinery high performance containers. All of our refrigerated containers can come with fully lockable double containerised doors or butcher's door with internal emergency door release mechanism, Outer doors if required for added security, fitted with a container lock box, Man-trapped alarm Aluminium chequer-plate flooring, Interior lighting, Emergency lighting.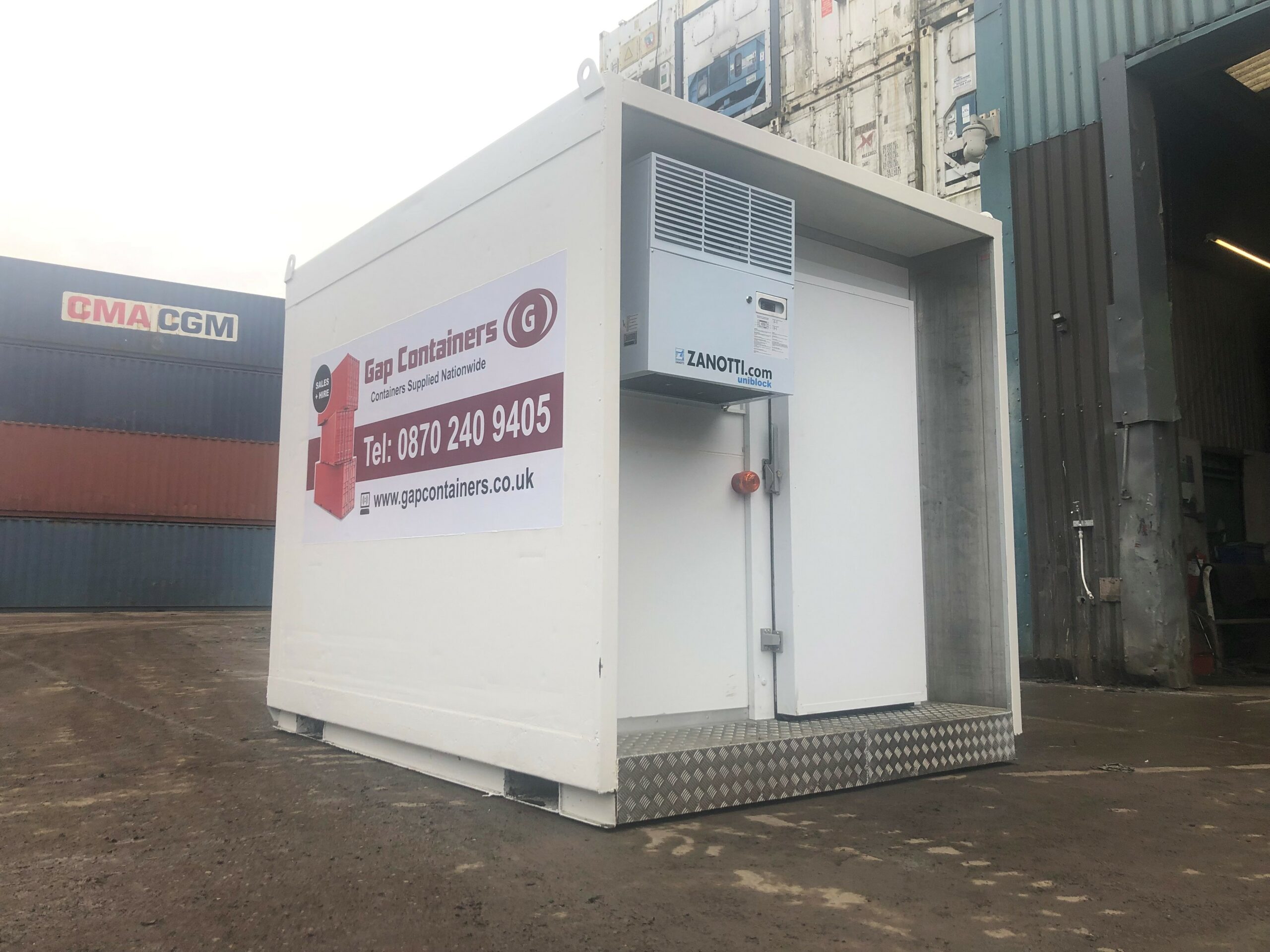 Get Your Quick Quote
Please enter your details below
Our Customer Feedback
See Our Excellent Customer Feedback!
At Gap Containers Services we can offer a huge variety of shipping containers & storage containers for sale & hire across the United Kingdom. Whether it is a 20ft Shipping Container you need, you require a bespoke container office for your site, or you need a container lock box we have anything that you need and morontainer office for your site, or you need a container lock box we have anything that you need and more
Let us know your thoughts on our service by leaving us a review below!
Create a Review
Thank you for your prompt delivery this morning. Ordered at 8am delivered by 10am today. Your driver was spot on - Regards Paul
Paul | Formula Tanker Rental
Thank you very much for all your help in purchasing our new container. We are very happy with it and the service that we received.
Tarmac | Tarmac
A very good service and thanks for all your help in this matter.
Dave | United Utilities
The service I received was excellent, fast delivery, helpful delivery driver and the container is great quality. Highly recommended.
Power Installations (UK) |
It was a pleasure to deal with the staff and drivers, we look forward to do business with you again soon.
CBS Renewables Ltd |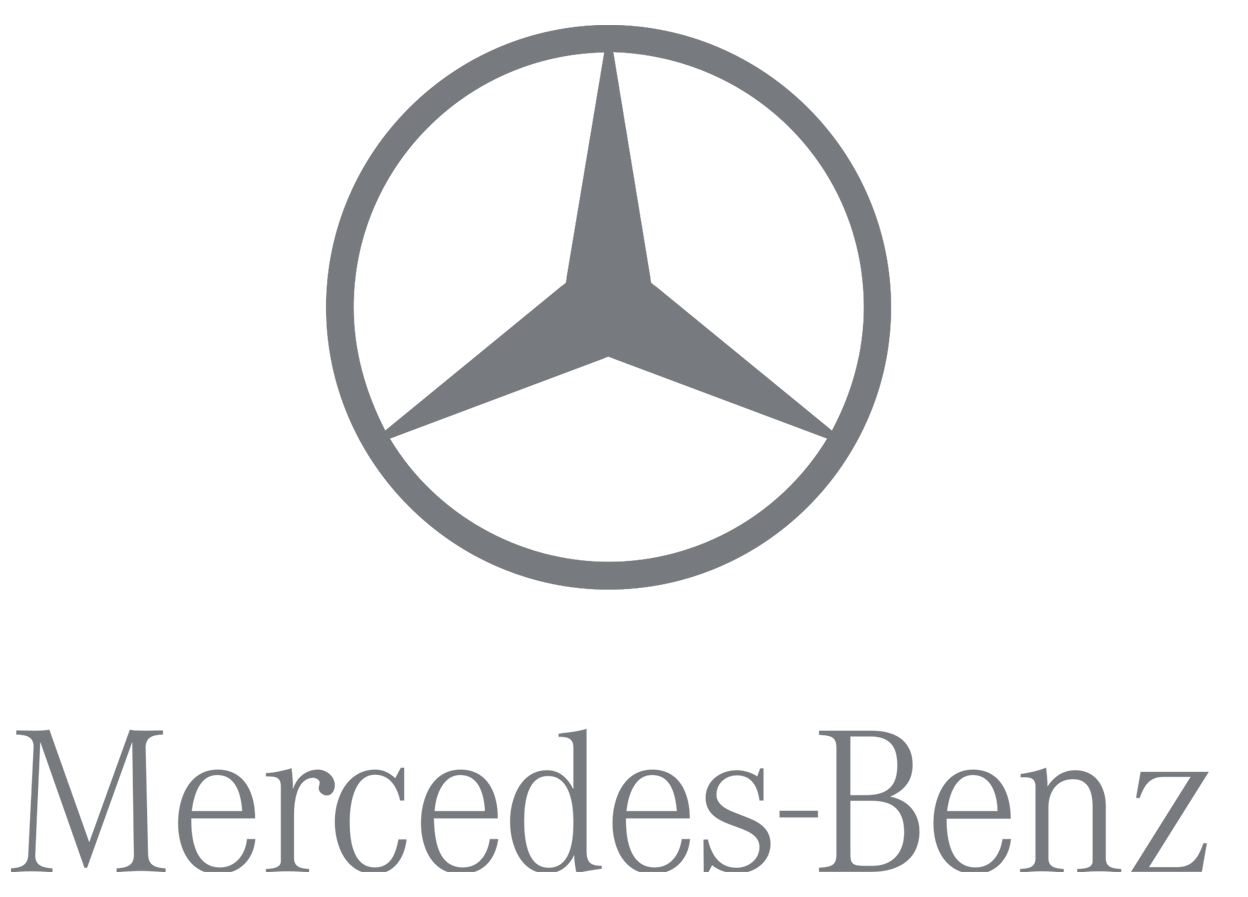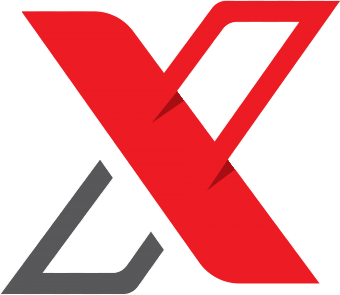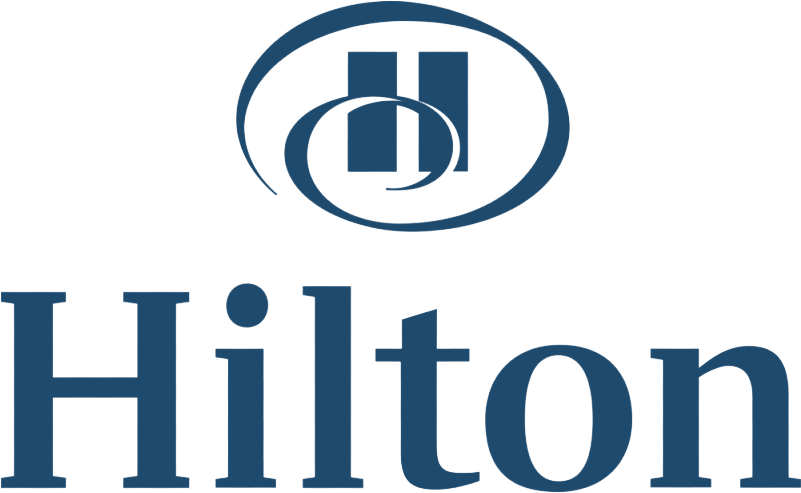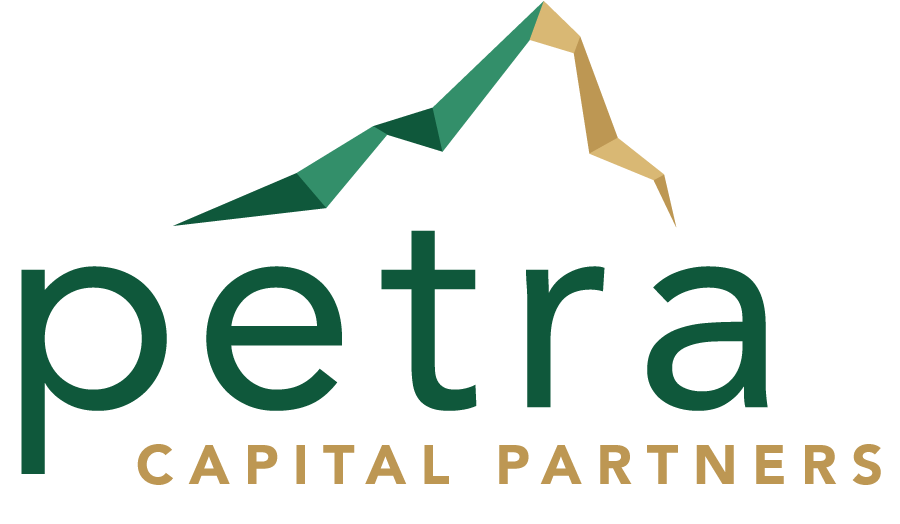 Latest Blogs
Take a look at our latest blogs