Shipping containers Glasgow
Containers
Shipping containers in Glasgow
Big or small. Domestic or commercial. Short- or long-term. For shipping or storing purposes.
When it comes to shipping containers in Glasgow, we can meet all requirements. Yes, we're based in the North West of England. But our depots can be found up and down the UK – including across the border in Scotland. And whether you're looking to buy or hire, we can offer immediate delivery.
For more information regarding our services in the city centre of Glasgow and the surrounding areas, either give us a call on 0870 240 9405 or submit an enquiry using our online contact form.
Containers for sale and hire in Glasgow
Our depot in Glasgow is stocked with a broad range of containers.
The most popular options available include new and used ISO containers and one-way shippers (both fitted with valid CSC plates). But we also have end-of-life, refrigerated, flat rack, high cube, open-top containers and more, available to purchase outright and rent. And these can either be supplied in a standard size (e.g. 10ft, 20ft, 40ft, 45ft) or fabricated, bespoke to order, in a size of your choosing.
All of the shipping containers for sale in Glasgow are:
premium quality
made from tough Corten steel
strong and secure
wind- and watertight
well-maintained
durable, designed to last 25 years or more
available for UK and international delivery
They can also be modified before dispatch in line with your needs.
For example, we currently offer a professional container painting service in Glasgow, in which we can paint the exterior in any colour from the RAL chart (perhaps to suit your brand colours or preferences). What's more, we can fit a variety of accessories – including padlocks, lockboxes, ramps, shelves, lighting and fittings – and convert the container to suit many different purposes.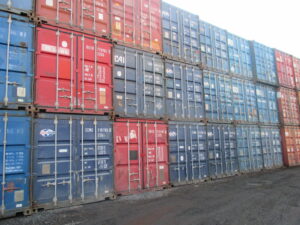 Selling a shipping container in Glasgow?
We'd like to know about it. As a leading supplier, we're always in need of new and used containers to help us restock. And if you have a shipping container for sale in Glasgow, it's worth getting in touch. The amount we're able to offer will depend on the container's age and condition. But in most cases, we'll be able to take it off your hands for a fair and competitive price.
We also offer a generous buy-back guarantee for all of our customers in Glasgow. Which means, at a later date (e.g. if your needs change), any container bought from our depot can be sold back to us.
Get in touch for Glasgow shipping containers today
If you're interested in buying or hiring containers in Glasgow, and would like a quote for any of our container services in this area, simply fill out our online contact form or send an email to sales@gapcontainers.co.uk. A member of the team will respond to your enquiry as soon as possible.
Or if you have any questions or need a little advice on the best type of shipping container for your requirements, you're welcome to give us a call on 0870 240 9405. We're always happy to help.
Contact
Get Your Quick Quote
Please enter your details below
Our Customer Feedback
See Our Excellent Customer Feedback!
At Gap Containers Services we can offer a huge variety of shipping containers & storage containers for sale & hire across the United Kingdom. Whether it is a 20ft Shipping Container you need, you require a bespoke container office for your site, or you need a container lock box we have anything that you need and morontainer office for your site, or you need a container lock box we have anything that you need and more
Let us know your thoughts on our service by leaving us a review below!
Create a Review
Thank you for your prompt delivery this morning. Ordered at 8am delivered by 10am today. Your driver was spot on - Regards Paul
Paul | Formula Tanker Rental
Thank you very much for all your help in purchasing our new container. We are very happy with it and the service that we received.
Tarmac | Tarmac
A very good service and thanks for all your help in this matter.
Dave | United Utilities
The service I received was excellent, fast delivery, helpful delivery driver and the container is great quality. Highly recommended.
Power Installations (UK) |
It was a pleasure to deal with the staff and drivers, we look forward to do business with you again soon.
CBS Renewables Ltd |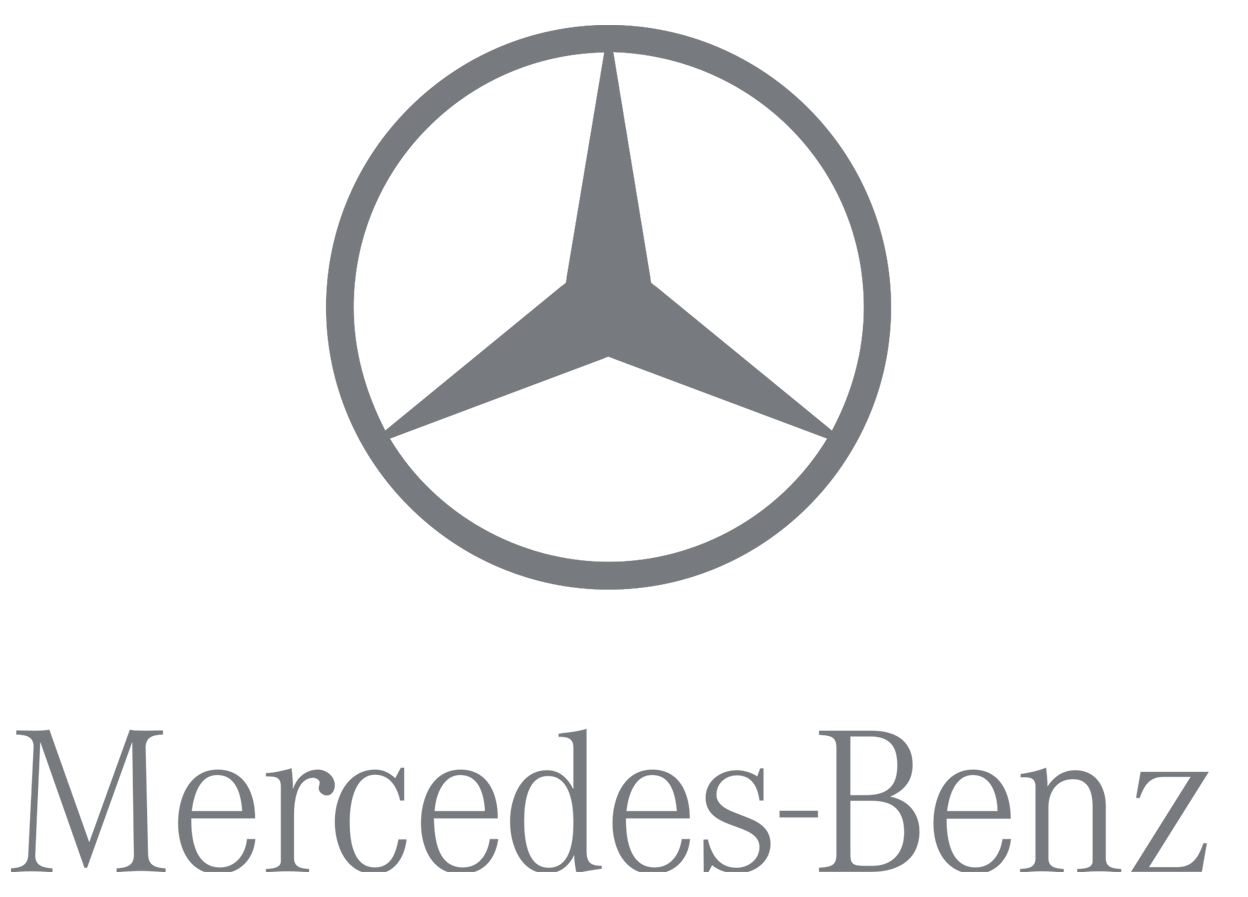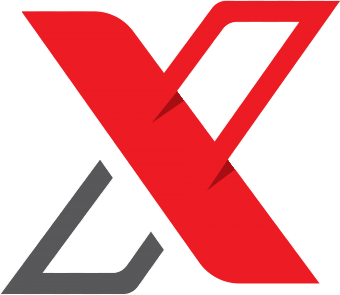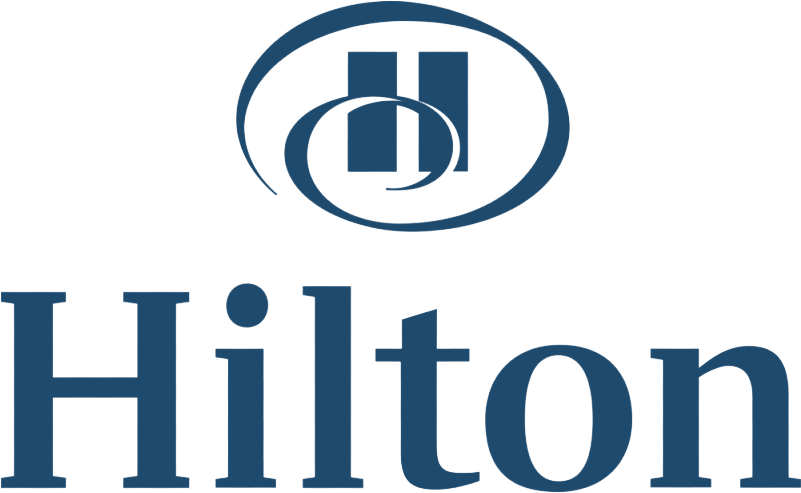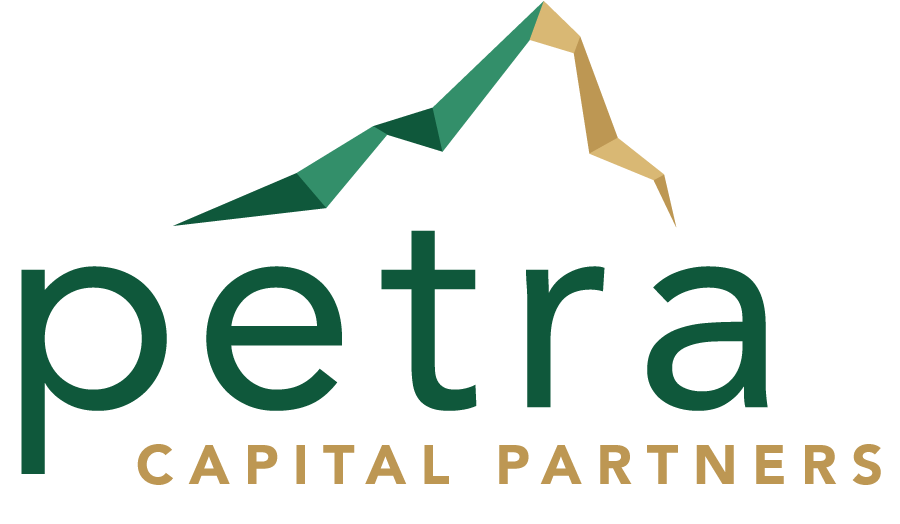 Latest Blogs
Take a look at our latest blogs